Lost your wallet? Having a date night? Or perhaps you're stuck on the couch after drinking too much chardonnay. Whatever the scenario, food delivery startup Deliveroo is hoping to remedy the situation with a new service to help Hong Kongers survive some of the daily struggles we all face.
This coming weekend from 27 to 29 of May, Deliveroo will be listening to the cries of Hong Kongers and answering them with free meals using a #DeliverooSOS initiative, rolled out across Facebook and Instagram.
A series of six different hashtags including #WorkRage, #Hungover, #Heartbreak and #GetTogether have been created and users must comment on Deliveroo's SOS posts for a chance to win free meals.
The campaign is the first to roll out under a new partnership with PR firm Edelman Hong Kong, which was awarded the business earlier this year.
The campaign also seeks to highlight Deliveroo's delivery zones, which now span Hong Kong Island, Kowloon, Tsim Sha Tsui, Hung Hom and Whampoa.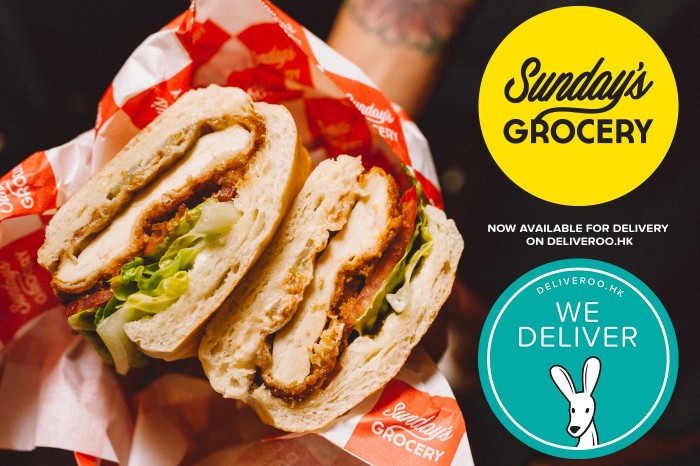 Online food delivery services in Hong Kong have ramped up over the past two years with the likes of Deliveroo and Foodpanda making significant investments to grab a share of what is expected to be a HK$400 million business in 2016.
Deliveroo was founded in 2013 by William Shu and Greg Orlowski and has raised $200 million from investors including Accel, DST Global, Greenoaks Capital, Hoxton Ventures and Index Ventures.
Since launching in Hong Kong, Deliveroo has built up a significant social media presence which on Facebook sits at more than 232,000 and another 2,680 on Instagram.