Naming cocktails is not the exclusive right of celebrity mixologists.
Crowne Plaza Hong Kong Causeway Bay has launched a Facebook and Instagram activation campaign that asks social media users to name four new cocktails at its bar Club @28. The winning names will be featured on the cocktail menu and the users' names will be showcased as part of the credits.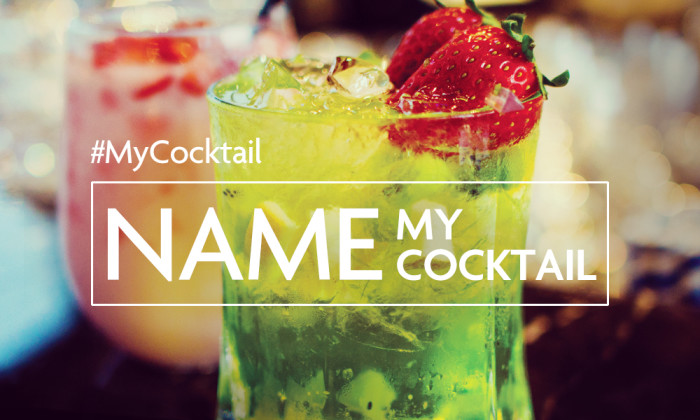 To take part, the campaign requires the user to like the hotel's Facebook page or follow its Instagram account during two campaign periods – one which ended on 3 February and another running until 17 February.
Next, users are asked to share a photograph of one of the new cocktails on Facebook or Instagram along with their suggested name, the story behind it and the hashtag #MyCocktail.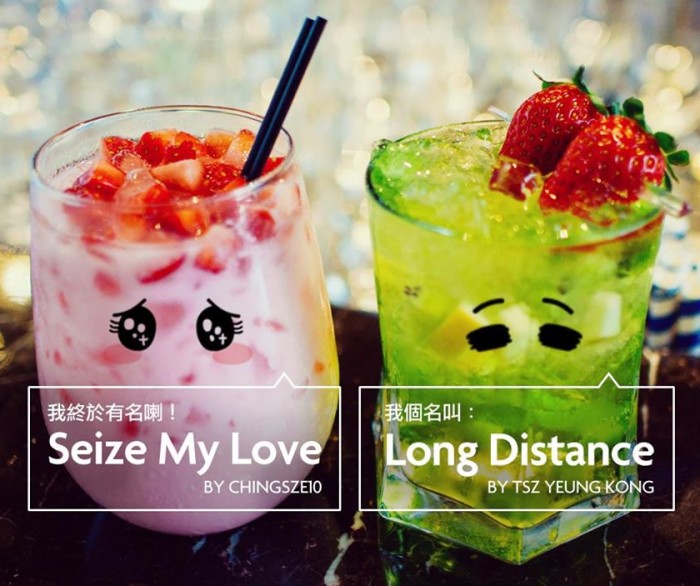 To incentivise people to participate, each user who takes part is given a free drinks coupon. Printed promotional materials are placed in the hotel's restaurants and rooms to promote the social media game.
Angel Leong, marketing communications manager at Crowne Plaza Hong Kong Causeway Bay, said the campaign is part of the hotel's shift away from content marketing towards running interactive campaigns on social media, which began last quarter.
"We don't want our Facebook or Instagram to be just a one-way promotional platform. Our overall social media strategy is for these channels to be two-way communication channels, rather than just sources of information," Leong said.