Hong Kong Cricket Association has unveiled a new brand identity featuring a new logo based on the bauhinia orchid and a name change to Cricket Hong Kong.
The refreshed name, logo and strategic direction marks a coming-of-age in the development of the game in Hong Kong – a sport that has been played here since the 1840s.
At the core of the refreshed image is a new strategic direction that aims to celebrate and unify the diverse communities of Hong Kong through cricket.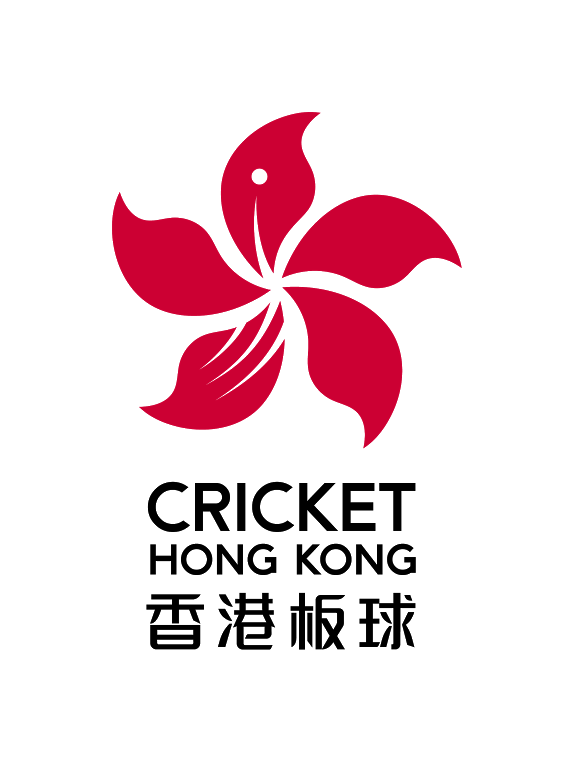 The move comes as Hong Kong faces China in the ICC Women's Cricket World Cup qualifiers at the iconic Hong Kong Cricket Club.
The new identity was designed in partnership with brand consultancy StartJG, who completed the work on a pro-bono basis as part of their community development programme in Hong Kong.
Pak Sum Leung who led the work said, "Cricket is a major opportunity to promote Hong Kong to the world and we were really excited to get involved."
Cricket Hong Kong CEO Tim Cutler said, "Hong Kong is renowned for its absorbing character, colour and energy. The cricket that is played here is no different, and we have tried to reflect this throughout the new design. We are over the moon with the finished product – and very thankful to StartJG for their generous contribution of their world-class services. This project would simply not have been possible if not for this support, which has gone way beyond 'just' a brand refresh.
"One of our key strategic goals is to ignite a passion for cricket in Hong Kong and I believe our new identity will go a long way to achieving this. It will be the common thread that ties our community programmes, domestic leagues and fan engagement initiatives together – not to mention our broad social media reach and brand new, soon to be launched website. We look forward to seeing our teams wear the bauhinia with pride when they represent Hong Kong."