Since the iconic first bite of a gold medal at the 1984 Summer Olympic Games in Los Angeles, athletes on the podium can't seem to resist chomping down on their medals, the 2016 Rio Olympics is certainly no exception.
Over the last 32 years, why they do it has been a mystery. The answer remains unclear, but it can't be denied that the action symbolises all that they have gone through, including illness, pain, joy, defeat, and victory, to get to that moment.
Everyone in the crowd, or looking at the pictures later, is moved by their triumph and left to recall their own moments of victory, no matter how small.
In the journey of chasing a dream, not only do people need a great deal of enthusiasm and courage, but they also need healthy strong teeth. That way, they are ready for whatever comes their way. They can grit their teeth and get on with what they need to do.
To celebrate these moments during the Rio Olympics, Publicis made the 'Clench your way to victory with Crest' campaign. Releasing a poster featuring He Jiong (何炅) biting a gold medal.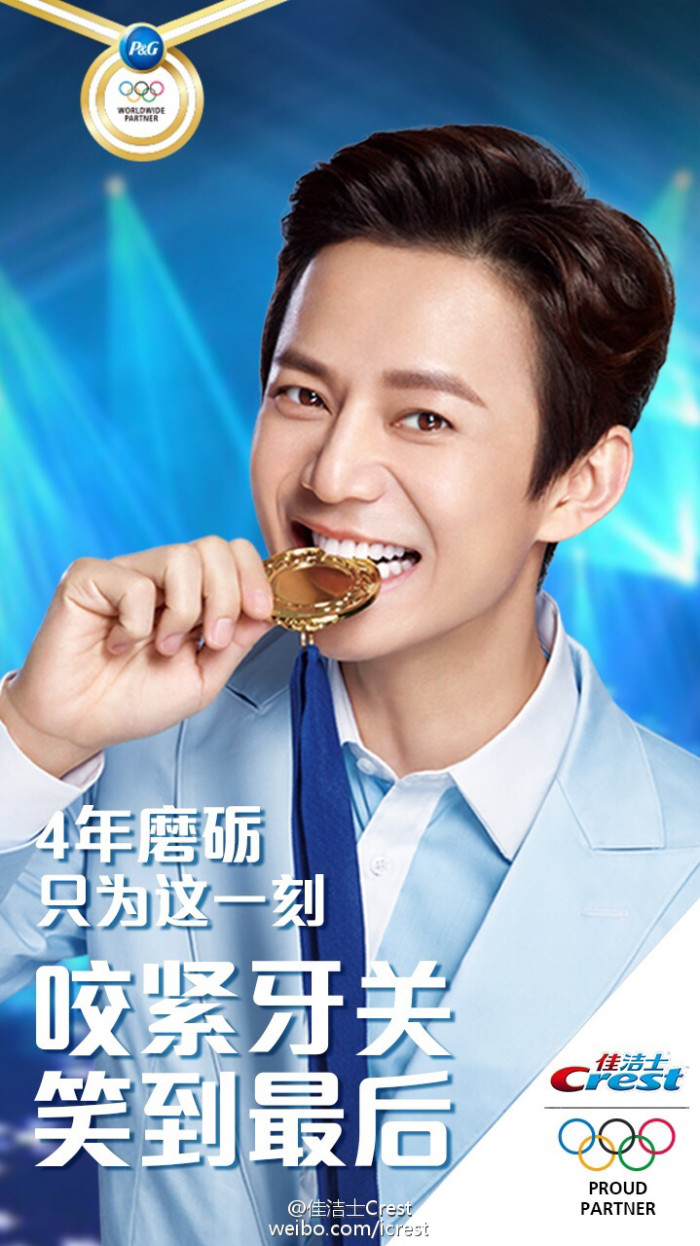 The agency wanted to show that it's not just Olympians who can achieve their goals and 'bite the medal'. For ordinary people, gritting your teeth against the sweet highs and bitter lows of life, you are striving like an Olympic champion. On your journey, Crest is always there to take great care of your teeth, helping you clench your way to victory.
Right after the post, there was an upsurge of mentions on social media. Enthusiastic netizens uploaded selfies of their biting moments, showing off their strong teeth and cheering for their favorite Olympians. The campaign also topped the Admaster list of Olympic creatives in China, earning 47.7%of the votes.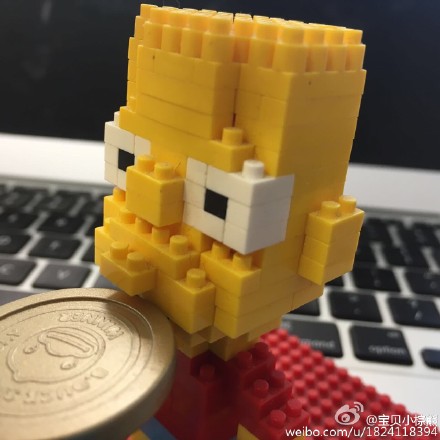 Jacky Ouyang, president of P&G Greater China oral care, said, 'Clenching your way to victory not only reflects on your steady and courageous attitude, but on the everyday reality of solid effort, an intersection which perfectly coincides with the brand spirit of Crest.'
Kenny Choo, creative leader for oral care at Publicis Communications, said, 'Kudos to our client for being so supportive from the start. Coming up with an idea that marries an Olympic moment with the efficacy of strong teeth was great but it was even more gratifying to see this idea gaining traction and turning into a "movement".'