Naga DDB's executive creative director, Alvin Teoh shares with us how he creates ads from the dreams he had and how he gets inspired.
Having joined Naga DDB to lead creatives for the agency in 2012, Teoh has handled major brands that include Nippon Paint, Munchy's and Digi.
Here's how he stumbled into the industry:
Read also:
Creative Catch-Up: TBWA's Sa'ad Hussein
Creative Catch-Up: Lowe and Partners' Zaidi Awang
How'd you stumble into this industry?
I messed up my SPM exams and was depressed and clueless about my future. So I sat on the sidewalk and stared at the sky when I noticed a weather-beaten brochure for a local art school under my feet. I read it and thought: "Hey, I could do this"; applied; got a diploma in Commercial Art; worked for 2 years; went to the US; studied advertising, came back and worked for the first agency that hired me and have been here ever since.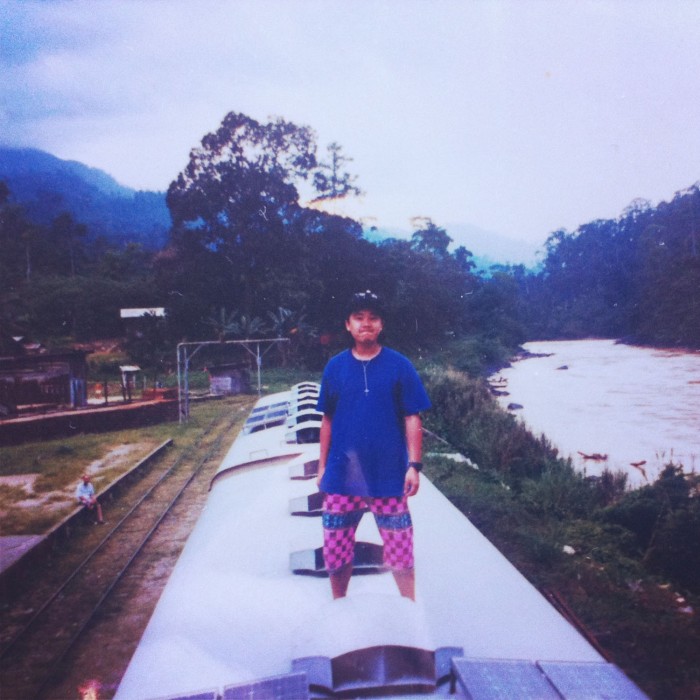 How do you get inspired when you aren't?
 Oh, I stare at the sky again, bug others, drink lots coffee, steal stuff from old award annuals, get out of the office and talk to taxi drivers.
 What's the most frustrating thing about being a creative?
Self-expectation is one thing. It can be unrealistic. And you're seldom as creative as you'd like to be. Then there are constant mental blocks, juggling too much info and having inferiority complex attacks from time to time and feeling like an idiot. All in one day.
Proudest moment in your career?
Oh wow, this is a hard question. I guess it's when you get strangers writing to you about how some of the stuff you did touched them or gave them hope. And having the opportunity to meet people at the fringe of society and being welcomed into their world. It fills you with a deep sense of gratitude. Does that count?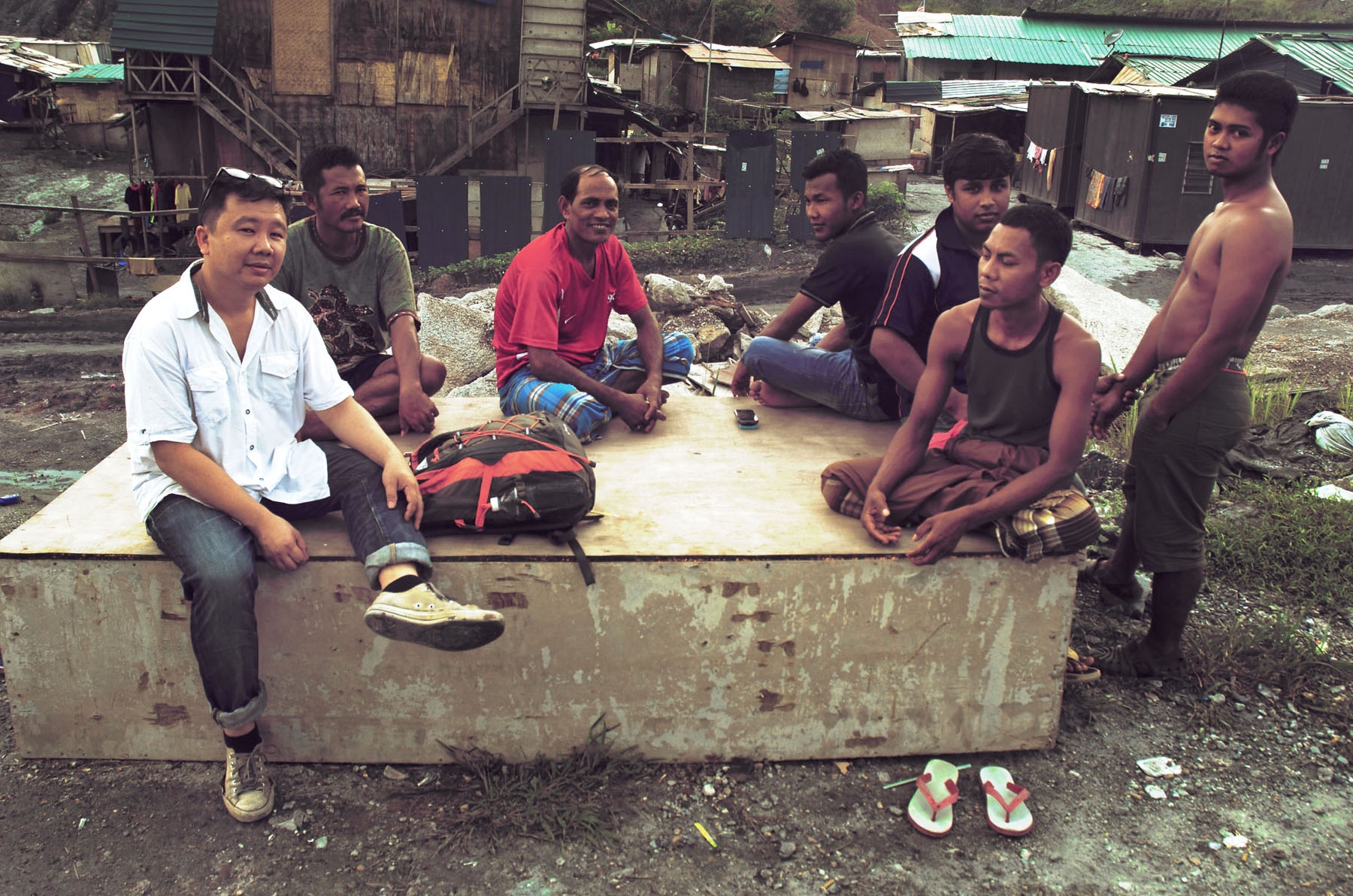 A mistake in your career you won't forget
Being promoted is probably one of them, haha. I love the work. I hate the job. But I'm still learning.
Mentor you look up to most
It's Scott Harrison, founder of Charity Water. He's not an ad man, but the work he's doing deserves an Effectiveness Award. Also Miguel Sokoloff, the man responsible for The Christmas Tree project and River of Light. When a man does something despite death threats, wow, what can you say? And yes, Pope Francis. They tell me in my face that we all can use whatever gifts we possess to do something useful in the world.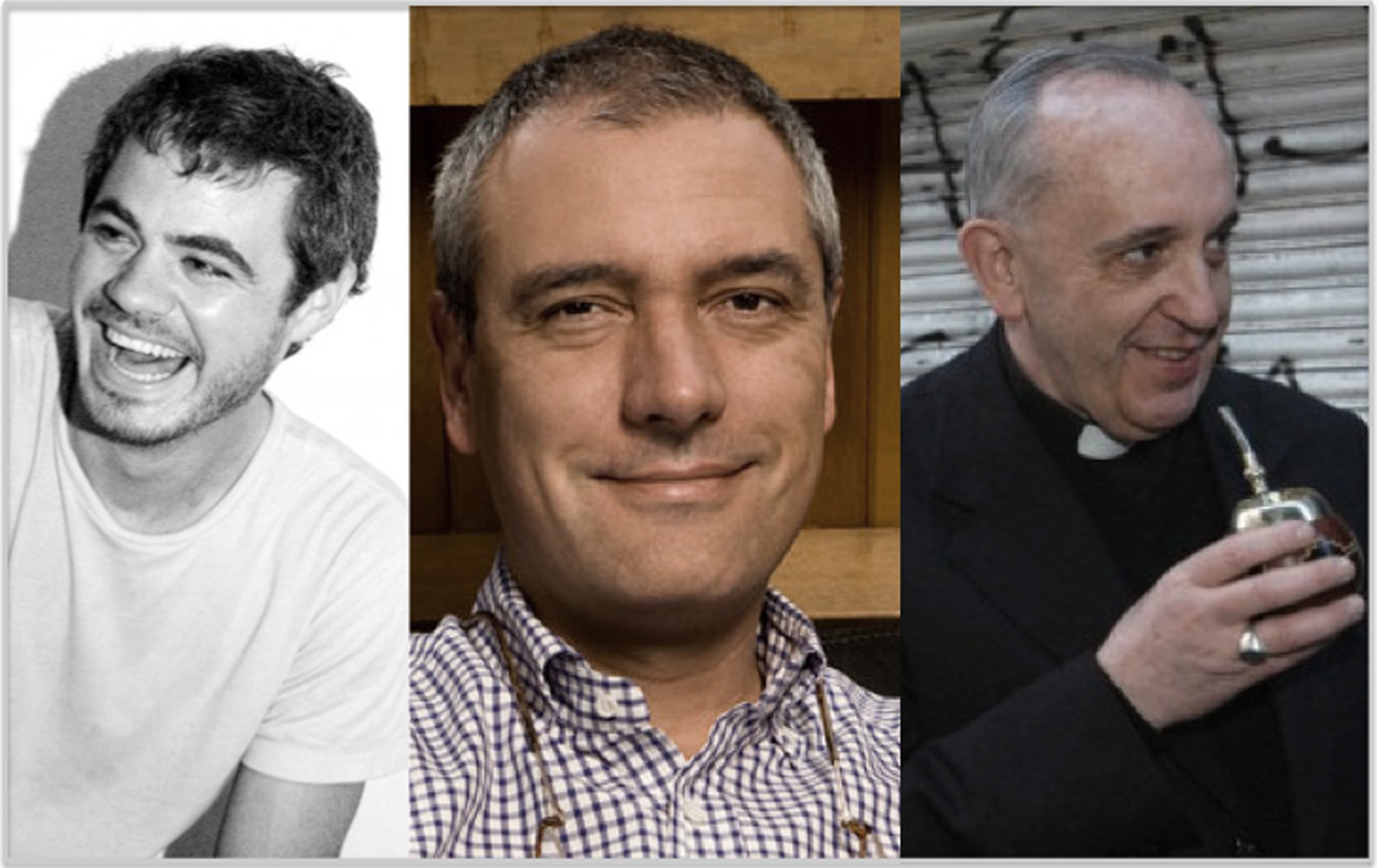 Advertising's not an easy business. What's the meanest thing you've heard someone say to anyone in the industry?
I can't recall. But being asked to pitch over Christmas or Chinese New Year, well that has happened before. Thankfully, most clients are more humane now.
What about the harshest thing anyone has said to you in your career?
1) "You mean you don't work weekends?"  2) "Your work is shit." (Throws the work out of the door)  3) When I start a meeting with a joke and no one laughs or says a word. That's cruel.
Oh God, there's too many. I'll stop here.
And the harshest thing you yourself have said to anyone at work? (And do you regret it?)
Me, mostly yelling all sorts of profanity in my younger days. Mostly at account management people. Yes, I regret it. And I've written a couple of letters of apology.
What's the dream brand you'd like to work on and why?
There's this powder called Prickly Heat Powder. Put too much of it on your, er, sensitive parts, it burns like acid. Who wouldn't want to do stuff for them? Hmm. And Petronas Corporate. Just to see if I could do what Yasmin did for them.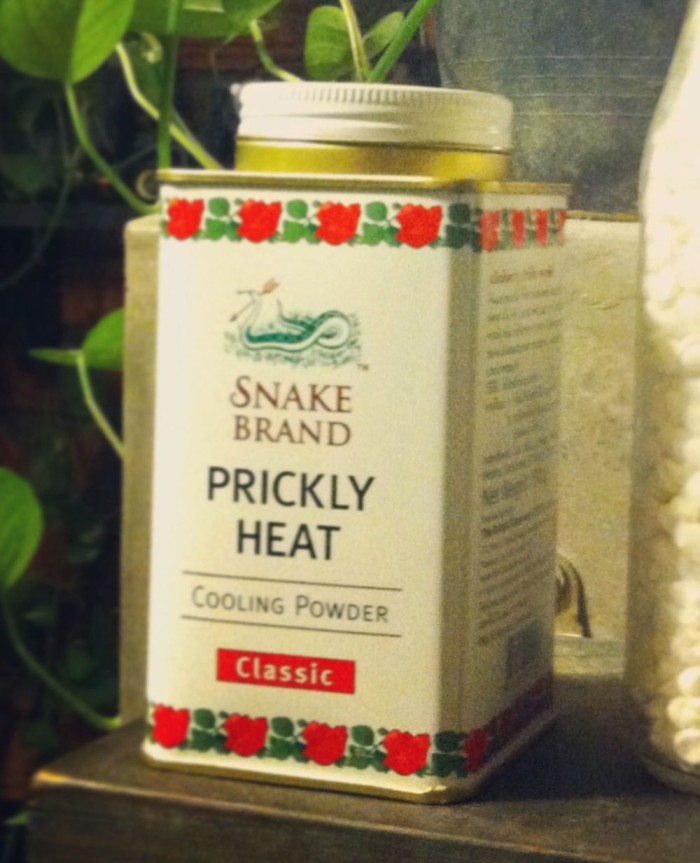 Weirdest thing you've ever done in your career
I have a dream journal. Sometimes, I create ads from dreams. Yellow Man for DiGi being one of them. Is that considered weird? I've also dressed up as a homeless man for a shoot once, but decided to stay like that for a few more hours after experiencing being ignored and feeling invisible. It was an eye opener.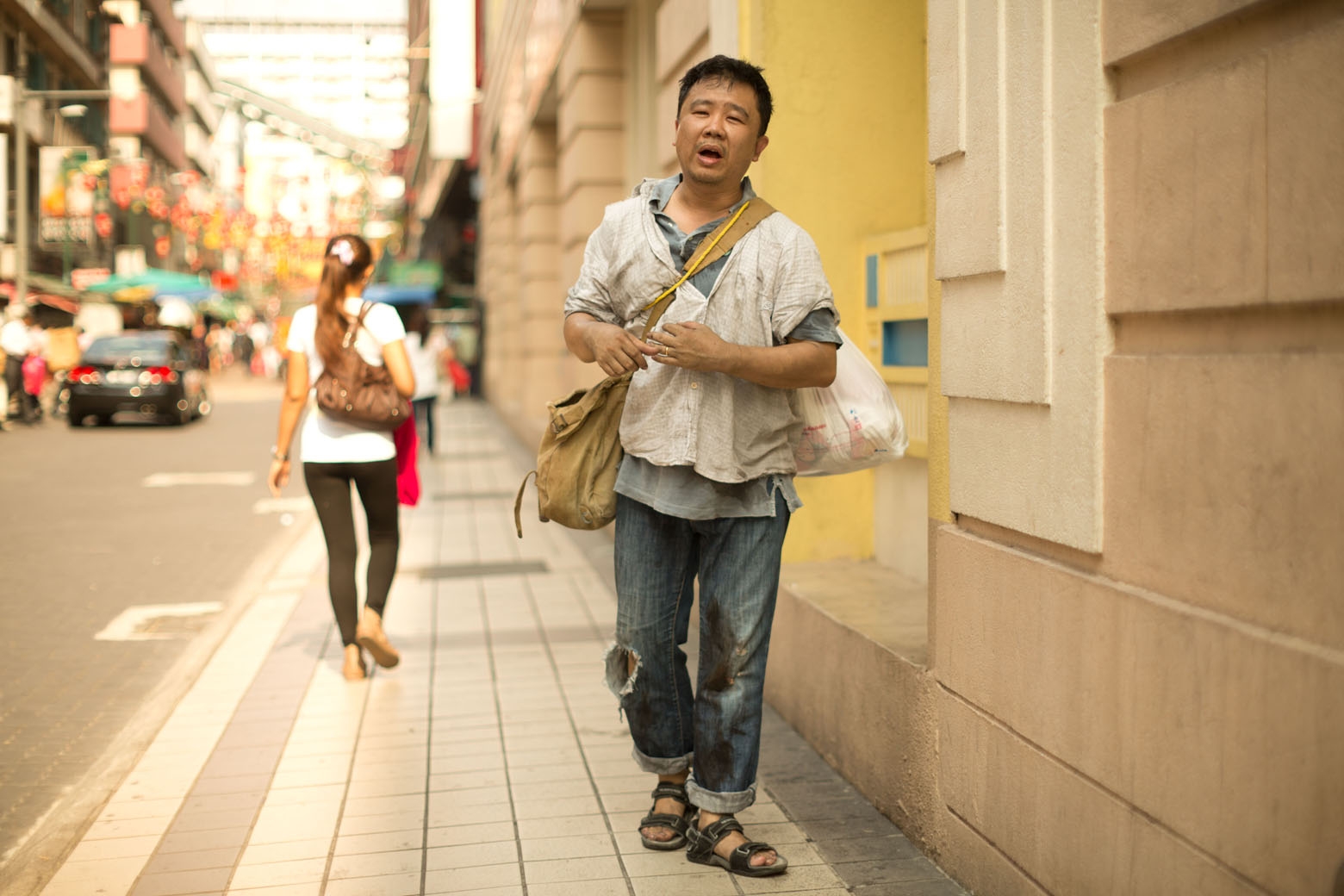 What makes the difference between an average creative and a mind-blowing one?
Oh, you have to be a mind-blowing one in order to answer this and I don't think I'm quite there yet. But if I have to guess, it'd be the ability to see ideas and inspiration from everyday things. And having the talent to express those ideas in ways not confined to habit. I hope to get there one day.
If you weren't a creative what would you be?
I'll run a camp next to a jungle and a river to torture city kids. I would also like to have no worries about money and help my church friends do stuff for people who needs stuff done for them. I'd like to combine my love for Jesus and travel and be a crazy missionary. Well, I'm fickle minded.
How you wind down on the weekends
I draw, I doodle, I write, I clean my house, I get busy with churchy stuff, I play with my kids, I talk to my wife, and when they're asleep, I draw, I doodle, I write again. There's not enough time to wind down actually.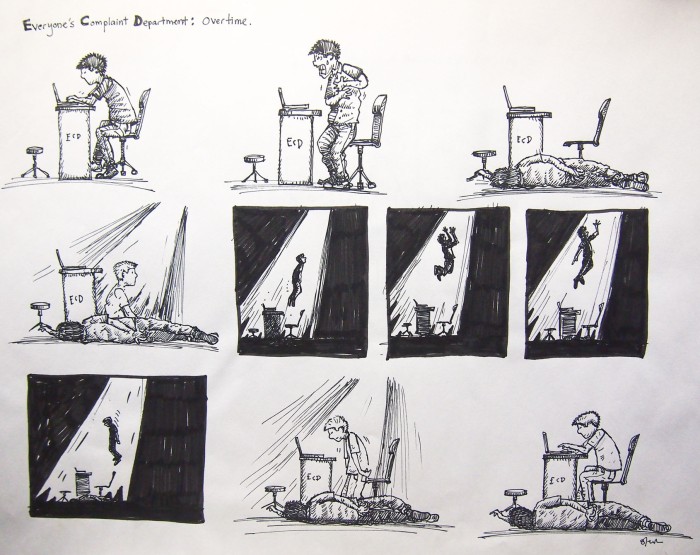 Creative Catch-Up is an ongoing series with Malaysia's top creatives.