It's four months since Lowe appointed its new executive creative director Erick Rosa. Marketing catches up with Rosa on his career and what keeps him inspired.

How'd you stumble into this industry?
I started college (in Boston)with the idea of doing cinema. In the first semester it was cinema as the major and advertising as minor.  I believe I had one amazing advertising class that semester that made me invert the weight the following semester. And eventually it became the one and only thing I wanted to do.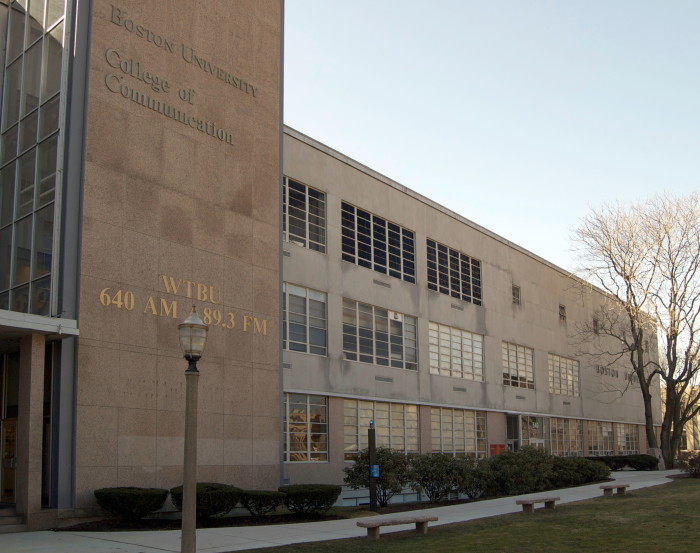 Harshest thing anyone has said to you?
"This was the worst best meeting I have ever had." I had just presented some awful commercials to a room full of clients. But a couple of the commercials were so bizarre that everybody got a case of non-stop laughter at the end. The client had tears in his eyes, due to the sheer absurdity of the ideas. He completed by saying: "My time is too scarce for this. Don't ever do this again, it's irresponsible. But thanks for the laughs." That happened when I was just starting out. We became good friends.
Meanest thing you've heard someone say to anyone on the job?
It's hard to pinpoint a sentence. But I've seen people crying in the bathroom after creative feedback.
Meanest thing you've personally said to anyone? And do you regret it?
I try to be as honest as I can when seeing a portfolio and interviewing someone. So, once I felt that I needed to stress the point to a senior creative that his portfolio was outdated and that he should start it from scratch. He had been long into his advertising career. I said so just because he told me he had been looking for a job for about a year unsuccessfully. And he told me that every other feedback had been very positive. It was a clear case of people being afraid to hurt his feelings. Yet at that moment I felt that if I didn't say it he would continue puzzled, trying to understand why he couldn't get a job. Initially I regretted it. Afterwards I got an email from him thanking me for the honesty.
Proudest moment in your career?
We did this project in Portugal called "The Marathon for Water". In Guine Bissau, one of the poorest countries in Africa, women have to walk many kilometres to find fresh water. This project helped solve this problem for thousands. The proudest moment was when I received a handwritten letter from one of these women from a remote African village saying thanks.
A mistake in your career you won't forget?
I have overslept, forgotten to rehearse, forgotten meetings, forgotten to say thanks profusely and to say sorry. Mistakes: plural. And because I remember them, I try my very best never to repeat them.
 Weirdest thing you've ever done in your career?
I once loved a script so much, just couldn't let it go. So, in the span of 12 years, I presented the same script to a brand of skin cream, a soda, breaded chicken, bank, yogurt, a car and a supermarket (Not necessarily in that order). After 12 years I finally got it approved and made. And it worked and sold a lot of the "product"!
How do you get inspired when you aren't?
I try to go out of the agency, escape the email threads, phones and meetings. As often as possible I like to take the creative team to brainstorm outside of the office– to a café, to an eatery. Movies and a good conversation with my youngest son, Francisco (he just turned three), also work very well.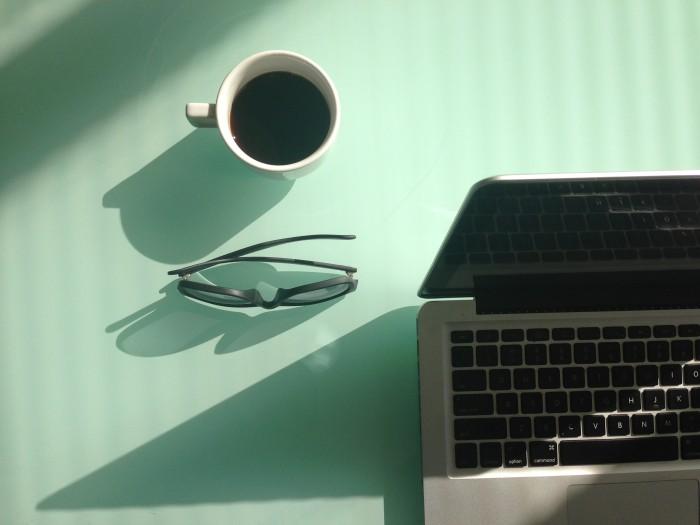 Mentor you look up to most?
Mom, Dad and the mother of my three children. I just love the way they give their all to their children. Everything: literally and figuratively.  And when everything else comes second to their children - it helps me put my own things in perspective. It makes things simpler, clearer and just plain easier.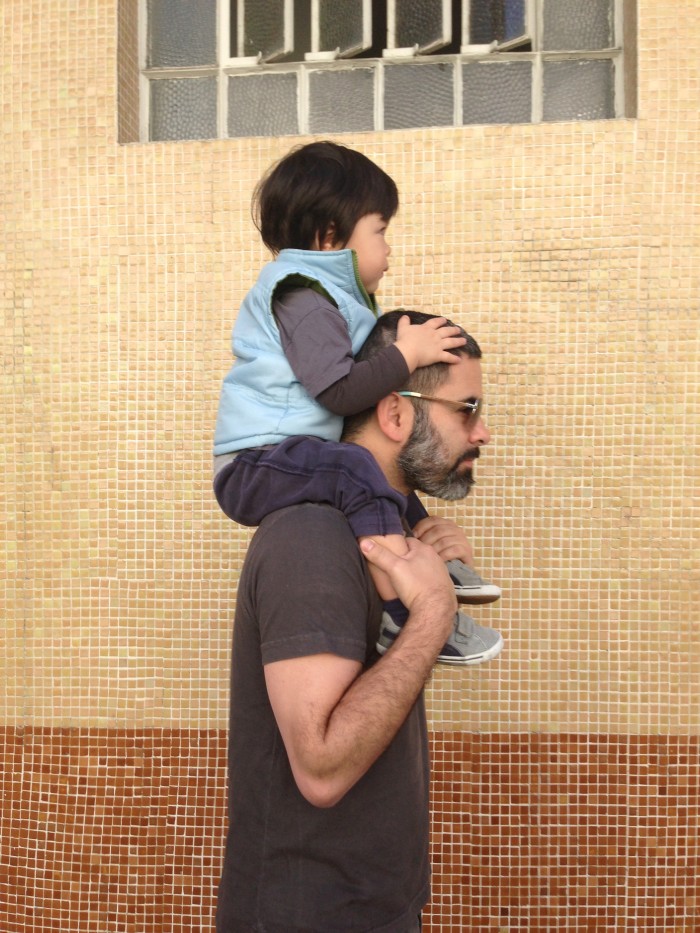 What makes the difference between an average creative and a mind-blowing one?
Character. A mind blowing creative must be good with his craft, but even better with people - in terms of how he treats and cares for people, be it with the most junior intern or the biggest client of the agency.
Most frustrating thing about being a creative?
I think there's nothing frustrating about it really. And this is not me being politically correct. Because even when you are frustrated about not getting an idea for a specific brief, you can always celebrate the fact that you work on something that is never the same, and keeps you always searching for amazing things to feed your curiosity.