Recently launched in Malaysia on March 2014, Hakuhodo Group's Lunch Communications is led by  Hakuhodo Asia Pacific managing director Masato Saito and Hakuhodo Asia Pacific's regional management team. On a local level, the business is driven by Margaret Chew who is head of account management and creative director Joseph Lee.
Advertising + Marketing sat down with Lee to see what it takes to make it big in the Malaysia market.
How did you stumble into this industry?
I hated exams since young and I never liked following theories. Advertising is an industry that never has rules and so here I am.
How do you get inspired when you aren't?
I talk to my wife and hope to get some gossip to kick-start the process. (Hey, that's insight!)
What's the most frustrating thing about being a creative?
The answer is on my T-shirt.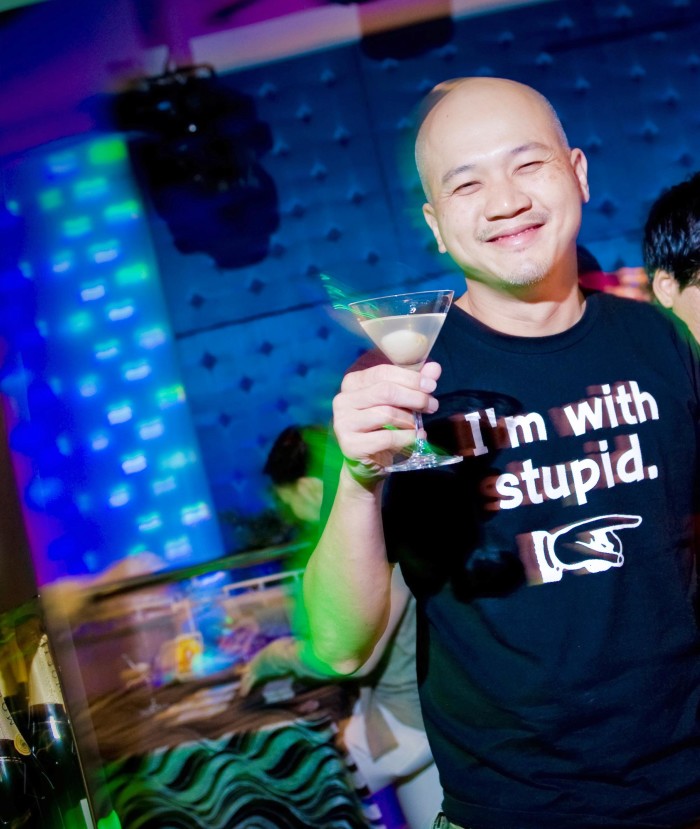 Proudest moment in your career?
When my team wins!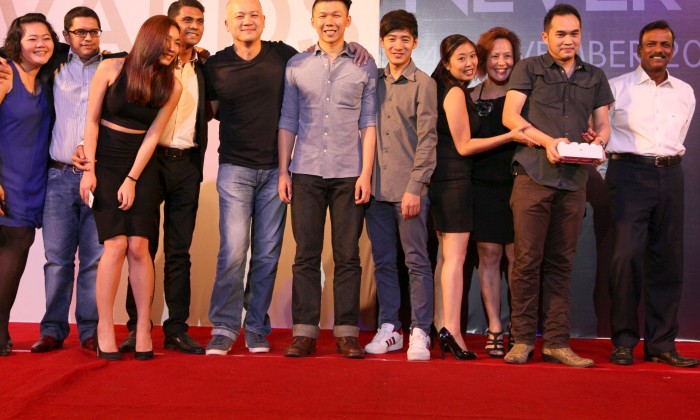 What is a mistake in your career you won't forget?
I worked in a place in the past where politics was more important than work.
Name a mentor you look up to most:
Everyone! I learn from everybody and I'm still learning.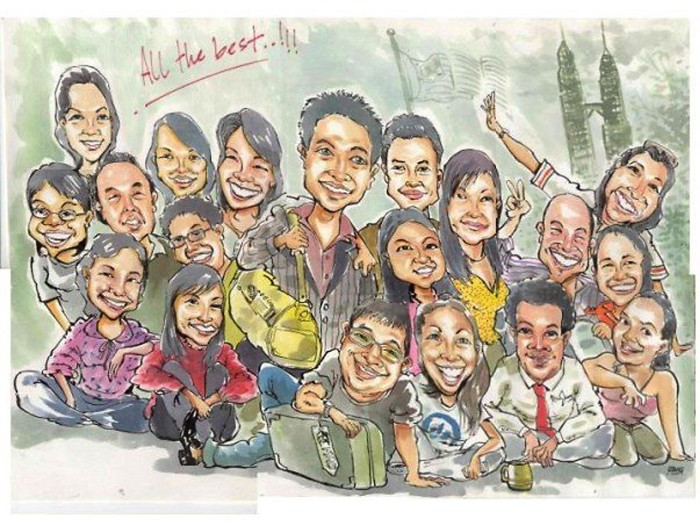 What is the harshest thing you have said to anyone at work (and do you regret it)?
Never done it. I don't want to be a bad person to make others look good.
What's the dream brand you'd like to work on and why?
An F&B account. So that I can work my presentation around food.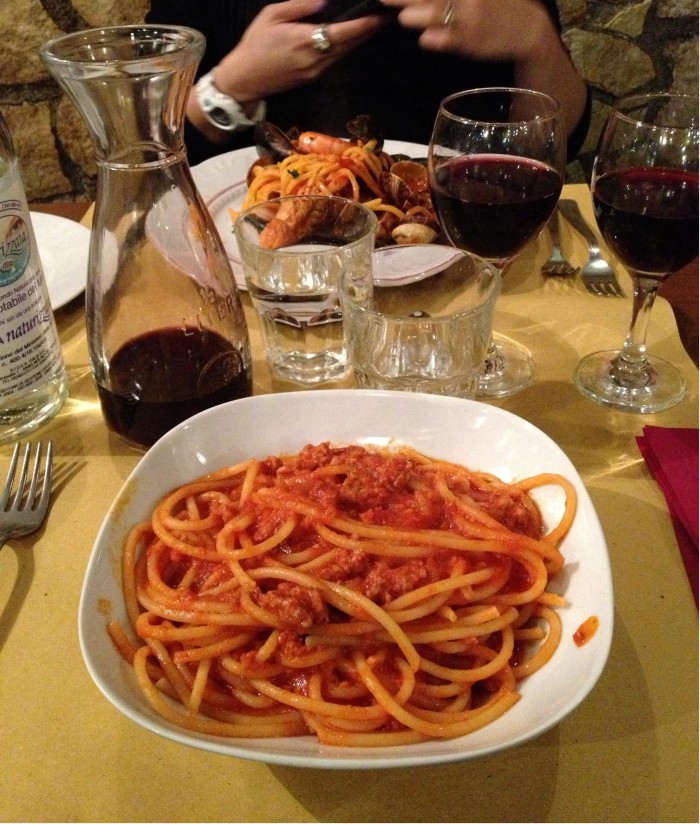 What is the weirdest thing you've ever done in your career?
I was bullied by a 'Kancil' driver and I didn't run her over with my Jeep.
What makes the difference between an average creative and a mind-blowing one?
One that carries a name card and one that doesn't. I don't think the late Miss Yasmin Ahmad had one.
If you weren't a creative what would you be?
A babysitter. I'm a good daddy.
How you wind down on the weekends?
The picture tells the story.