Ali Shabaz was appointed to the position of chief creative officer of Grey Group Singapore, Indonesia and Thailand in 2010. Shabaz's primary focus was to lead Grey Group Singapore's creative team, handling its roster of clients and elevate the creative standards and raising the creative profile of Grey Group Singapore.
Four years into the role, we catch up with Shabaz on his journey in the ad industry.
How did you stumble into this industry?
I had just finished college and was waiting for my results. A good friend of mine Ravi Eshwar, was already a copywriter at Ogilvy and I used to drop in to see him.
He urged me to take a copy test and I did. The first attempt was terrible. I did a better job on my second attempt and got a job as a trainee writer.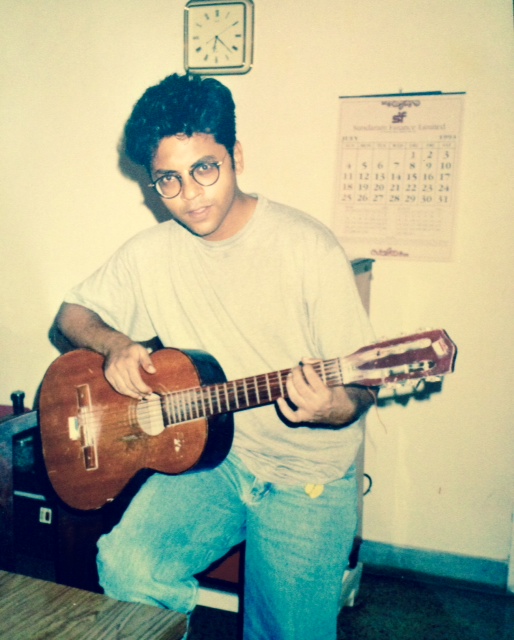 Harshest thing anyone has said to you
Honestly, I can't think of anything harsh anyone has said to me. Not to my face, at least, But I did feel very disturbed when at a global creative labeled Singapore as "scam city".
Meanest thing you've heard someone say to anyone on the job
It was not what they said but the words they used that were mean. I can't understand why people use foul language in advertising more than in any other industry.
Meanest thing you've personally said to anyone? And do you regret it?
I once told someone who had worked very hard on a piece of work that they hadn't put in enough effort.  It was a harsh thing to say. I later apologised but I realised that sometimes in this industry we tend to push ourselves too hard. And have unrealistic expectations.
A mistake in your career you won't forget?
A piece of work was entered for an award show and went on to win the Best of Show. But it later had to be pulled out because we had exceeded the eligibility date by one day. ( The campaign is pictured below.)
I'm very careful about entries these days.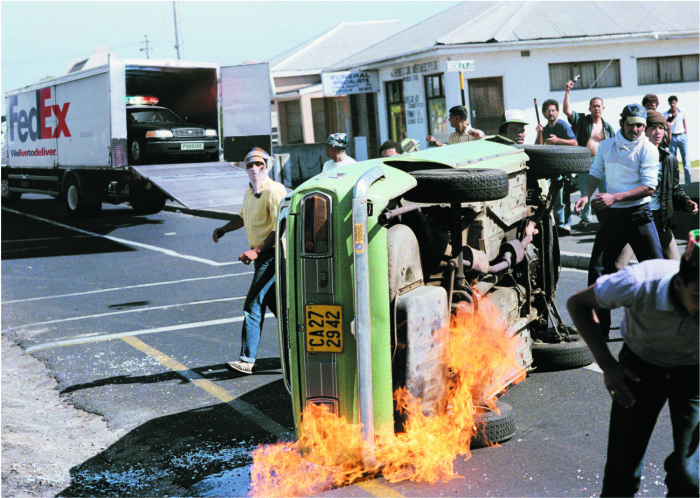 Weirdest thing you've ever done in your career?
I once danced on stage with a client. I'm not a good dancer and it's not the kind of thing I like to do.
How do you get inspired when you aren't?
I find looking at the work of photographers very stimulating. I also browse through design books.
What makes the difference between an average creative and a mind-blowing one?
The best creative people are persistent when coming up with ideas and uncompromising once they've had them. The worst thing for a creative is to allow an idea to be diluted for whatever reason.
Most frustrating thing about being a creative?
Watching clients kill ideas that you know will make the brand famous.
A dream brand you would like to work on and why?
Apple. I love their spirit of innovation and courage to take chances.
How you wind down on the weekends?
I love sweating it out on a tennis court. And I bake with my daughter.
[gallery link="file" ids="67181,67184"]