Coca-Cola has launched a new CNY campaign by using a fresh festive advertising approach that aimed to reinvigorate the customary rituals of Chinese New Year.
Through the theme of "Sticking Together" in its latest "Taste the Feeling" communication, the brand reunites audience with the much-loved Clay Dolls, but adds a little something new to the equation.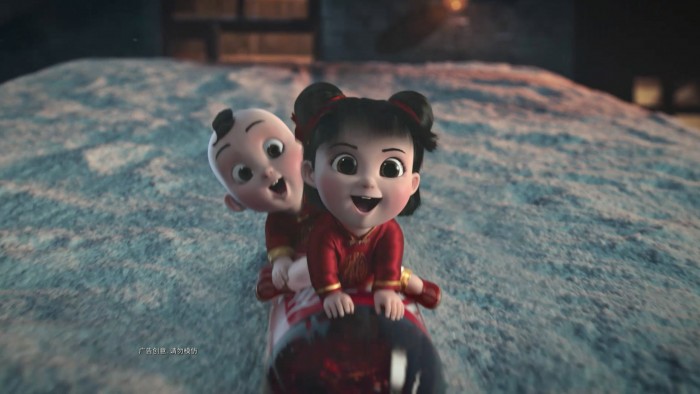 Cia Hatzi, APAC regional business director for Coca-Cola, McCann Worldgroup, said, "In this endearing tale, the Clay Dolls help a young boy bring a smile to a lonely snowman. The young boy empathizes with the snowman because he recognizes that everyone deserves to be with family during important celebrations. The Clay Dolls that have become synonymous with Coca-Cola CNY undertake the noble mission to 'build' a family for our lonely snowman, hence delivering the message of a special moment of family bonding."
"CNY is a celebration of family, a celebration that we stick together no matter what. And with the simple pleasure of drinking a Coca-Cola, we are always there to make the moment special, celebrating this unbreakable bond with your loved ones," said Richard Cotton, content and creative excellence director, Coca-Cola China.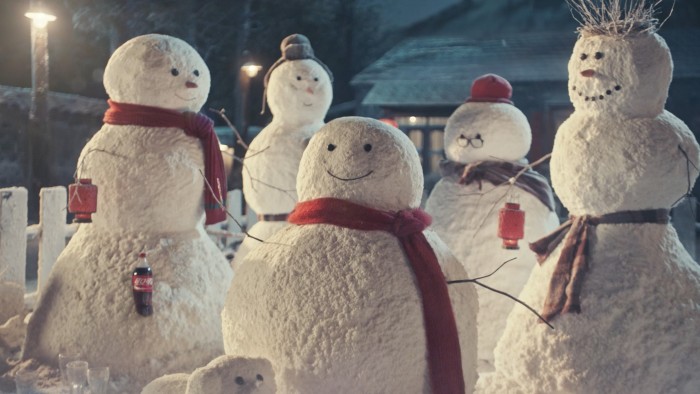 "In the full campaign we incorporated the Clay Dolls on TV, packaging, in-store, OOH, cinema and digital. Tailor-made CNY greetings tapping into users' purchase behavior were also created in partnership with Alipay. Upon scanning the Clay Dolls visuals, they will digitally come alive to greet users with messages of family togetherness," Cotton elaborated.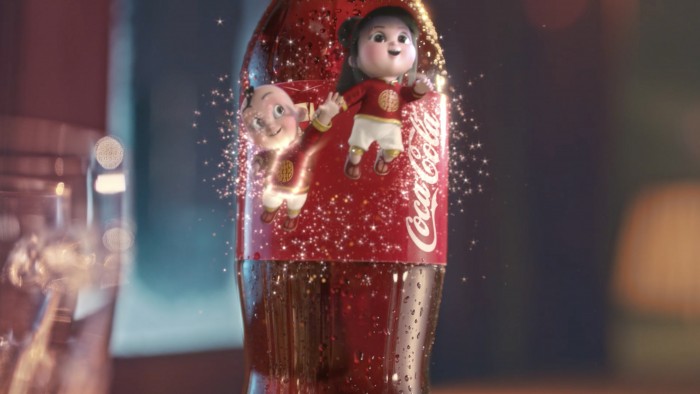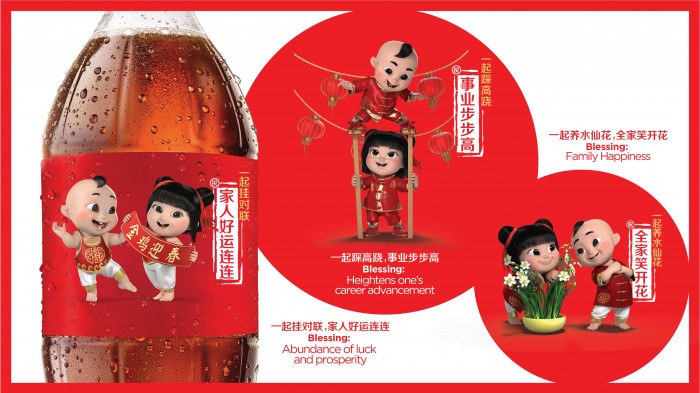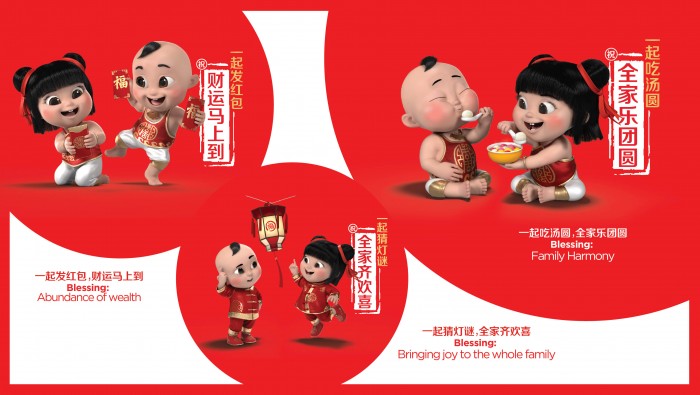 The campaign will launch nationwide at the end of December.
Credits
Agency: McCann
Creative directors: Jeremy Guo & Hesky Lu
Account management: Cia Hatzi, Felicia How, Sophia Guo
Creative planner: Jay Caplan
Senior art director: Kris Yang
Senior copywriter: Billy Liao
Agency producer: Alison Lin
TVC production house: Animal Factory Films
TVC post production house: MPC Shanghai
TVC director: Augusto de Fraga
Packaging design production house: Ember Lab