Out-of-home media Clear Channel Singapore introduces a new format for advertisers called The Wrap.
The Wrap is a bus shelter vinyl wrap that combines the six-sheet, display sheet and 12-sheet into one campaign with a 90-degree exposure for total brand immersion.
The format aims to deliver high impact, reach and alluring presence for brands. The Wrap is a mini billboard at street and eye level with maximum visibility. Placed at prime and high-traffic locations, The Wrap aims to provide reach and frequency for advertisers' campaigns.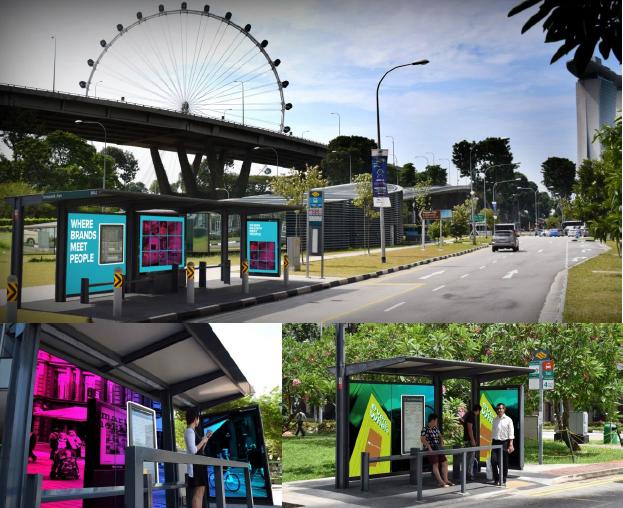 The Wrap is offered in two packages; City Wraps and Key Wraps. The City Wrap includes 10 shelters located in the city, while the Key Wraps includes 15 taxi shelters in key regional towns to reach out to the general public during their daily commutes.
Kelly Khoo, CEO of Clear Channel Singapore said, "We use our inventory smartly; always looking for ways to enliven the audience experience, to get consumers talking and to create advocacy for brands."
Booking for The Wrap begins on 23 April 2015.