If you can't beat them, join them - there goes the fate of western big brands like Uber, KFC, PizzaHut, Walmart and now probably McDonald's, all of which were trying to take a bite of the huge and potentially lucrative Chinese market.
According to Reuters, private equity firms Carlyle Group and TPG Capital have teamed up with two separate Chinese state companies to bid for McDonald's outlets in Hong Kong and China, in a deal worth between US$2 billion and US$3 billion.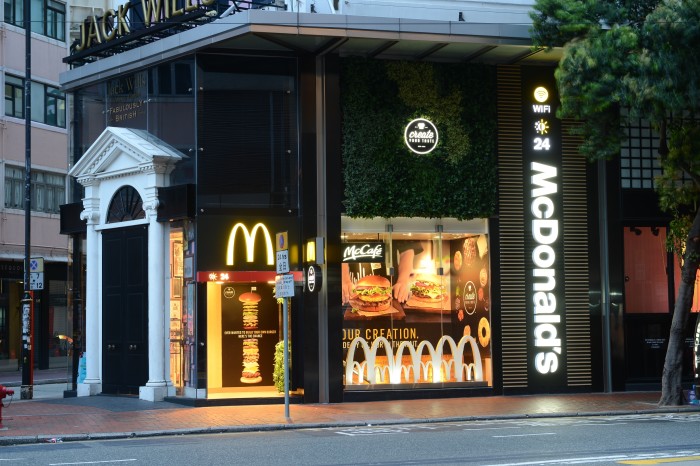 The sources, quoting four people familiar with the matter, said the global buyout firms are pairing up with strategic bidders that more closely fit the profile McDonald's has said it is looking for: long-term partners, rather than private equity firms, which typically cash out after a few years.
Carlyle is working with Chinese state conglomerate CITIC Group, and TPG is with Beijing Capital Agribusiness Group, to place binding bids ahead of the mid-September deadline, the people added. Beijing Capital Agribusiness is McDonald's current China partner.
The China operations of McDonald's has suffered in recent years after food safety scandals.
Meanwhile, Yum! Brands, the owner of KFC and Pizza Hut, has also struck a deal to sell a combined US$460 million stake in its Chinese business to Primavera Capital Group and Alibaba's Ant Financial Services Group, which runs the Alipay mobile payments platform.
The deal further exposes that if foreign companies want to translate international success to domestic momentum in China, they must work with local organisations.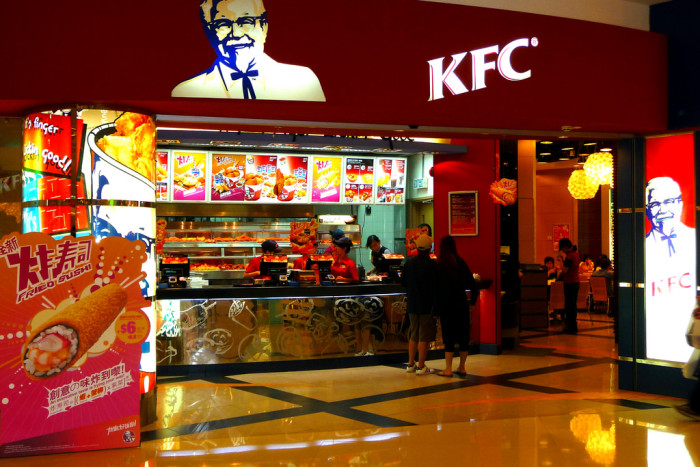 The announcement follows its spinoff from the American fast-food giant.
The spinoff and concurrent finalisation of the investment are expected to occur on 31 October, with Yum China to start trading on the New York Stock Exchange the next day as an independent company.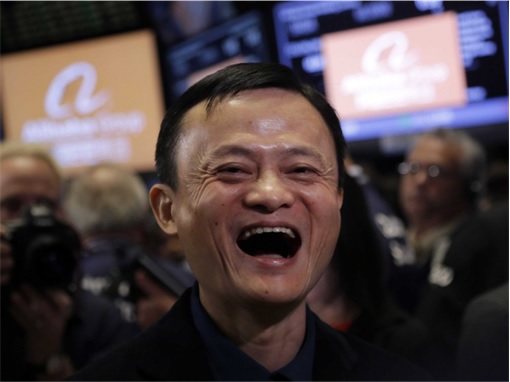 In fact, it is no secret that doing business in China can be really tough.
Eventually, many foreign firms are finding they have to become more Chinese in order to survive.
A quick recap of all the buyouts and partnerships that have been happening this year:
In June, Walmart handed off its online shopping website to Chinese e-commerce giant JD.com in exchange for a stake in the company.
In August, Uber sold its China business to homegrown competitor Didi Chuxing, ending a bitter and costly battle for market share. (Read more on: http://www.marketing-interactive.com/uber-china-drives-new-deal-with-rival-didi/)
By the end of October, Yum! Brands is expected to spinoff its China arm, and sell US$460 million stake of its Chinese business to Primavera Capital Group and Ant Financial Services Group.
And now rumors on McDonald's Hong Kong and China businesses on bid.
What's increasingly happening now, as we witness, is that multinationals are opting to find a Chinese firm to work with.