Hong Kong's retail landscape will see some disruption in no time as BingoBox, China's burgeoning staff-less convenience stores, plans to bring its self-service concept to Hong Kong next year, targeting quieter neighbourhoods and suburbs.
BingoBox is a 24-hour cashier-less convenience store startup company that allows customers to enter and make payments through a simple smartphone scan.
Zilin Chen, CEO of BingoBox, said in an interview with the South China Morning Post, that the company is in talks with several Hong Kong partners to jointly operate these stores and will target areas which don't have convenience stores, such as parks, villages and public housing estates.
BingoBox plans to open unmanned stores in Hong Kong in the "double digits", he added, declining to be more specific. The company is also looking to expand into South Korea and Malaysia by the second quarter of 2018.
How it works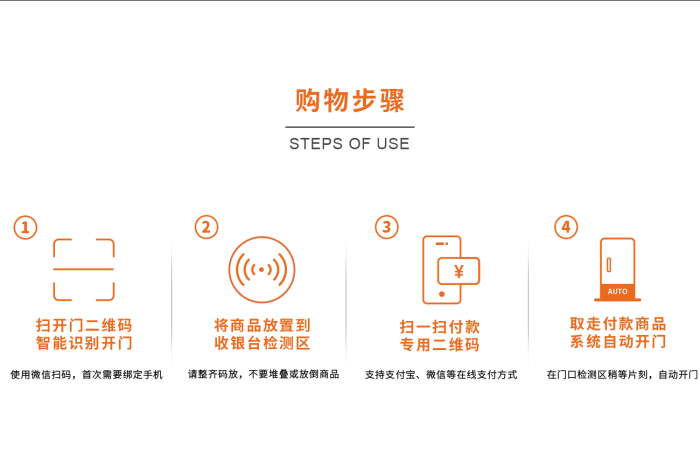 1. Shoppers can scan the QR code at the store entrance and complete the registration process with its app via their mobile device before entering the store.
2. Simply check out items at the self-checkout counter for purchasing.
3. Pay using Wechat Pay or Alipay.
4. Take and go when the payment process is done. Security alarm will ring if any unpaid items leaving the shop are detected.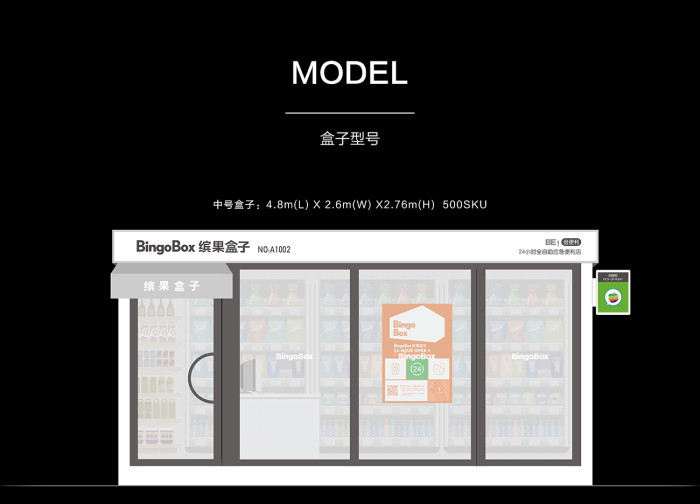 He said by running staff-less shops like BingoBox, high labour cost can be eliminated and can increase cost-effectiveness for shops - especially prudent given Hong Kong's high rent. On the other hand, shoplifting has been one of the major concerns that people have raised to question the sustainability of this new shopping model.
Chen spoke at a TechCrunch conference in Shanghai and said with the support of technology, the rate of stolen or damaged goods in its automatic stores is far lower than in traditional retailers.
"There are thousands of ways for kleptomaniacs to steal from stores, staffed or unstaffed. But not everyone is determined to steal something at the moment of entering the shops. Our goal is to tell the shoppers that any stealing behavior will be recorded and we can target these behaviors with accuracy."