Condom maker Durex claimed to broadcast 100 people having intimate activity on the internet in China which drew an audience of over 5 million. However, the catchy marketing strategy received lot of criticism over the 'public sex' stunt.
The live-broadcast show, which claimed to feature 50 couples trying its new product "Durex AiR", took place between 9 and 12 pm on Tuesday night via six online video service providers, including Youku, LeEco, Douyu and more.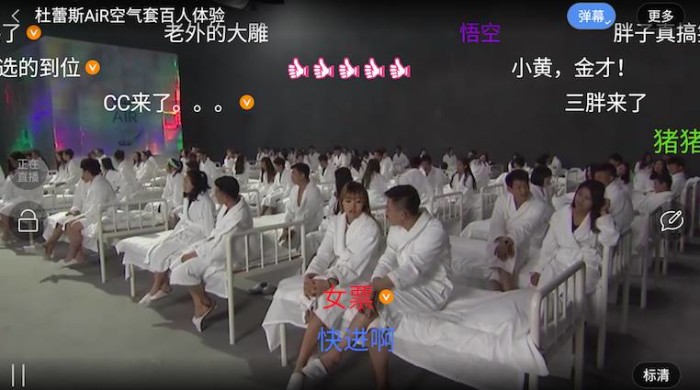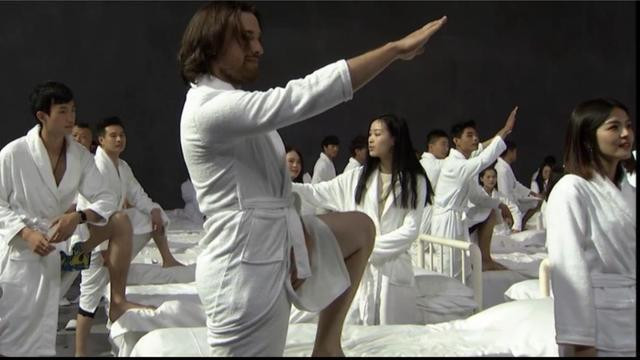 The company promoted the broadcast in a voyeuristic way, implying the event would show couples having sex. However, the couples in the live advertisement simply did stretching exercise, ate fruit and chatted.
At the end,  when they finally lay down under the covers, the broadcast ended with a big cloud of smoke being blown across the stage.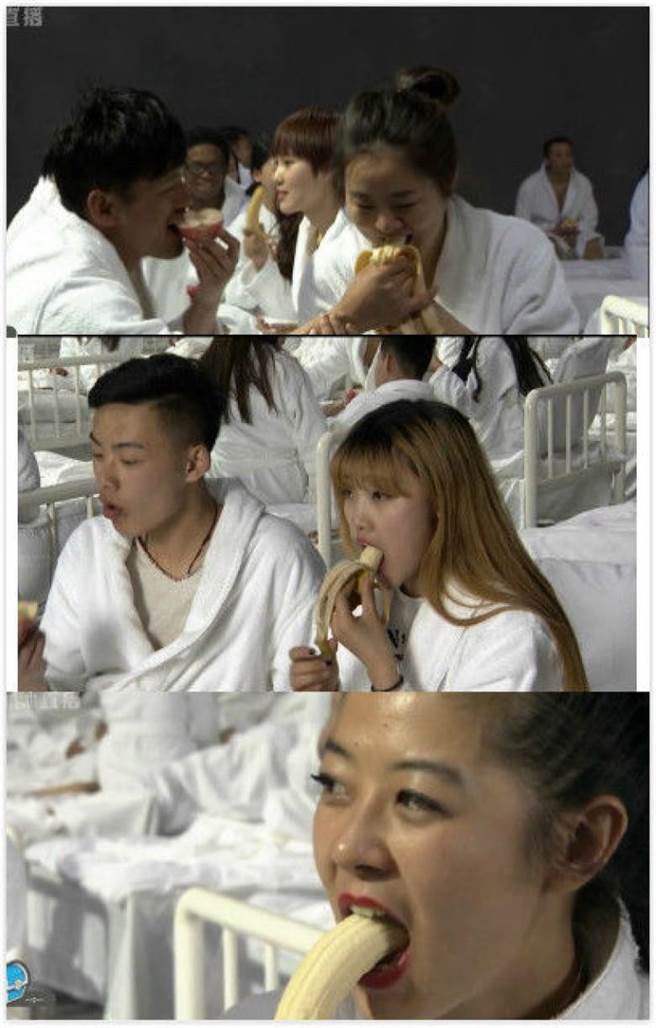 In China, Durex is known for its racy but catchy commercials.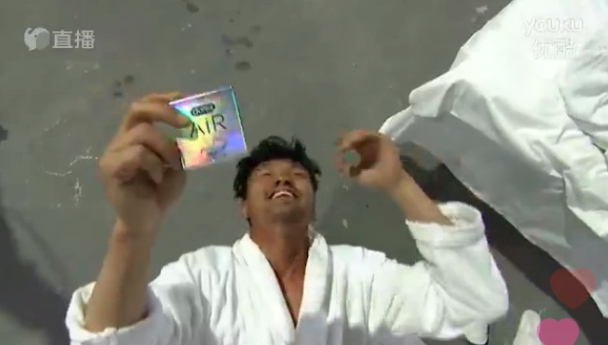 When it comes to sex, it always attracts the eye more than any other type of advertisement.
But on this occasion, most viewers considered the whole event to be anti-climactic, as it didn't fulfill what it claimed to deliver.
Many netizens complained they were tricked by Durex, saying "nothing happened until the end."
As of Wednesday evening, the hash tag "resist Durex" had been viewed more than 90,000 times on Weibo. Durex reportedly enjoys a 45% market share in China. Okamoto, Durex's rival, holds a 20% share.
Some upset net users said they would select Okamoto the next time they dive under the sheets themselves.
After the broadcast, many internet users questioned the web platforms' judgement in agreeing to air the "public sex" content.
China's government is known for keeping a tight control over internet content, especially obscene content.
China's anti-pornography authority said that it will fight pornographic and sexually suggestive online marketing, a day after the 3-hour live online advertisement.