Changi has launched a yummy new post on Instagram. This is for its Feast & Win promotion where its longest ever flat-lay done.
The complete food table spans 45 images of dishes available to travellers and visitors of the airport's public areas.
"The idea is to feature a spread of food that came about through the popular use of flat lays and Reynolds Kitchen's Instagram feed. For this particular treatment, the images were shot so that they all connect to each other to form a long feast of a table when viewed within the feed, while at the same time retaining each image's individuality by prominently featuring a dish per image," said a spokesperson from Changi.
Check it out here: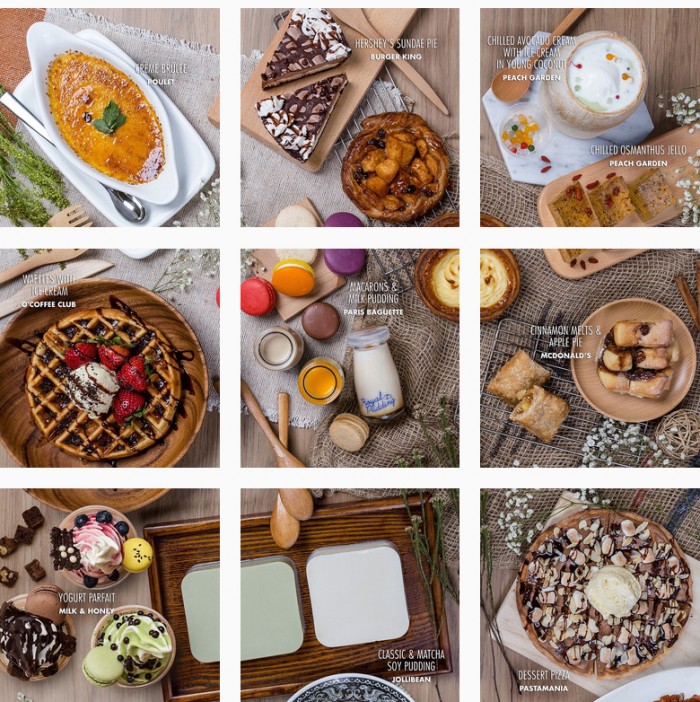 As part of the promotion, members of the public can win weekly prizes of 100,000 points and the grand prize of 1 million points (worth SG$10,000).