After Shanghai and Singapore, French luxury brand Chanel has revealed that Hong Kong will be the next in line to open a pop-up Coco Cafe for 16 days this month.
This Parisian beauty pop-up café will be open to public between 10-25 June to provide an "immersive beauty experience" for its fans and customers.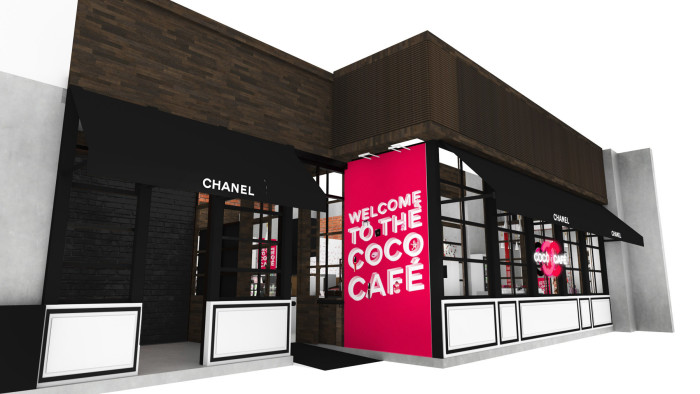 Located at 38 Yiu Wah Street, Causeway Bay, visitors can get a cup of coffee, a mini makeover, a quick change of nail shades, while they can also expect to check out the brand's new lip product named "Le Rouge Crayon de Couleur".
A complimentary drink and priority entry would be presented to registered guests.
While we are living in the social networking first era, this strategy rides on addiction to social media to draw foot traffic to a brick-and-mortar shop, thus attracting even more clicks on social media and, eventually, more foot traffic, a circle reaping the brand millions in free advertising and potential sales.