Pepsi wanted to build awareness and drive foot traffic to 1000 stores in the Philippines. Considering how internet-savvy and attached Filipinos are with their smartphones, the global soda brand explored location-based mobile ads with Singapore-based agency AdNear.
AdNear geo fenced the 1000 stores where Pepsi was available for the Pepsi Standfie campaign, marked by standees featuring celebrities Daniel Padilla and Julia Barreto.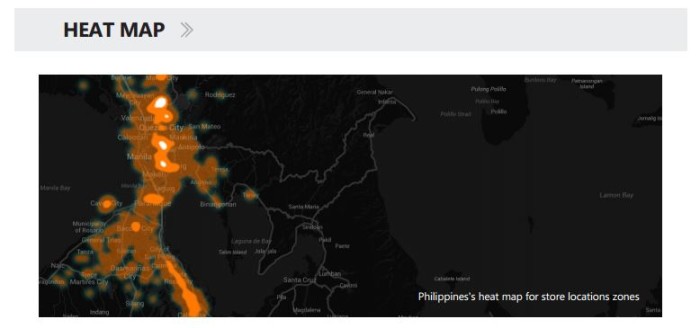 Consumers around the locations were shown mobile ads, encouraging consumers to take a selfie with the standees with a bottle of Pepsi while a dynamic landing page displayed the nearest store from them.
Top 250 of the 1000 stores were then selected based on the performance of the campaign over 5 days. Performance was measured in terms of ad engagement, and number of consumers who checked the view route option on the landing page.
The result? These 250 stores were then targeted heavily with mobile ads leading to an engagement jump of 18%