If by any chance you missed today's SCMP, you missed one of its biggest single ad buys in recent years.
As part of a massive campaign to boost the brand in Hong Kong, Calvin Klein is going all out for today's event with teenage heartthrob Justin Beiber, buying an eight page wrap on today's South China Morning Post and taking over social media with its #calvinkleinlive feeds on Twitter and Facebook.
As part of the campaign an invitation-only event will be held at Kai Tak Cruise Terminal today featuring Justin Bieber and a number of other acts.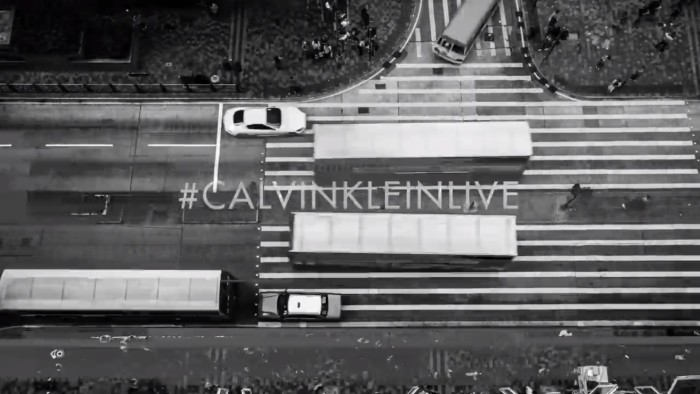 Fans who could not get through the door can watch the performance calvinklein.com and its various social media channels Facebook, Tumblr, Twitter, Google+ and YouTube.