If you think sewing machines are old school, Cherry Chan, senior marketing manager at Brother, would ask you to think again.
"We treat it as a growing business but we need to develop the do-it-yourself market to expand the market," Chan said.
"Customers often have the wrong concept that a sewing machine is an old-fashioned product used to mend clothing. However, through workshops that we run, customers learn how sewing can do much more and allow them to be creative and personal items."
[gallery link="file" ids="63167,63170,63168"]
The main target audience for Brother sewing machines is women aged 25 years and over.
With more and more of the brand's audience using Facebook and mobile phones, Brother also conducts content marketing campaigns on its LoveDIY Facebook page, a page separate from its regular Facebook page which features printers, scanners and other office equipment.
On the LoveDIV Facebook page, the brand shares information about workshops and events, tutorials, tips and chances to win gifts to attract and retain DIY hobbyists who are fans of the page and its sewing machines.
For example, in a recent ad campaign that involved printed ads and Facebook posts, the brand offered a free sewing kit along with the purchase of a particular sewing machine model.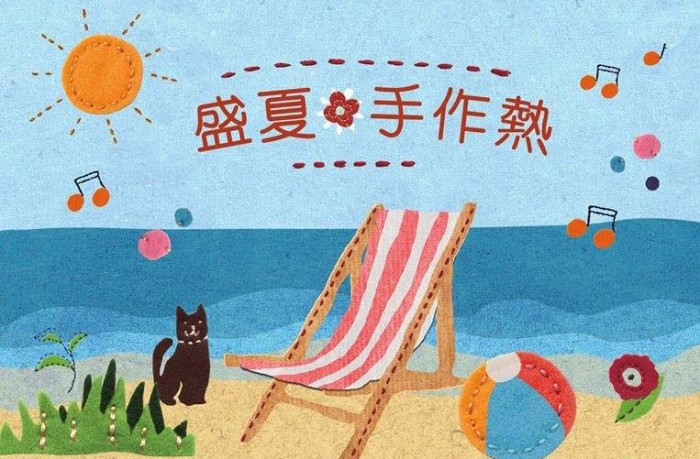 The trend towards hand-made, vintage and retro products is also a wave that Chan says the brand is riding.
"We share news of what's hot in terms of these types of products and also run workshops teaching people how to make them.  It is a key area that we touch upon," she said.