Apple's latest product has once again become another playground for parody, and the red craze from brands in China has been going strong ever since Apple launched the special edition red iPhone 7 in support of the fundraising fight against HIV/AIDS last week. (Read more: Apple quietly launches special edition red iPhone 7)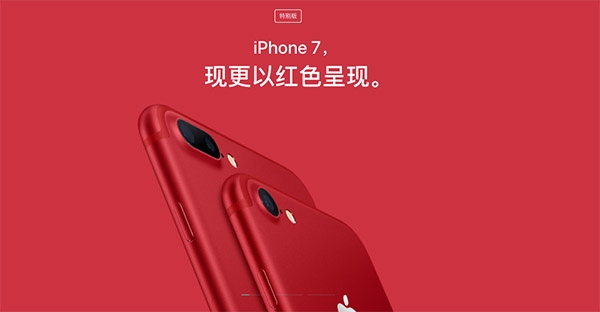 From Audi, Coca-Cola to Durex, brands across industries have been busily releasing red-themed ads in the hope of jumping into the middle of the viral, red iPhone discussion.
As one of the first to jump on the red bandwagon, Durex released an ad which features red-packaged condoms, presenting the not-so-new product in Apple's minimalist ad style.
The brand might have learnt a lesson from its last victory -  the brand mocked Apple's wireless AirPods in an ad and garnered much attention and applause from the audience - that trolling or mimicking Apple's marketing moves in a humorous way can definitely steal its limelight. (Read more: The curious case of number '7')
Apple's rivals on the other hand trolled Apple's red product for "joining in too late".
Here are some more examples for your viewing pleasure: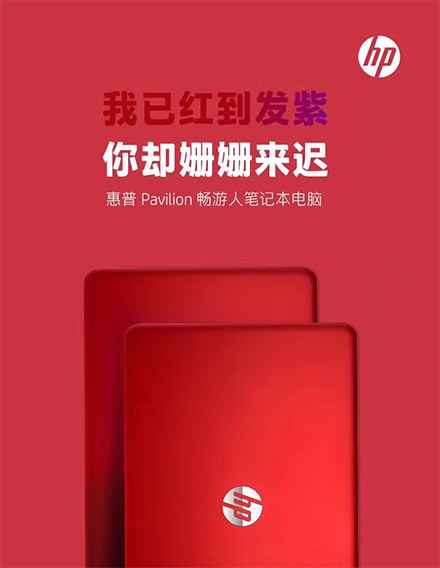 "So red we've turned violet (an idiom that means enjoying great popularity), you joined in so late," rhymes HP.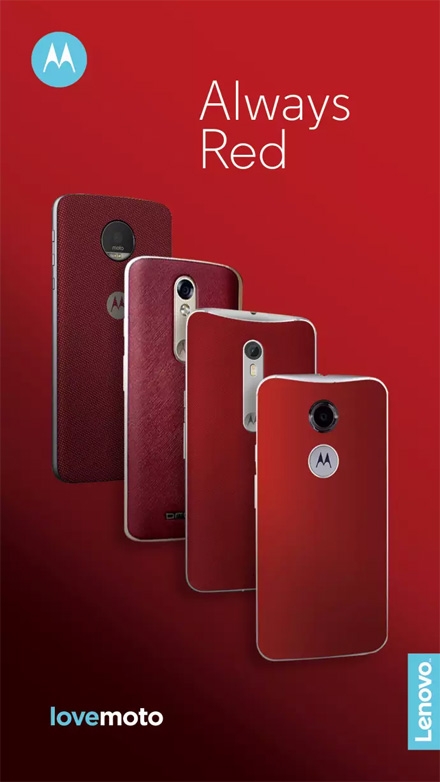 Other brands wanted to show Apple their true colours.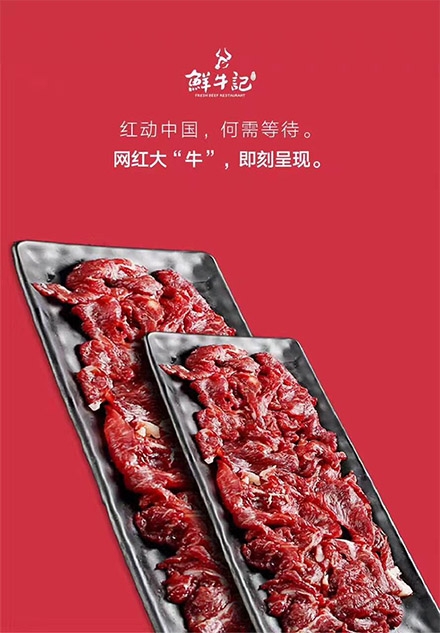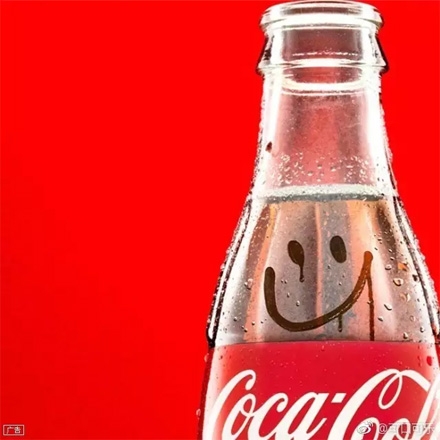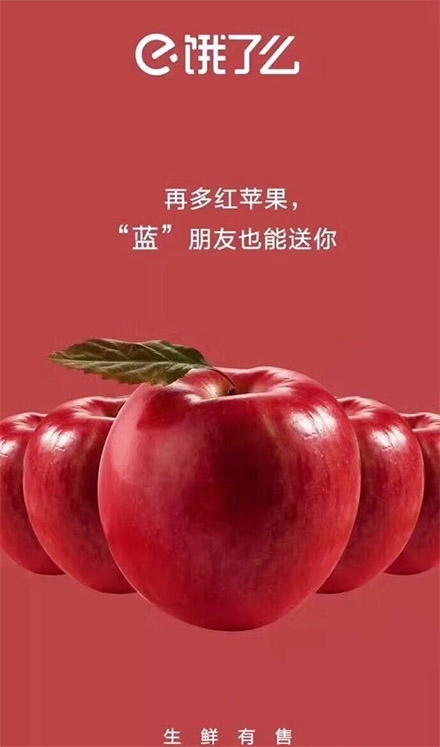 "We got as many red apples as you want," writes the food delivery app.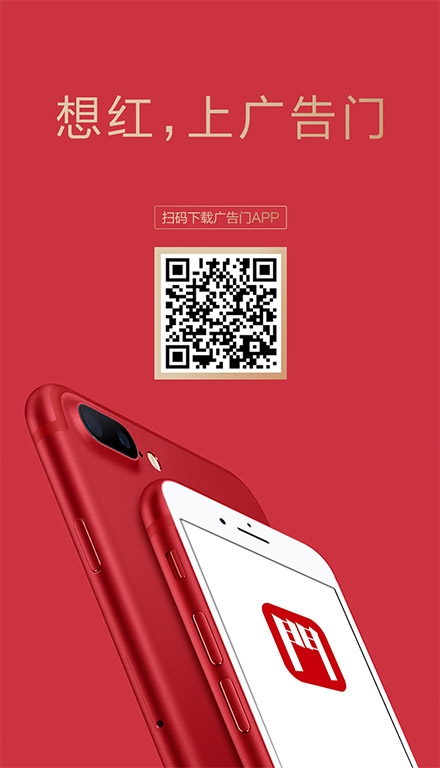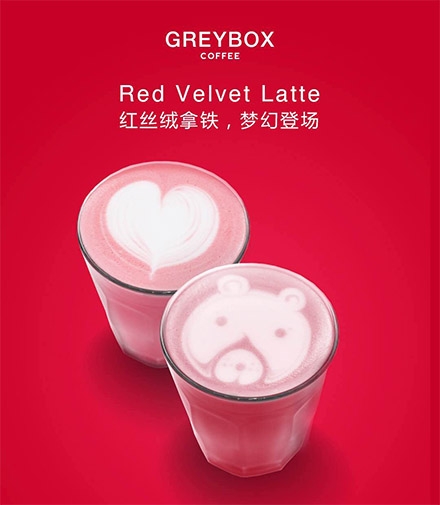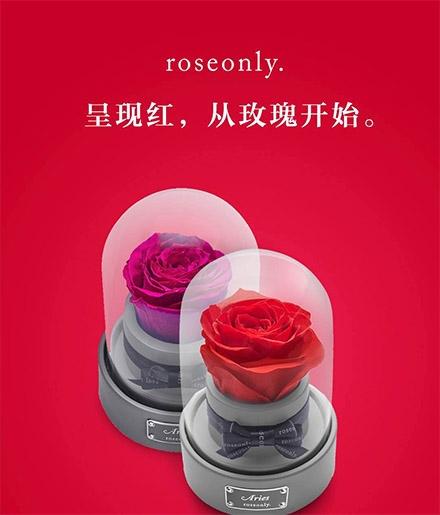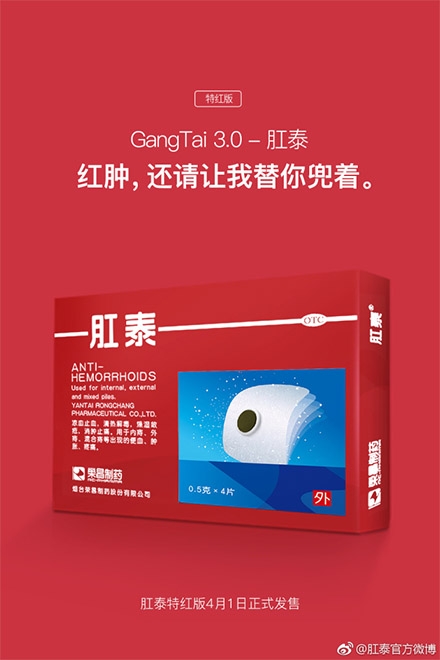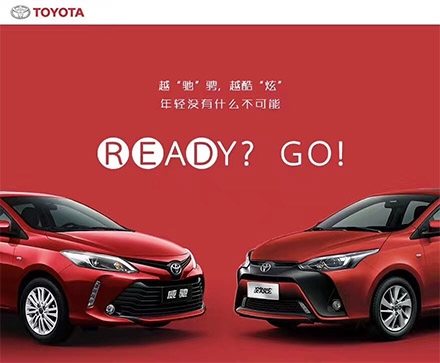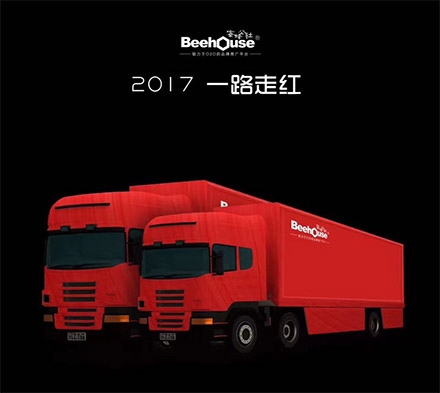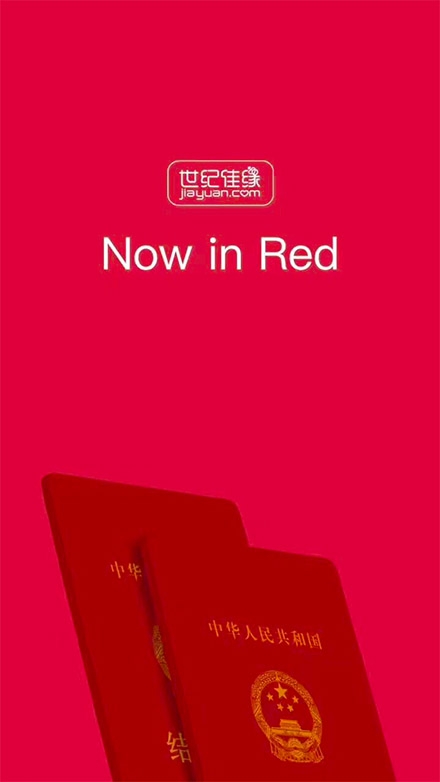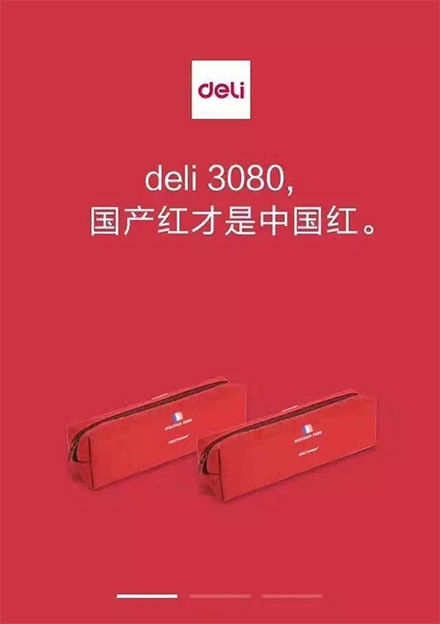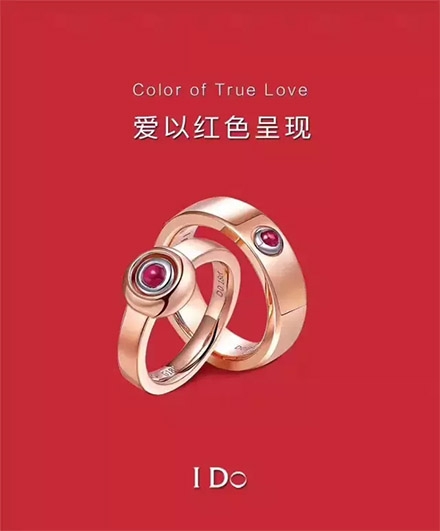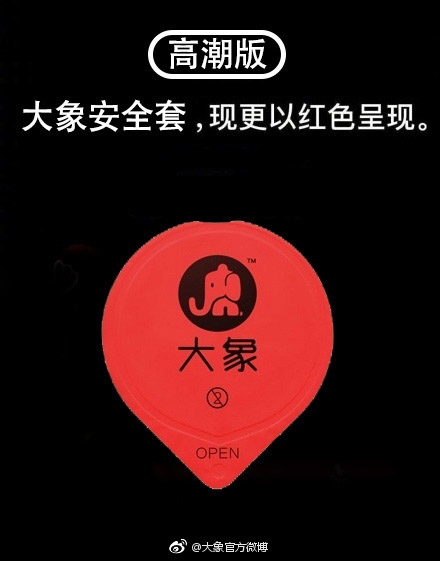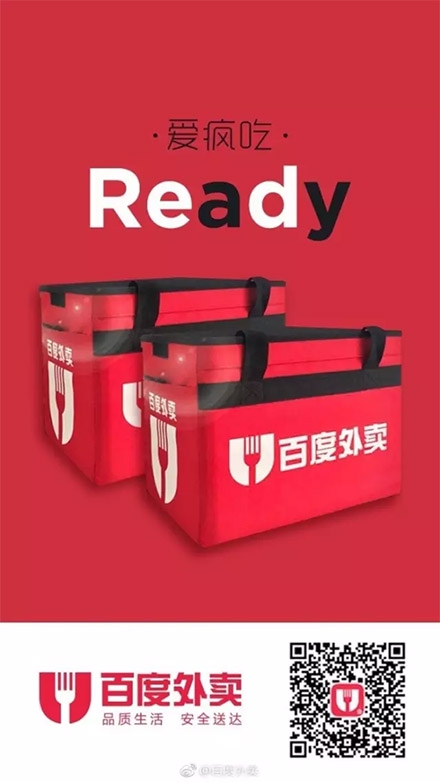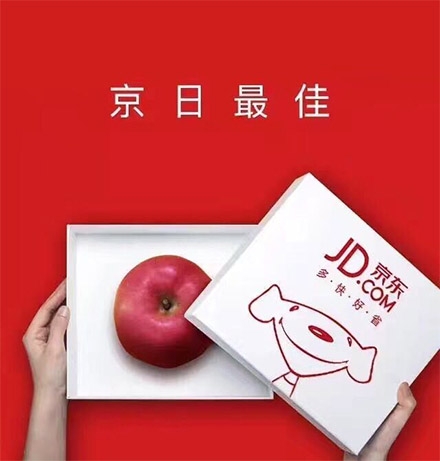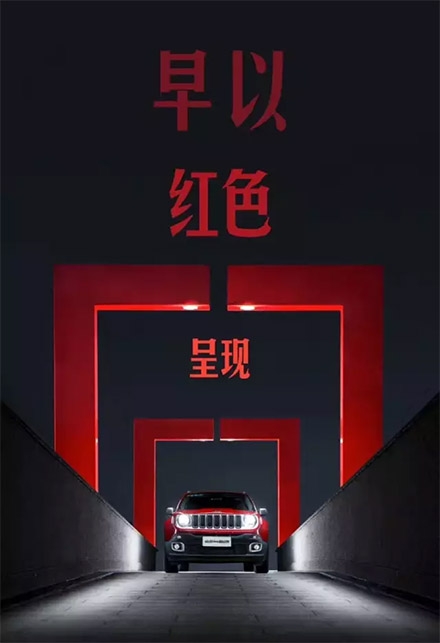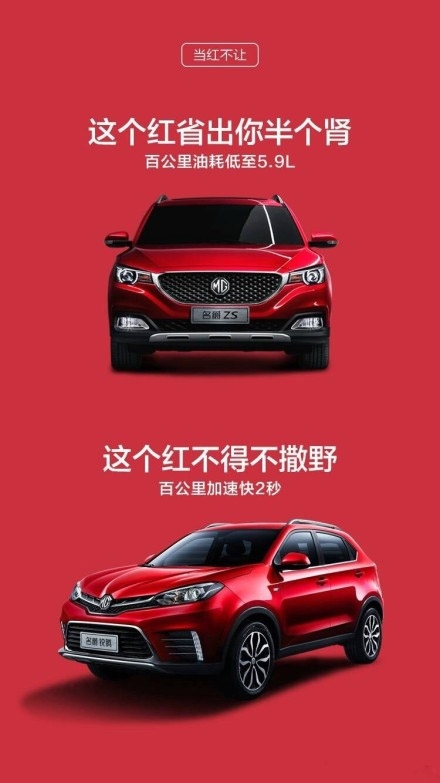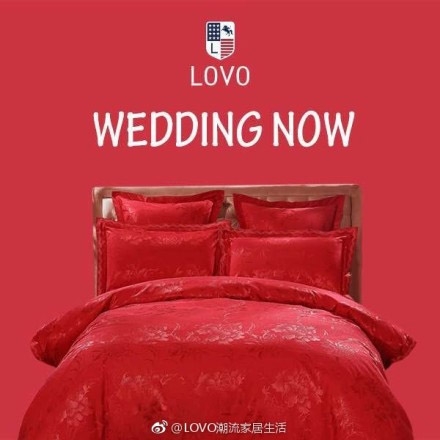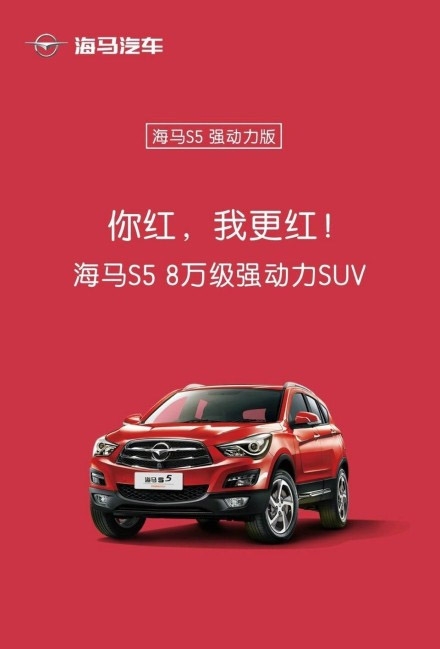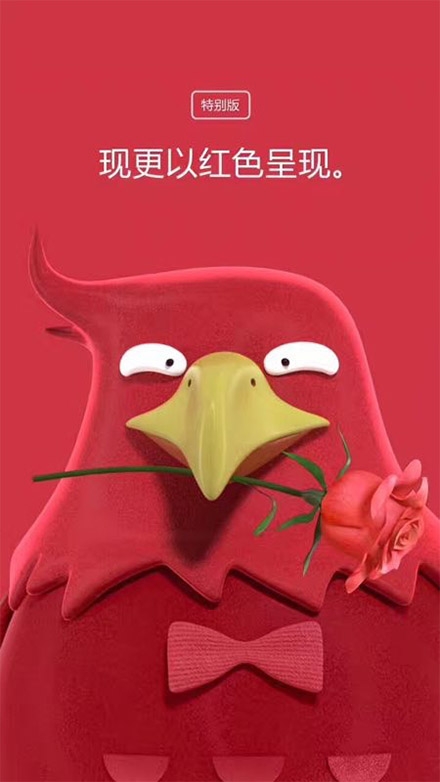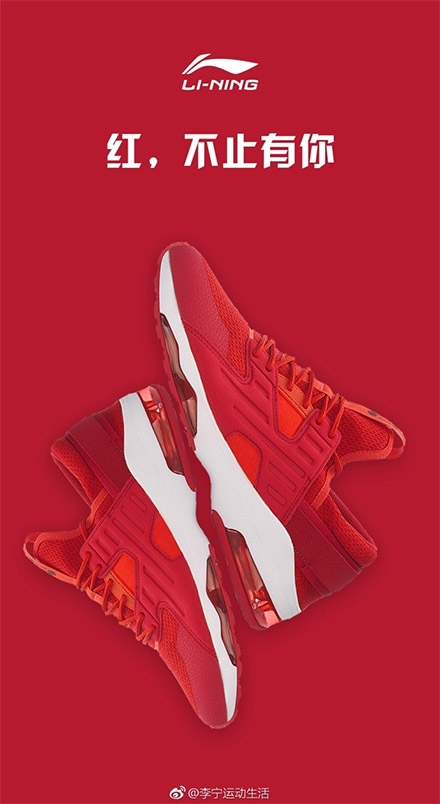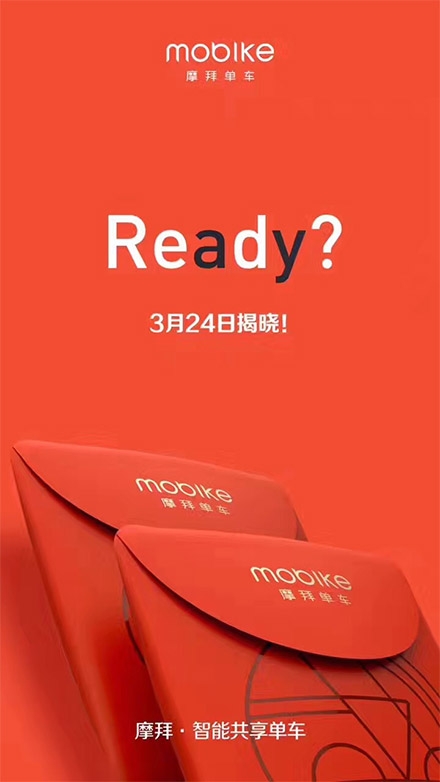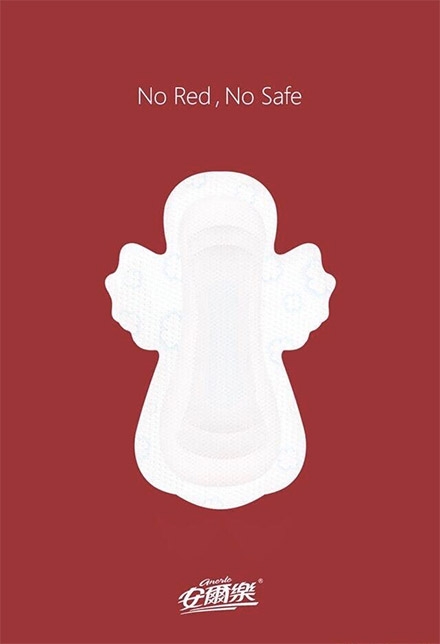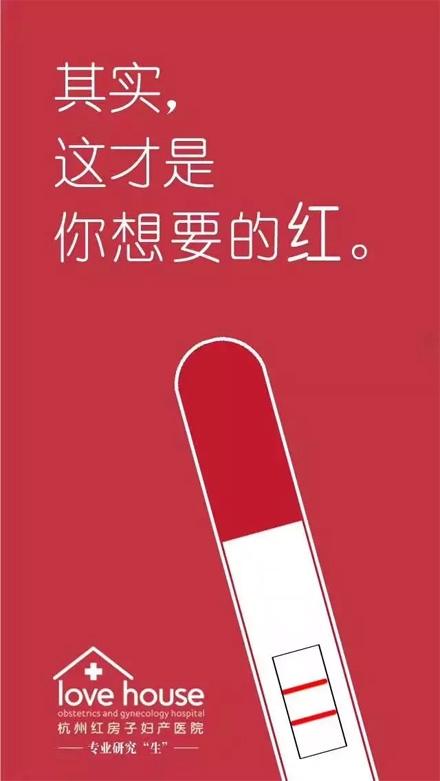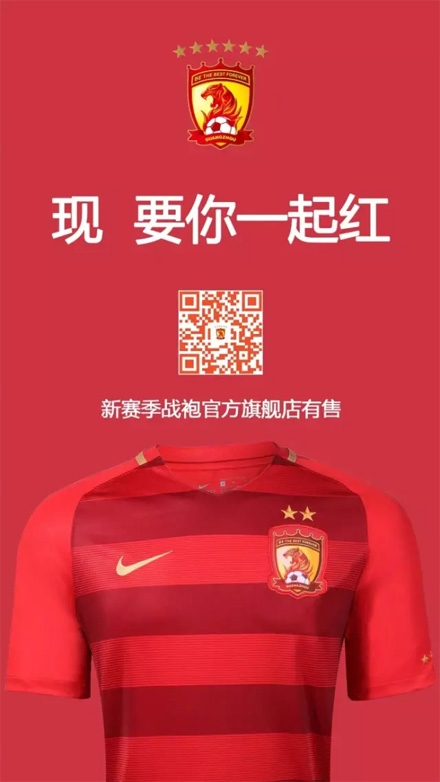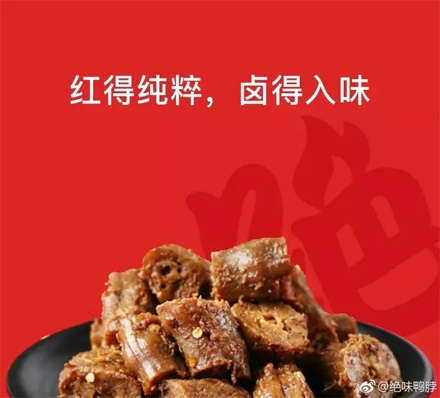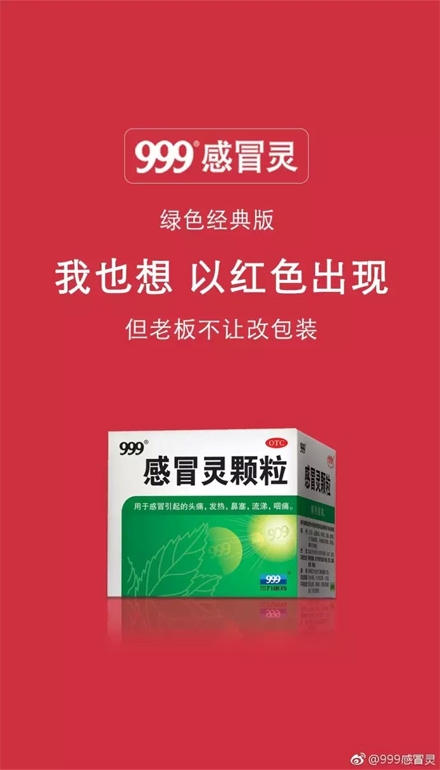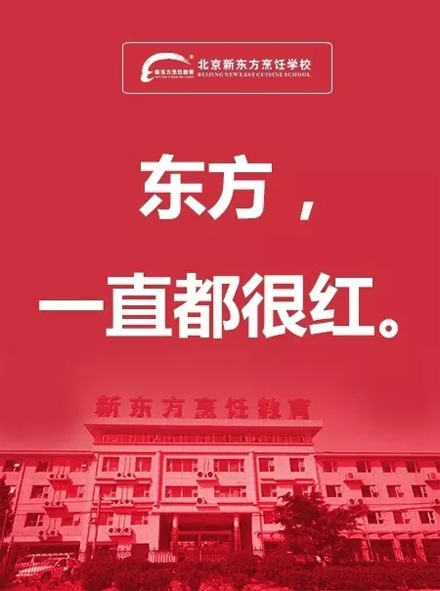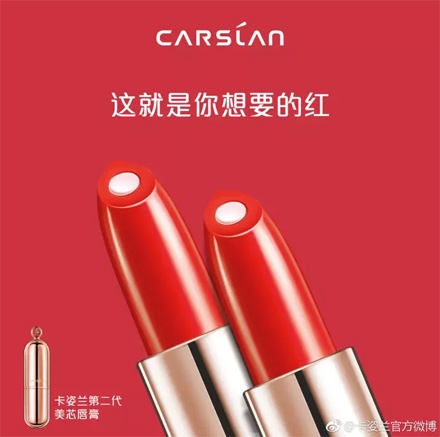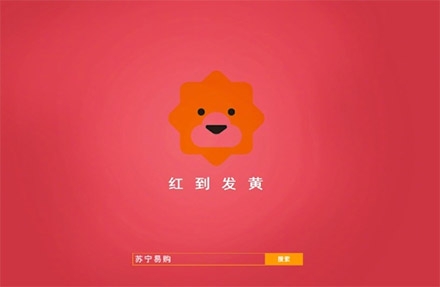 Others deliberately stayed away from red, such as software platform Q360 and retailer Suning Commerce Group: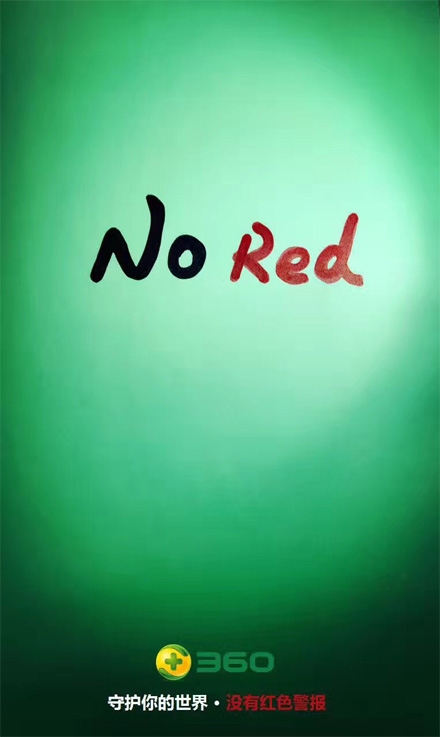 "Secure your world, no red alert," writes its caption.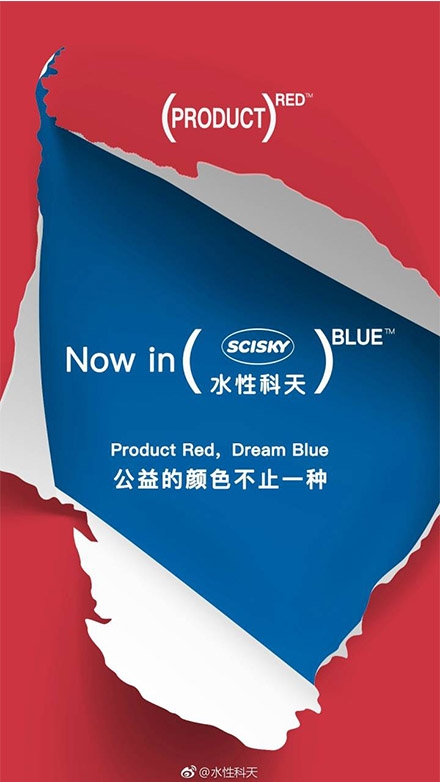 "There's more than one colour to support public welfare."