Independent Singaporean agency The Secret Little Agency (TSLA) has won the global branding and creative account for chocolate brand AwfullyChocolate.
The agency will work with Synergy Foods in Hong Kong, the sole global distributor of the brand's chocolate, bars and biscuits. The distributor will also take care of the packaging and product development.
Meanwhile, TSLA will focus on brand-building.
"We want to build a brand strong enough to combat, say, the Ferrero Rochers and the KitKats of the world," said Sheila Melbye, business director of TSLA Hong Kong.
The account is the first global win for the agency's Hong Kong office.
It won the remit after a closed door review and there are no incumbents, since branding initiatives were previously handled in-house.
AwfullyChocolate plans to enter the UK market by the third quarter this year and hopes to enter China, North America and Europe further down the line.
"The product already has a great following in Hong Kong. We just need to prime the brand for the rest of the world," said Kris Kam, managing partner at TSLA Hong Kong.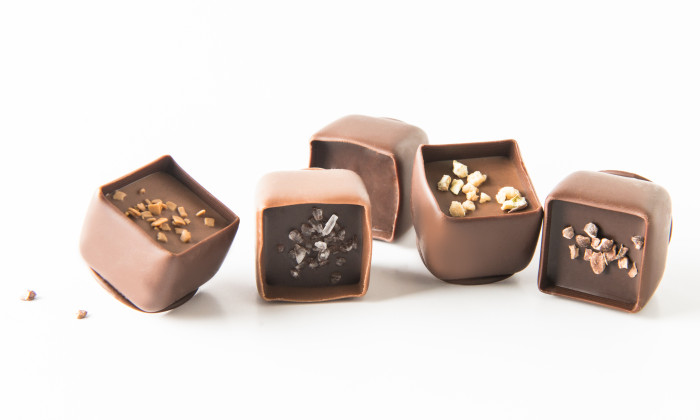 For Melbye, this means gathering together the pieces of a fragmented product portfolio and re-pooling them to create a consistent brand identity.
"No matter what you buy from the brand, whether it's a cookie or a chocolate bar, it should give you the same feel," she said.
"An example is how most of the new products have white packaging whereas the older products are mostly packaged in black.  Moving forward, we want to bring the focus back to what the brand is about, including conveying a love of chocolate and offering an easy-to-access product.  All of this should apply to the packaging too."
Melbye adds that an important next step after establishing the brand overseas is working on the brand's longevity in those markets.
"Many brands do well in their local markets but when you take them out to China and the UK, they need to have longer shelf life, metaphorically speaking," said Melbye.