Audi AG is betting big on mobility for the future, as it aims to provide a variety of mobility solutions and services with different partners. This strategy is centered on the "Audi at home" scheme, which is now also available for the first time in Asia.
Following Audi at home's launch in San Francisco and Miami, the brand is finally putting the pedal to the medal - residents of Hong Kong's Dragons Range complex can now rent a fleet of selected Audi models, from the eco-friendly plug-in hybrid model to a seven-seater SUV and a compact open-top sports car, on a per-hour or daily basis.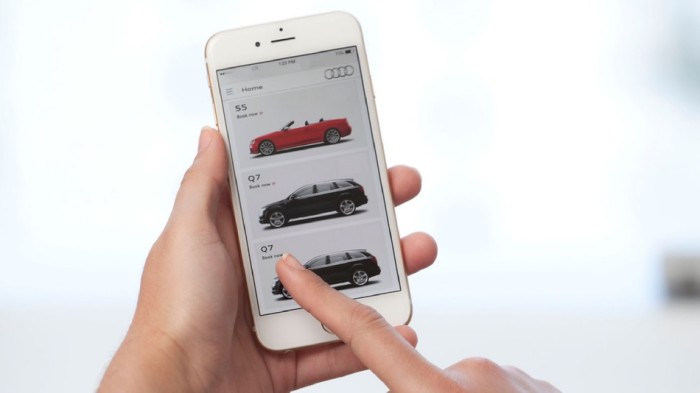 The vehicles, available within the residential building, will be accompanied by a key handover via a concierge and can be secured through a booking via a smartphone. The charge is around HK$200 per hour.
The scheme is gaining its momentum with more than 90 registrations from the Hong Kong residents in the first two days. Survey from Audi says 35% of the users have expected themselves to rent cars on a weekly basis.
"Hong Kong is the perfect location for this service. The city is a very attractive secondary residence and needs smart urban solutions,"said Dietmar Voggenreiter, board member for sales and marketing of Audi AG.
Voggenreiter said the scheme was the first premium service solution on the market to ride on sharing economy, and Audi AG is planning to introduce it into more Asia cities, especially tier cities in China.
"The scheme can definitely be regard as one of Audi's move to digitalisation," he told Marketing. "Since 2015 we are constantly looking at the digital opportunities to apply it to our mobility-focus strategy."
Mobile phone is a powerful tool, but car is a more powerful tool.
With the service, Audi is offering new ways to experience the brand with the four rings in one of the world's most demanding automotive markets.