Cathay United Bank Asia Miles co-branded card has launched a new campaign in Taiwan with a pioneered concept of "journey accelerator", emphasising the card not only allows travellers to earn miles with fewer spending, but also brings them a priceless experience.
Targeting younger and more affluent frequent travellers, the 30-second TVC features a young couple travelling the world's spectacular spots in unconventional ways at light speed, creating "priceless memories" for a lifetime.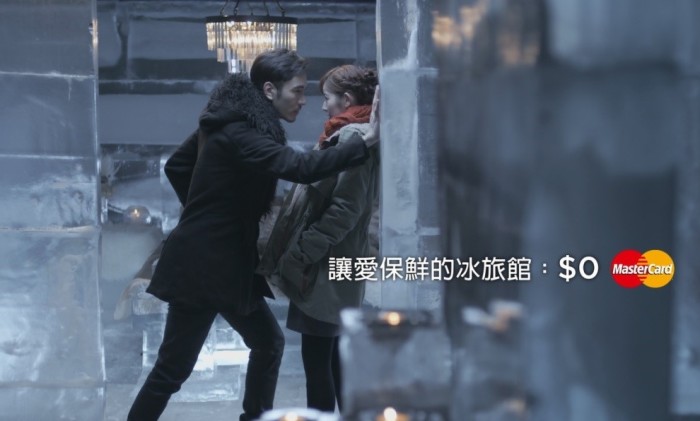 Behind the campaign is McCann Taiwan. Its creative director Chris Chen said the campaign aims to explore the meaning of travelling.
"This young and affluent group is looking for unconventional destinations and extraordinary experiences. For them, travelling is not about buying souvenirs or taking photos, it is all about the crazy things they have done and the exciting moments."
This campaign will run until October.
Credits:
Client:Cathay United Bank Asia Miles co-branded card
Agency: McCann Taiwan
Creative Director: Chris Chen
Senior Art Director: Jerry Yang
Copy Writer: Parris Chou
Producer: Joshua Huang
Account Director: Karina Chen
Account Manager: Fendy Lee