Artist Hector Janse van Rensburg did not expect anything from the internet when he shared a picture of himself in the bath and a bottle of UK-based Radox shower gel in the foreground on Twitter.
"Good morning. despite the alluring exploration of the male form combined with a strong brand placement this is not a sponsored tweet," he wrote in the caption.
Much to his surprise, Radox UK responded to his tweet, saying how much they love his tweet: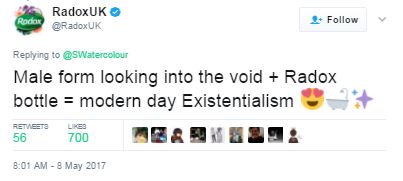 The brand even asked for his name and delivery address through private message to send him a package of Radox goodies.
The little surprise that Radox created sound good publicity on Twitter, but the fun did not stop there. After posting a follow-up photo of him posing in the bath once again, this time with Radox's gift in backdrop, Rensburg stole spotlights from the brand by uploading another one with a hand-drawn picture of an Aston Martin at the back to ask for "the one with the big vrooms"...
And against all odds, Aston Martin replied...
"Can we tempt you with some slightly smaller vrooms...?" tweeted Aston Martin together with a picture of a model toy car.

So our man eventually get a free Aston Martin through Twitter (...kind of). On Saturday, the conversations generated more than 9m impressions and 2m engagements Saton Twitter alone, which sound good exposures to Radox and Aston Martin as well.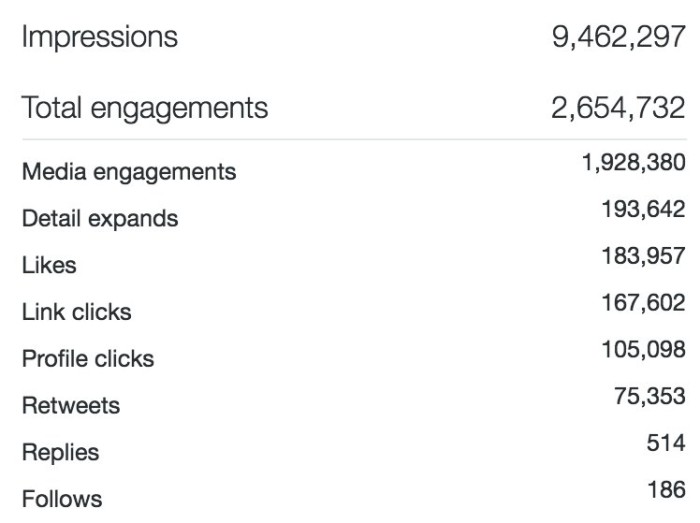 The trick does not always work. Twitter user @Abdinoorx2, for instance, tried messaging Mercedes-Benz US last month and asked how many retweets he would need to get for some wheels at no cost. Mercedes-Benz USA replied he would need 20 million retweets, and Mr. Abdinoorx2 managed just under 10k in just a few days.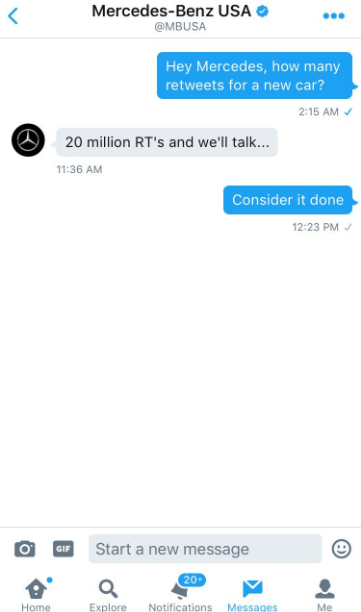 Taking the joke perhaps too seriously, the netizen actually believed that he would get a free Mercedes-Benz when the brand came back to him with a picture of their vehicle and asked him to use his imagination.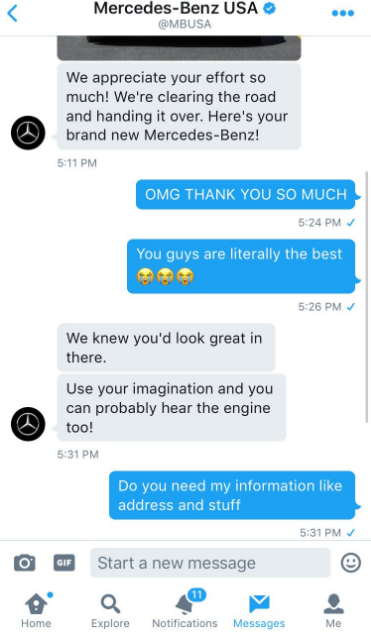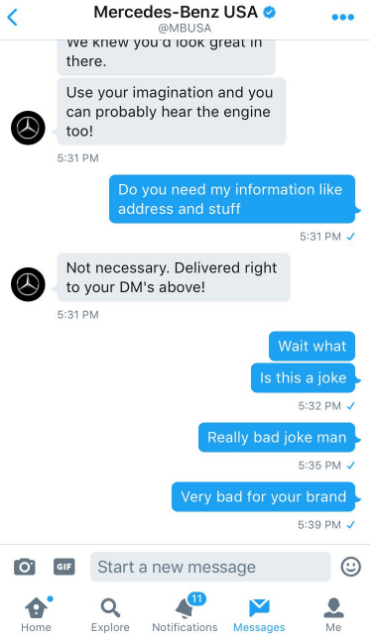 Disappointed, Abdinoorx2 started posting the hashtag #BoycottMercedes to criticised the car maker for their joke; it didn't stop other netizens from their attempt to get a freebie from Mercedes-Benz though.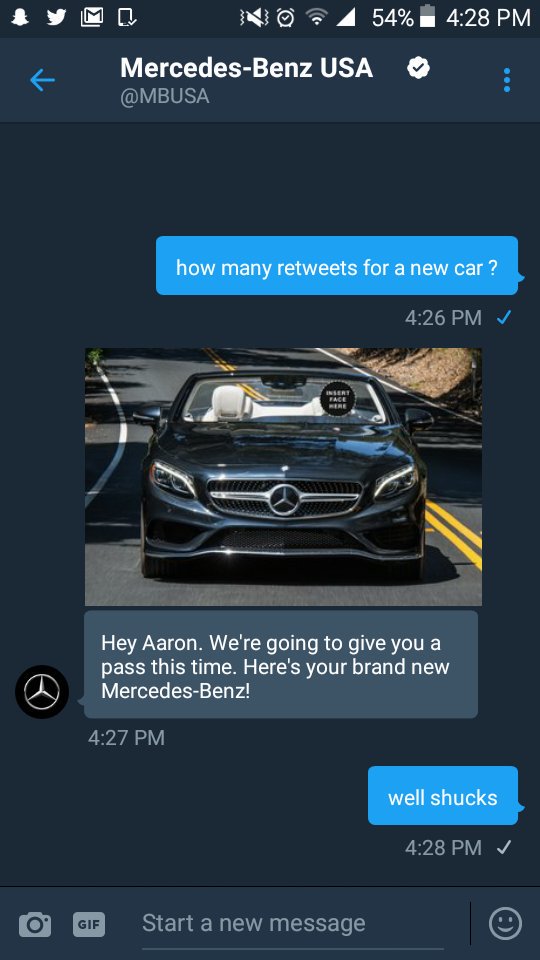 mazonaws.com/wp-content/uploads/2017/05/C9Oi038UMAALwn1.jpg">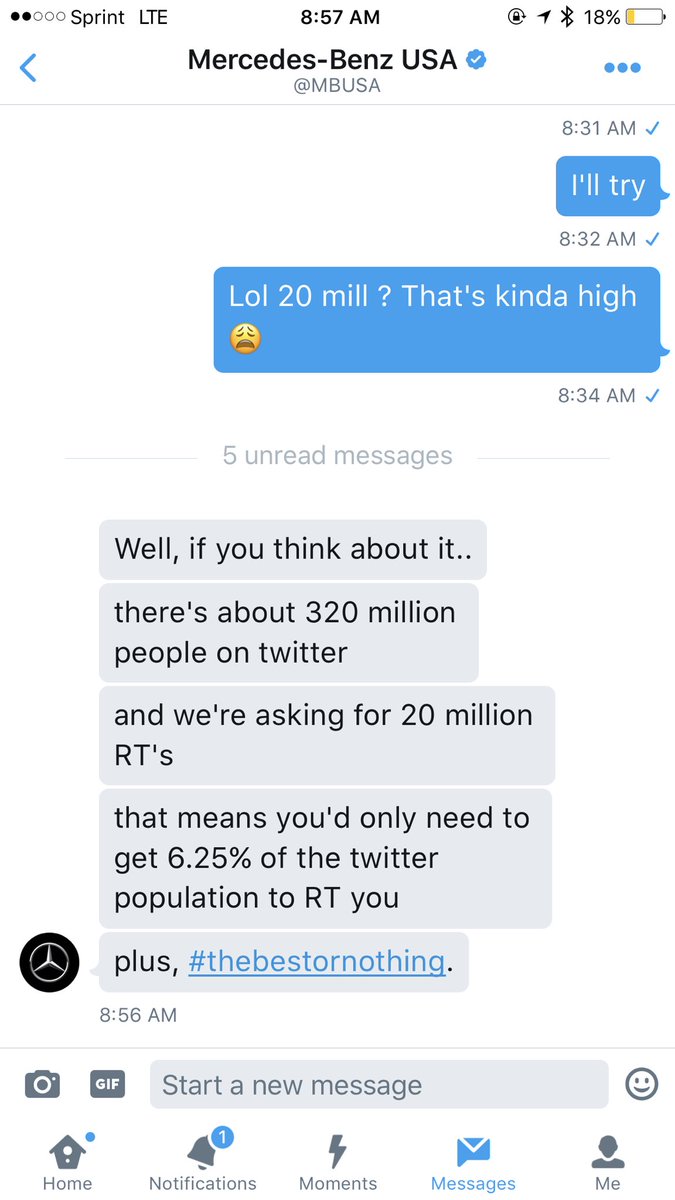 The good news is that brand did not set a deadline, so have our entire life to hit the target.
Anyways, while social media has become the new place to get freebies, good luck everyone, and in social media we trust.