We know mobile is important. We are all attached to it all day and marketers are constantly trying to find the right way to leverage this. But a recent IAB Singapore release seems to indicate that they might just be doing it all wrong as APAC consumers remain less responsive to mobile ads compared to the rest of the world.
About 28% of APAC respondents have not interacted with mobile ads in the last six months, the highest across all regions, said the study. The study also stated that companies that focus on understanding their audience and delivering relevant ads stand to gain in a region inundated by spray-and-pray advertising.
While the APAC regions records a high number of mobile purchases, it also houses the highest number of least satisfied mobile consumers in the region, stated a report by Interactive Advertising Bureau.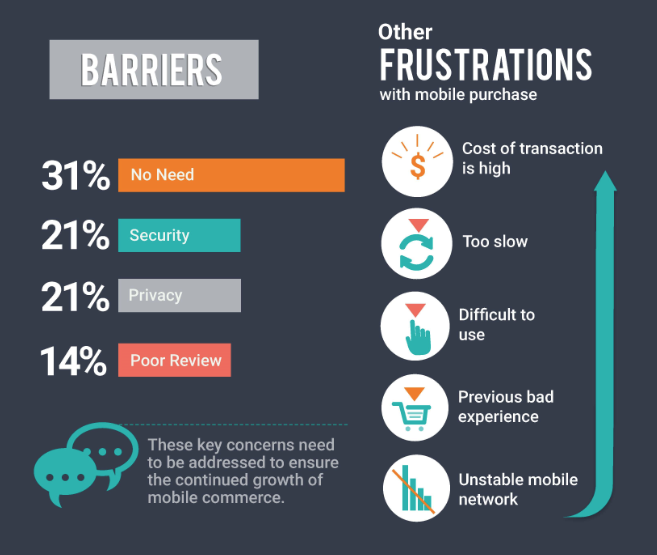 The report which surveyed 3,800 respondents in 19 countries, explained that mobile shopping and purchasing has become a norm across the globe. While nearly a quarter of mobile users make a weekly purchase on mobile, in APAC, the number rises to nearly a third. Despite the high purchase trend, the report identified that consumers in Singapore and China are 50% more likely to have a previous negative purchase experience.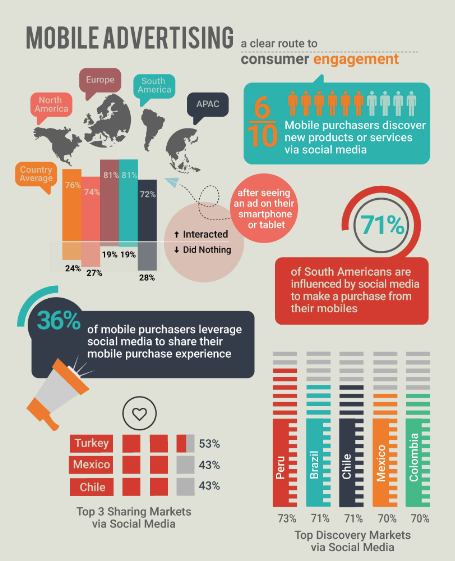 Hence, only three in four APAC consumers are satisfied with their mobile purchase, compared to four in five globally. This leads to the fact that APAC consumers are 11% less likely to make a repeat mobile purchase in the next six months.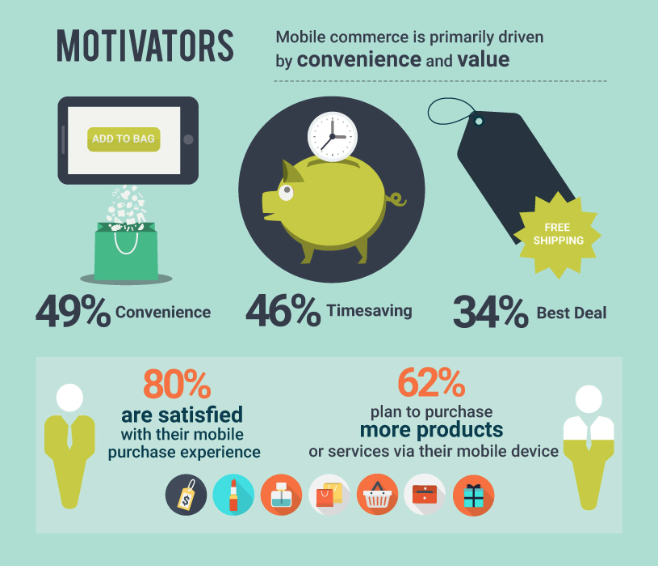 Building on the fact that APAC companies are still driven by quantity over quality, Regina Goh, IAB mobile committee chair and managing director, Asia, Blis said, "Sellers in the region need to consider the consumer's journey from the first click to post-purchase to ensure customers satisfied."
Miranda Dimopoulos, CEO IAB SG is also of the opinion that advertisers need to understand consumer needs and craft the right messages to cut through the noise and seize market share."