For the entirety of June, Marketing will be putting the spotlight on each of the category winners at the Agency of the Year Awards 2017 Hong Kong. A new category – including an overview of the winning agencies – will be featured every day, going from A-Z.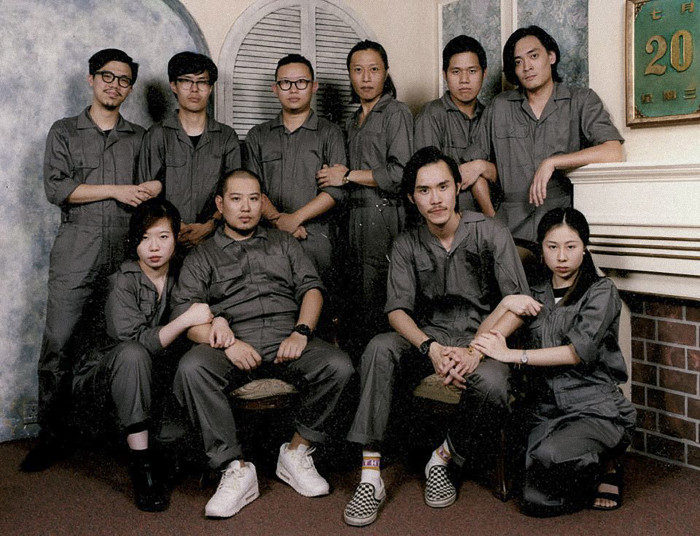 Gold and Local Hero: Visualution Labs
Owned by: CMRS
Headed by: Kaho Yue, managing partner
CMRS Group's Visualution Labs has snatched both the gold and Local Hero awards in the production category, following a year of strong growth and a slew of impressive projects across the city.
Founded in 2014, it offers quality video content creation for the group's clients, including the development and execution of the creative direction for graphic designs, motion graphics, photographs and video production.
Working with a list of clients – from AIA MPF, MTR, Harbour City, Dah Sing Bank to Campbell – the agency says it grows its business together with clients, as it puts itself in the marketers' shoes. One key project for the agency was the MTR art station campaign. The train operator has been bringing art into stations since 1998, however, passengers often overlooked the beauty of their surroundings, including the collection of art pieces at the MTR stations.
For the campaign, the agency created a video that linked up all the art into an online virtual gallery where audiences can enjoy all the artwork at a glance.
As a result, it amassed more than 410,000 video views and 30,000 website page views.
Headed by Kaho Yue, the agency has expanded from three to 12 staff.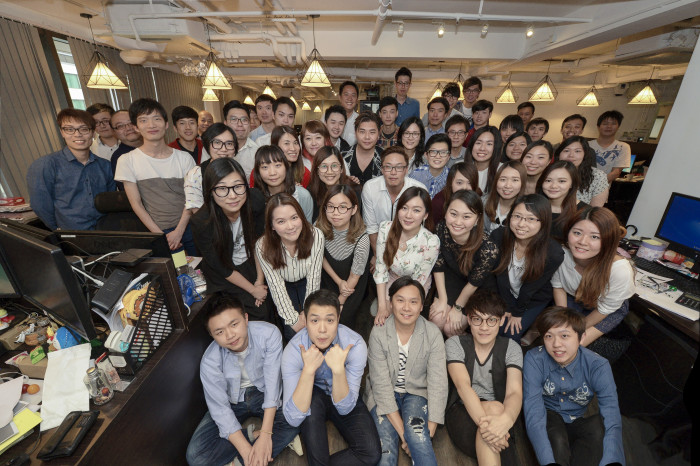 Silver: Webs S'up Production
Owned by: Numiracle Group
Headed by: Bob Tin, founder
With a dynamic team of 90, taking second spot in the production category is Webs S'up Production.
Webs S'up is a digital consultancy specialising in digital engagement. It designs, develops and executes marketing strategies
that connect with audiences, providing onestop solutions with digital tools that include interactive banners, websites and mobile
platforms. The agency experienced a promising 106% growth rate in the total number of clients, spanning beauty and energy, such as CLP, FWD, Bank of China and Lancôme, to name a few.
Last year, it started to provide a livestreaming service for its clients which enables the output of high quality live shows and interaction with audiences without geographical or time limitations. For example, for Standard Chartered Bank's millionaire game show, it was the first-ever cross-platform live show broadcast on 17 Facebook fan pages which garnered more than 500,000 viewership.
The production house is also the only marketing agency in Hong Kong to be the advanced business partner of IBM and preferred technical partner of GroupM Hong Kong.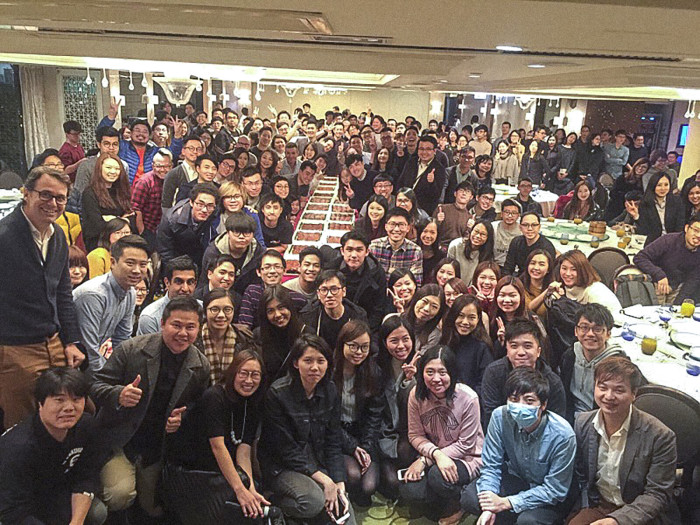 Bronze: Accenture Interactive, Greater China
Owned by: Accenture
Headed by: Jason Chau, head of Accenture Interactive in Greater China
With a range of outstanding client work and a year of strong profit, Accenture Interactive claimed bronze for Production Agency of the Year.
A part of Accenture, the agency envisions creating the next transformative customer experience. Through connected offerings in design, marketing, content and commerce, it has been serving both local and international giants, such as Towngas, adidas, Hong Kong Tourism Board, MTR, P&G and Philips.
This year the agency has won several new clients, including Vans, Sony, Dyson, Chanel and Hennessy.
The impressive list of blue-chip wins is because of the agency's focus on being "digital-first", with a strong focus on strategic consulting in digital services.
In line with this philosophy, Accenture Interactive opened its new digital studio to provide both a place to work, and a place to showcase all the work it has been responsible for.
Accenture Interactive also places a focus on creating a cohesive culture, while allowing for individualities in the company.
The agency had 23 promotions in 2016, and hired 26 new employees mainly for the creative, design, social media and developer departments.
RISE leadership training was held to ensure newly promoted or hired candidates are well-prepared and equipped to lead in the new era.

Finalist: CWT Meetings & Events
Owned by: Carlson Wagonlit Travel
Headed by: Suye Lee, head of meetings and events
CWT Meetings & Events makes its way into the production category this year.
With more than 30 years of experience in the business, CWT Meetings & Events is a notable production agency. It has a presence in 68 countries, with more than 1,400 specialists.
The agency has managed events for brands such as Standard Chartered, ANZ, Facebook, Johnson & Johnson, HP, ExxonMobil and adidas, to name a few. Because of its long history in the business, it has seen the evolution of events and everything alongside them, particularly a transition of the agency's business model from 1.0 to 3.0.
The agency's 3.0 business model focuses on people expertise, creativity and the latest technology to accomplish business goals.
On the staff front, the agency adopts a talent review process, and holds talent development reviews quarterly to identify talent suitable for new roles. In addition, the agency has anchored a people development practice into its annual performance management.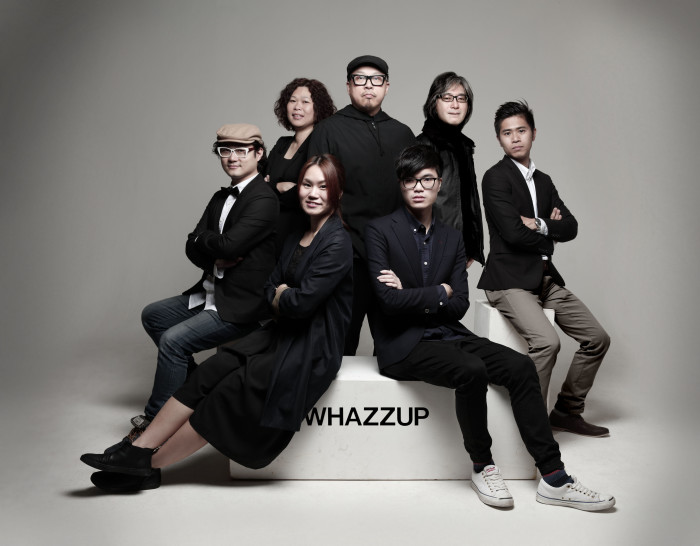 Finalist: WHAZZUP
Owned by: Independent
Headed by: Adams Chow, director
Alongside a silver award for Boutique Agency of the Year, WHAZZUP is a finalist for Production Agency of the Year and Independent Agency of the Year.
The agency has been active in handling video production, including concept development and pre- and post-production.
The seven-person team won six pitches out of eight in 2016. One of the key projects in 2016 was FWD's savie insurance plan in which customers can suspend and resume their premium payments anytime with no charge.
To promote the launch, WHAZZUP created music videos with local hip hop duo FAMA for a tailor-made theme song for FWD.
The agency also created visual designs and street activation activities to engage the younger generation.
It counts Starbucks, Hong Kong Jockey Club, Sun Hung Kai Properties, FWD and more as key clients.
As a boutique agency, WHAZZUP says it has a flat organisational structure which enables its staff to respond to clients' needs swiftly. Last year, the agency had a staff turnover rate of zero.