Hong Kong singer and film star Andy Lau will cooperate with FOX Networks Group Asia (FNG) and Tencent Penguin Pictures in bringing The Trading Floor, the premium Chinese-language miniseries, to viewers across the globe.
Produced by Lau's own Focus Television, the 5-episode series is set in Hong Kong, and follows a team of financial mercenaries in their attempt to conquer the financial market.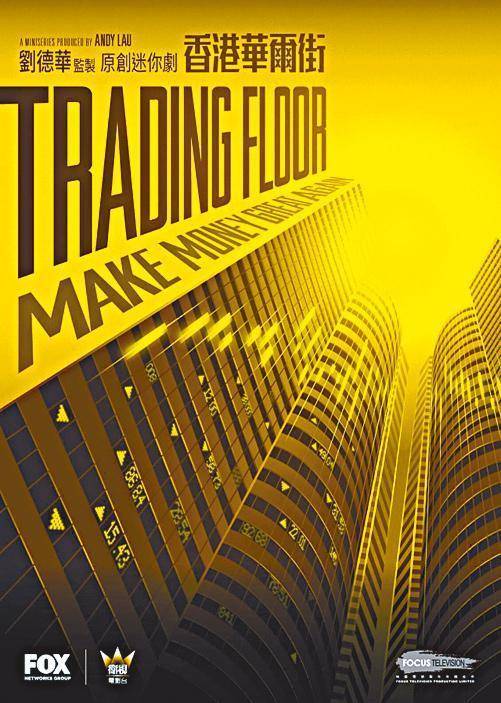 Written and directed by Hong Kong director KK Wong, who is also director of HKTV drama The Election, the series has netted a cast of feature-film talent including Francis Ng, Maggie Cheung, Joseph Chang and Yu Nan; co-starring Poon Chang Leung, Jacky Cai, Carlos Chan and Jiang Qilin with a special appearance by Patrick Tam.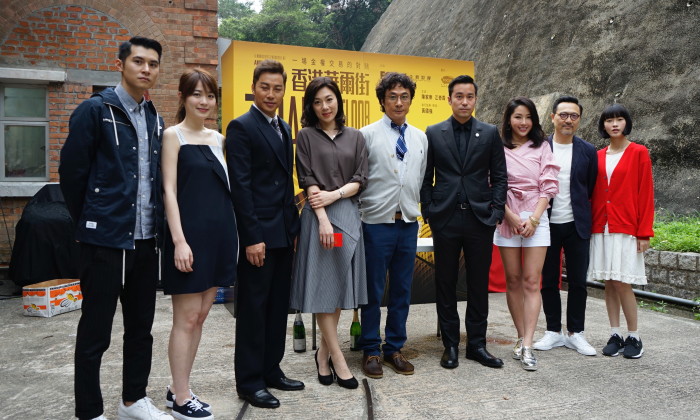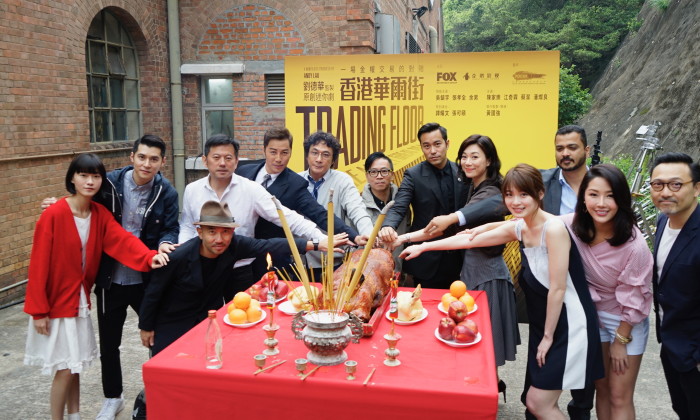 Scheduled to be released in the fall of 2017, the series will be broadcast on SCM, FNG Asia's leading Chinese movie channel. It will also be made available to viewers in mainland China on Tencent Video.
Lau, the producer of The Trading Floor, said "With its innovation in storytelling and multi-dimensional characters, we truly believe The Trading Floor will have great appeal to global drama viewers. We hope the series will create a new dimension to the Asian television production industry."
Cora Yim, SVP and head of the Chinese Entertainment at FNG Asia, said, "Together with the amazing on-and off-screen talent and crew, we are bringing high value, top quality Chinese content to our fans."
Jeff Han, vice president of Tencent Penguin Pictures, general manager of video content cooperation department of Tencent Video, states: "I believe that the cooperation between Fox and Tencent Penguin Pictures can benefit each other and generate more than simply puting our resources together. Meanwhile, we hope that this can be a good example for Chinese TV shows industry in the future."