Alibaba Group has launched OS'Car, the first YunOS enabled, mass produced internet car, in collaboration with SAIC Motor Corp.
"Humans have made machines more intelligent in the past few decades," said Jack Ma, executive chairman of Alibaba.
"What we hope to achieve in the coming decades is to inject machines with human wisdom. Just as software programs have made the phone smarter today, YunOS will make cars an even more indispensable part of human life in the future society."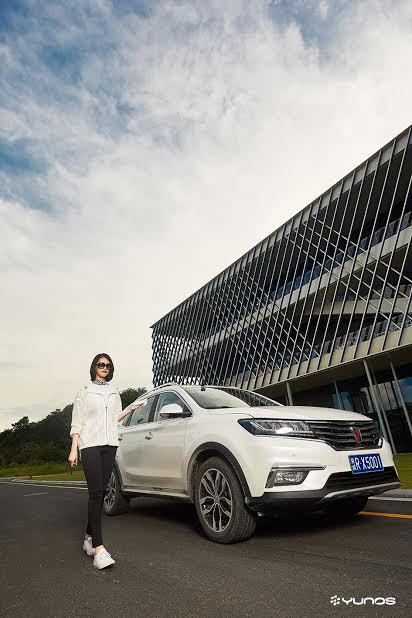 "We believe cars will be the next wave of access point to the internet, and the integration of our data-driven intelligent operating system to create a smart car is an important milestone as we enter the era of IoT," said Daniel Zhang, CEO of Alibaba.
The YunOS "smart" system connects phones, tablets and smart watches, and will be incorporated into car dashboards, touch screens and advanced rear-view mirrors.
"Working together with SAIC, Alibaba will transform the car from a mode of transportation into a new platform for smart living through the seamless use of big data, internet and cloud computing. We hope to truly elevate the experience of driving and allow consumers a new lifestyle to be enjoyed via their vehicles," he added.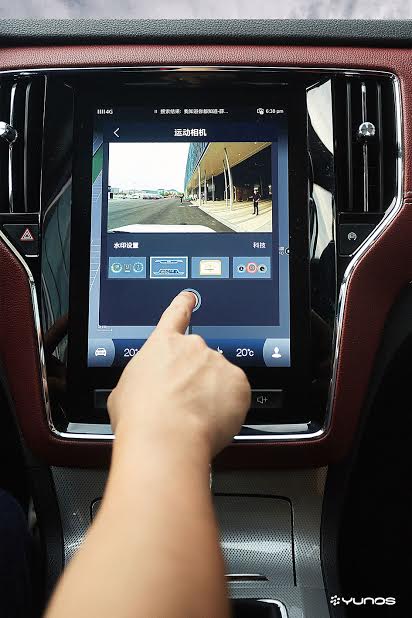 Equipped with YunOS, OS'Car RX5 claims to be the first "internet-connected car" of its kind in mass production, co-developed after two years of intensive study and collaboration between the two pioneers in the e-commerce and the automobile industries.
The new car will be supported by a cloud-based platform that enables data streaming, modeling and reporting, providing the ultimate driving experience with innovative features.