AIA has struck a new five-year sponsorship deal English Premier League football club Tottenham Hotspur.
Starting from 2014-15 season, the AIA brand will feature on the shirts of Spurs players in all competitions until the end of the 2018/2019 season.
AIA previously linked up with Spurs at the start of this season as Cup shirt partner but will become principal global partner from the start of next term.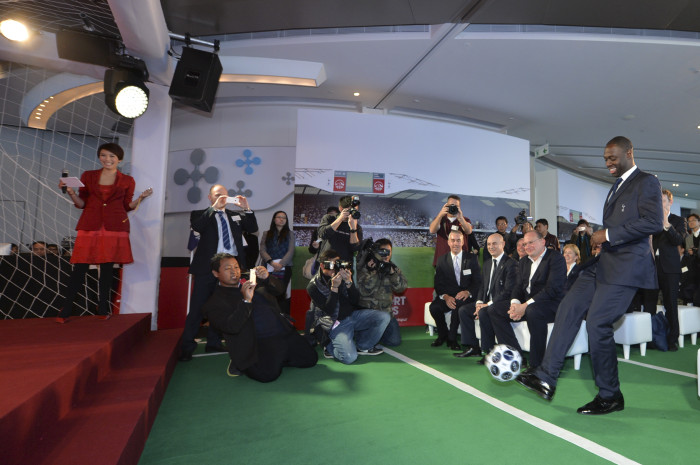 Both AIA and the Spurs will be looking to capitalise on the deal, with Spurs chairman Daniel Levy telling yesterday's packed press conference that the agreement with AIA will act as a platform to grow the club's brand across Asia.
Like the Spurs, AIA is seeing big rewards in associating its brand with the club, namely having a potential audience of 4.7 billion - the cumulative number of people who watch the Premier League across Asia.
"It's an incredible opportunity," group chief executive and president Mark Tucker said.
"The combination of the commercial value, the CSR value and the brand value was a compelling case for us."
A big part of the deal are Junior Training Programmes to be held in the coming year in selected AIA markets around the region where Spurs coaches will work with underprivileged children to develop their interest and participation in the sport.
In addition Spurs are committed to bringing the team on a number of Asian tours over the period of the agreement.