Marketing magazine is pleased to announce the finalists for the 2014 Agency of the Year Awards.
Now in its eighth year, Marketing's Agency of the Year Awards serve as the region's leading barometer for agency health across key marketing disciplines.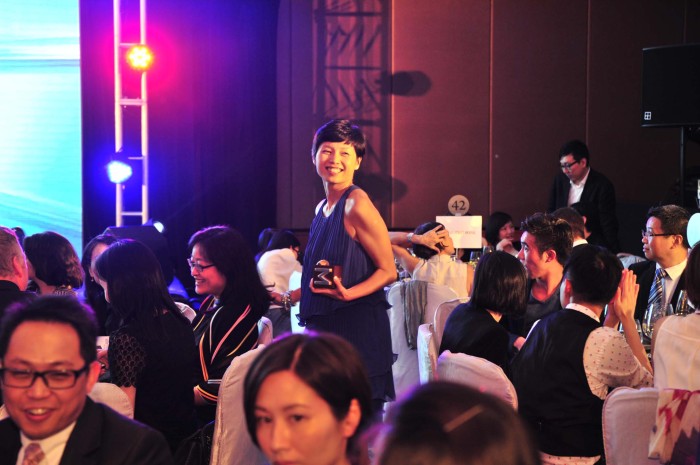 Alongside the coveted Creative Agency of the Year, Media Agency of the Year and Brand Consultancy of the Year, Social Media Agency of the Year returns for a second run in 2014 with a dynamic line up of local and international social media firms.
This year 99 finalists have been announced, with the strongest-ever line-up of Hong Kong agencies from Metta Communications to Alchemy Asia, Datatrade, CMRS, The Bread Digital and AllRightsReserved among the local contenders.
SEE THE FULL SHORTLIST HERE.
Short-listed agencies now have until 24 March to submit entries for the second round of judging by a host of the city's most influential advertisers from CSL, Hyatt International, The Dairy Farm Group, Prime Credit, The Hong Kong Jockey Club, TSL, UBS and Zurich.
READ MORE ABOUT THE JUDGING HERE.
The Agency of the Year Awards will be held alongside the MARKies Awards, a celebration of Hong Kong's most innovative and effective marketing campaigns.