So you'd think the epic Brazil versus Germany match hype would be dying down by now, but nope. The fun continues.
1. Amul
This takes a cue from one of the most popular Bollywood movies Sholay, where the original line was: "Arre o Samba kitne admi thhe?" said by the antagonists. It loosely translates to "Hey Samba, how many men were there?" following a fighting scene. Amul took a jab at Brazil's loss by asking "Hey Samba, how many goals were there?"
Also at the bottom right hand corner it says "Hum ek saath hai" which means "We are together" but ek also means 1 and Saath sounds like 7 in hindi – the number of goals scored by the German team.
Burn!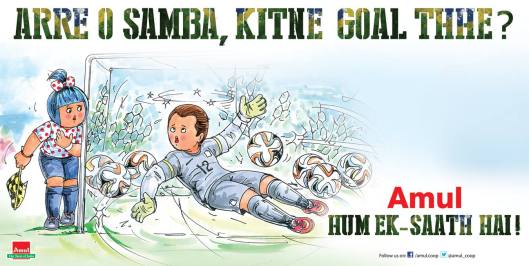 2. Chupa Chups
Keeping in line with its recent campaign "Life Less Serious" , Chupa Chups' released an ad to encourage the crying Brazilians.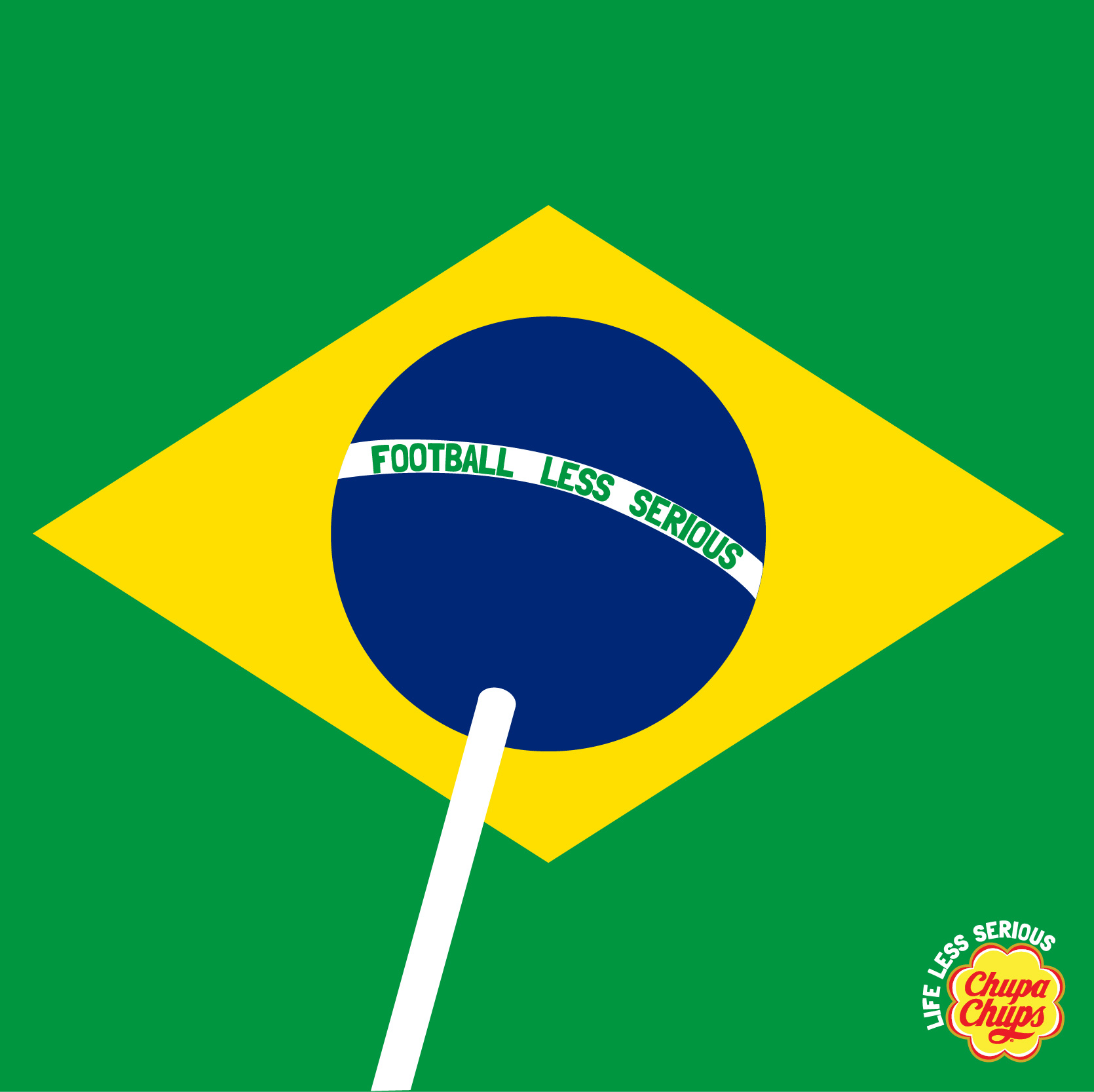 3. Visa
Meanwhile this one from Visa is self explanatory:
Stunned. #WorldCup #Brazil2014 pic.twitter.com/CRVF0HesU1

— Visa (@Visa) July 8, 2014
4. Volkswagen USA
And no doubt, Volkswagen, a German brand would be rooting for its own team.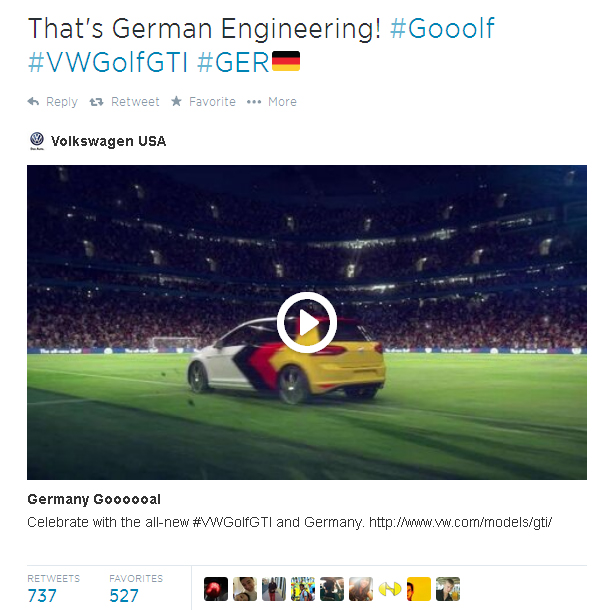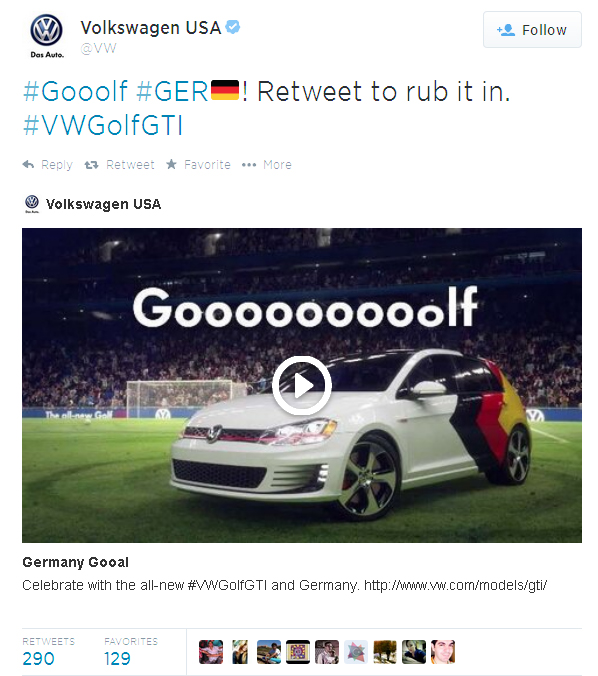 5. Redbull
Redbull also tried to give Brazil some wings. Too little too late?
RT if you think @redbullGER #GER will win…. #justforkicks #WorldCan pic.twitter.com/Z9pZKFI3ga

— Red Bull (@redbull) July 8, 2014
Somebody give #BRA some wings! #justforkicks

— Red Bull (@redbull) July 8, 2014
6. Sony Xperia
Sony Xperia went all out creating a video with Subbuteo figures for the match:
If you missed #BrazilVsGermany last night here's a quick review #WorldCup https://t.co/KQDxqTPftm

— Sony Xperia GB (@sonyxperiagb) July 9, 2014
7. Bayern 3
This one is just so painful. It is short and not at all sweet.
Yikes.
Read also:
LOOK Anti-gambling campaign gets attention after Germany win
6 funniest tweets of Brazil's World Cup embarrassment