adidas has launched its 2016 campaign to inspire women to express themselves as well as helping them discover the endless possibilities when they embrace creativity in sport.
Named "I'm Here to Create", the campaign teamed up with a host of influential women including actress and brand ambassador Ning Chang, world-class tennis star Coco Xu, international track and field champion Liu Hong, and the China women's national volleyball team to share authentic stories of real athletes.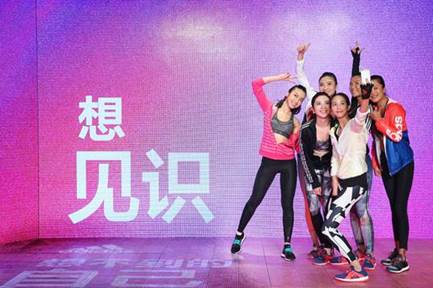 As part of the campaign, the brand also encourages and engages consumers through social platforms like Weibo and WeChat. Women can make their own poster by using an adidas template in their website and share it with their families and friends on social media.
Marc Le Roux, VP sport performance, adidas Group Greater China, said adidas is focused on becoming a stronger part of women's lives by creating a more personalised sports experience in 2016.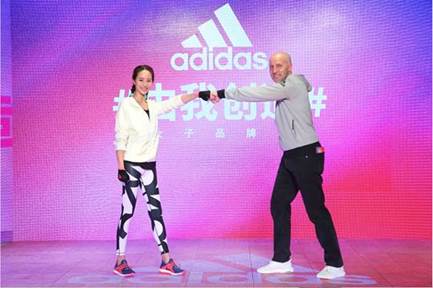 "As sports participation continues to increase in China, adidas is raising the ante and encouraging women to become stronger, more empowered athletes," said Le Roux.
"The 'I'm Here to Create' campaign has an incredible squad of women with a really diverse and relatable group of storylines. We will continue to celebrate athletes who reshape traditional views of sport through creativity this year."
The campaign launch event was held at the adidas "Sportswear Collective" store in Jing'an District's Crystal Galleria mall. The campaign will also run across TV, OOH, online and social platforms from March 7 to April 7.