For the past several weeks adidas has taken up residence at the New Central Harbourfront offering Hongkongers training, yoga, a basketball court and a football pitch as part of its Boost Your Summer campaign.
The event, organised in partnership with events group WRG, will see the launch of adidas' new line endorsed by global and local icons, including NBA superstar Jeremy Lin to kick off the Sports Base opening.
Last night former Manchester United player Lee Sharpe was on hand to greet fans and promote the club's new adidas kit, unveiled as part of its global sponsorship deal.
Rina Ho, brand director for adidas Hong Kong, said the purpose of the six-week event was to create a new experience and opportunity for Hong Kong sports fans, especially for younger Hongkonger youth during the summer holiday period.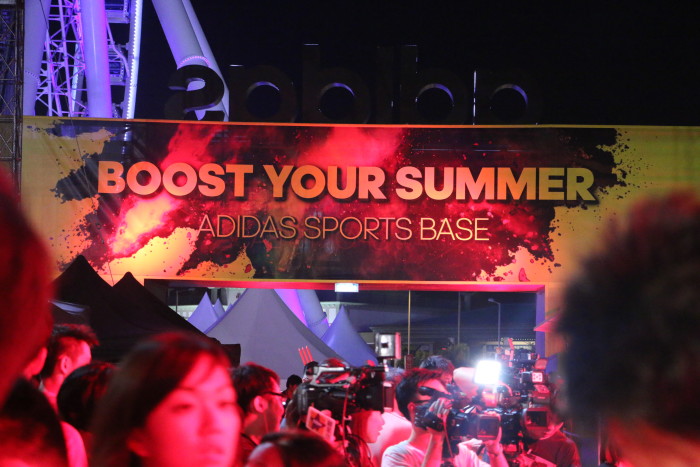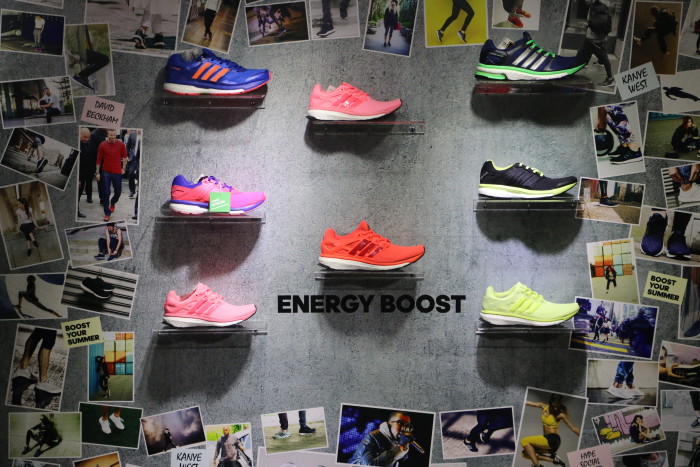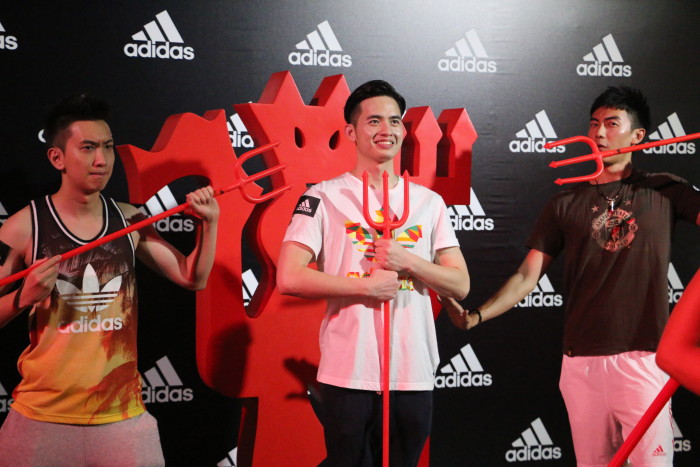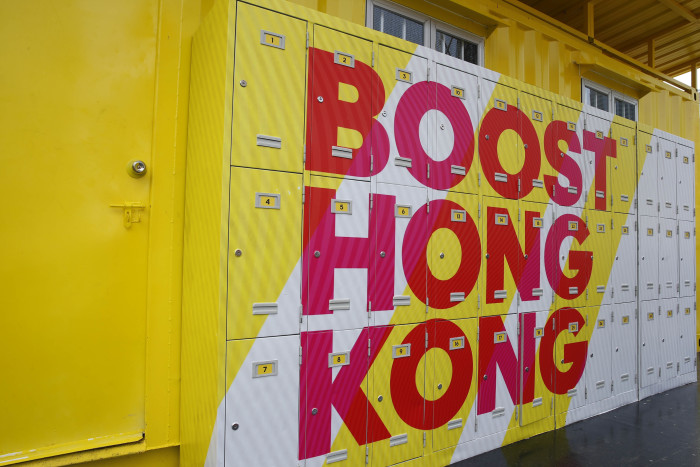 Adidas recently appointed WRG to build the sports base.
Beatrice Remy, Asia managing director at WRG, said there is a good strategic fit between both parties as WRG's mission is to create unforgettable brand campaigns and events.