Technology, football and social media: three elements adidas is hoping will be a recipe for success for a new line of football boots.
A new video "The New Speed of Light", created by iris worldwide and starring football star Leo Messi, aims to capture and analyses his body movements and speed.
Under the tagline of "lights up the pitch", the video aims to "reveal the secret" of the football star's body movements on the pitch and to highlight the "light in motion" design of the new product.
It gained instant fame online, generating 2.1million views on YouTube and over 12,000 likes and comments on Facebook just one week of its launch.
A referral link to adidas e-commerce site is displayed at the end of the commercial.
Watch the video here.
[gallery ids="17819,17820,17821"]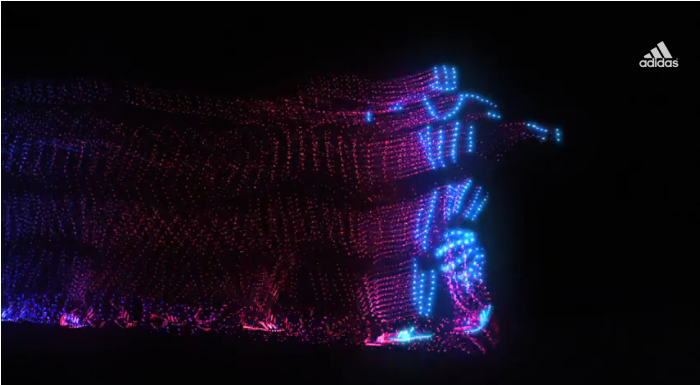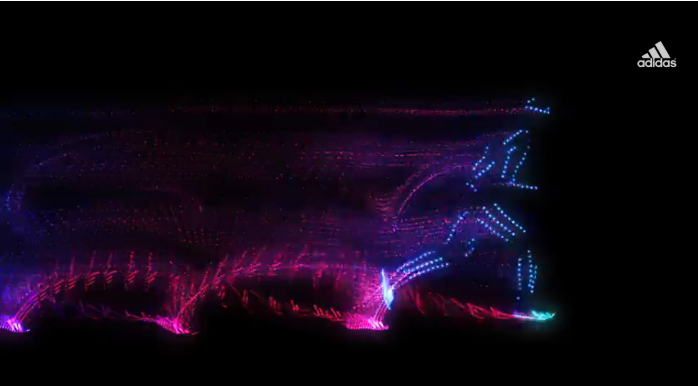 [gallery ids="17821,17820,17819"]
A follow-up album of behind-the-scenes has also been uploaded on its facebook page yesterday to drive conversation, and has already garnered more than 2000 likes and comments by far.
[gallery ids="17822,17824,17825,17823"]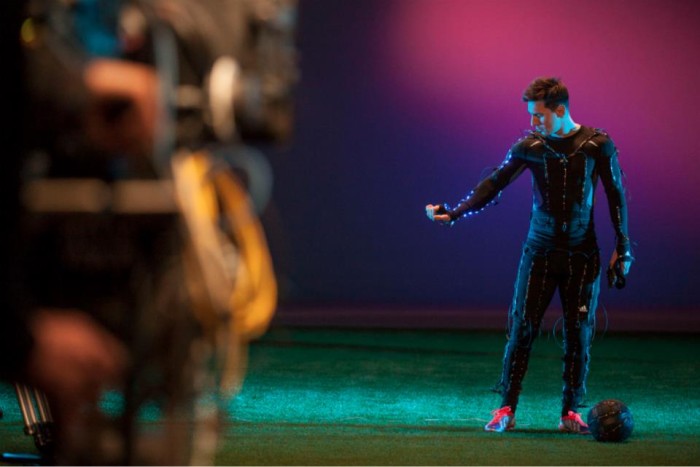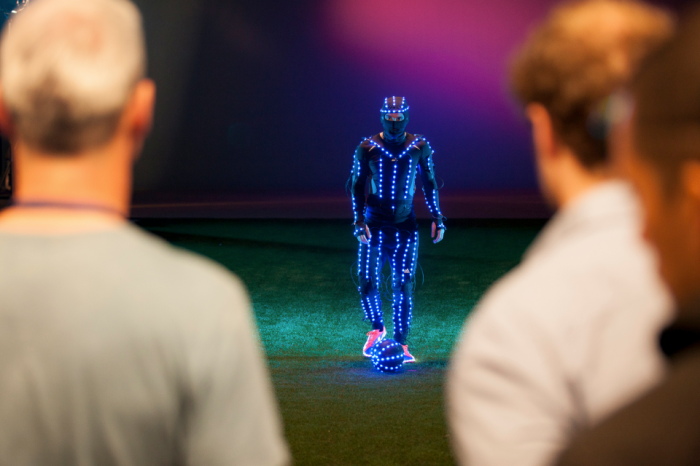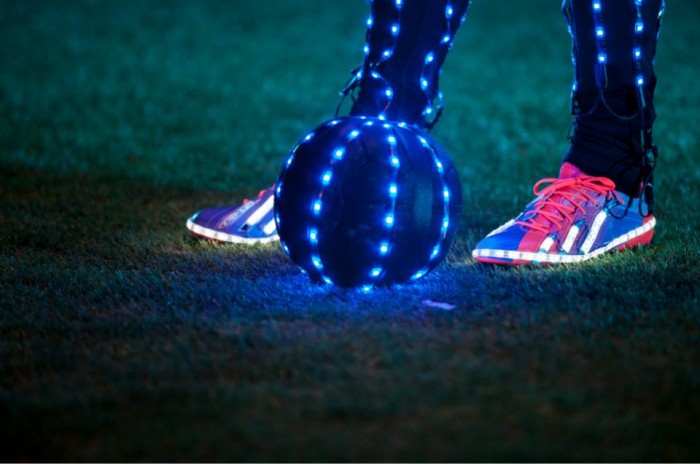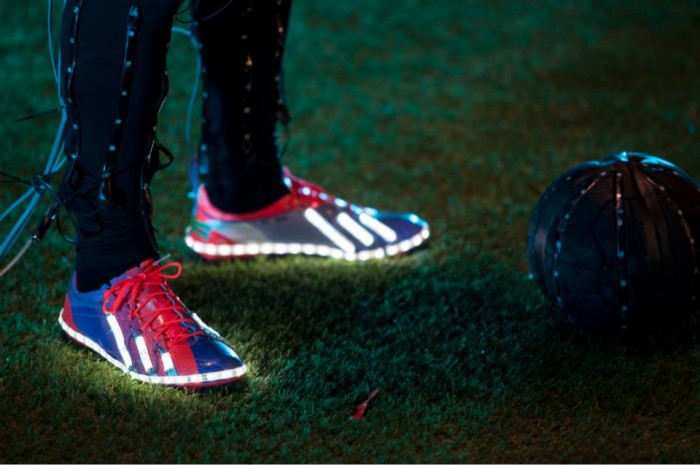 [gallery ids="17822,17825,17824,17823"]