Fred Dahlberg
Creative director, copy
AnalogFolk Hong Kong
HOT: Nintendo Labo
4 stars of out 5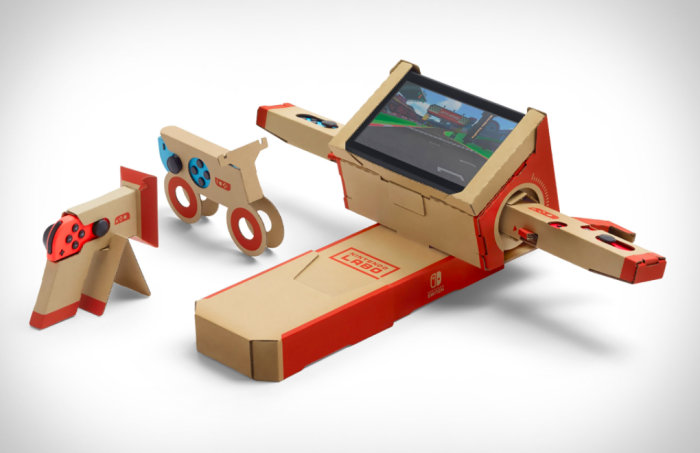 We refer to ourselves as a creative industry, and some of us even put the word "creative" in our titles (guilty as charged). Still, we tend to forget there is actually a lot of creativity and innovation happening on the client side, and without that, we wouldn't have much to talk about. This project is a perfect example of that. Nintendo has always been innovative, but with the Nintendo Labo, it has moved into a territory that I would associate with more "underground" brands such as Raspberry Pi or Teenage Engineering.
It is, in essence, a move from entertaining to enabling. I can't wait to see where this product or platform will go from here. If Nintendo is willing to let this evolve into something where kids of all ages are not just limited to assembling pre-fabricated cardboard models, but rather allowing them to truly discover the power of digital meeting human creativity, this could be something quite remarkable. At AnalogFolk we use digital to make the analogue world better. This project is almost doing the opposite. Or the same. Or something better. The 5/5 was very close.
NOT: Colgate Total
2 stars of out 5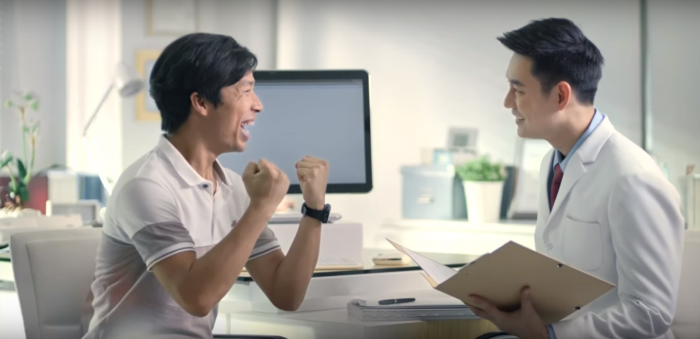 It feels unfair to criticise colleagues working in a category where, by tradition, it's almost impossible to get any decent work through, and where everything is pre-tested and run through so many focus groups that it will suck the soul out of anything. And to be honest, my concerns aren't so much about the idea. Oddly enough, the script in itself might even be above average in the segment. That said, everything we do is meant to convey and enhance a message as effectively as possible.
If your clever headline, funny script, cool animation or digital experience doesn't contribute to that process, you may have a great idea, but maybe for the wrong client. In this case, the problem is the overacting. Within 30 seconds, we get to see a young man fi rst celebrating like he just won an Olympic gold medal, then mourning like his mother just died – all because of a comment from his dentist. That is not only hard to believe, it distracts the viewer from the message and makes me personally want to re-install one of those shotgun apps we had in the early days of iPhone.