Hundreds of new campaigns emerge across all platforms in China every day, which one has showcased the best creativity and execution?
Jonathan Lim (pictured below), creative director at Grey China, shares with Marketing the one that has won his heart.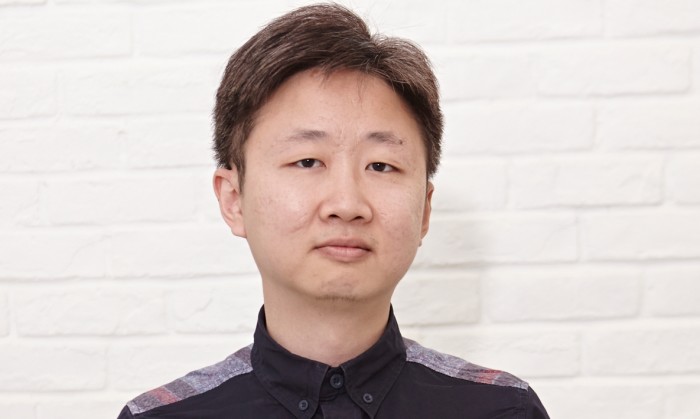 To stimulate the imagination of children and encourage parent-child reading, McDonald's China has debuted an illustrated story book series GOGO World Travel Series for customers who buy the Happy Meal, and expects to send out four million books across the country in 2015.
The fast-food chain has appointed Beijing-based illustration and visualization studio LXU Studio to create an interesting mobile site named "The big appetite of the small heads (小脑瓜的大胃口)".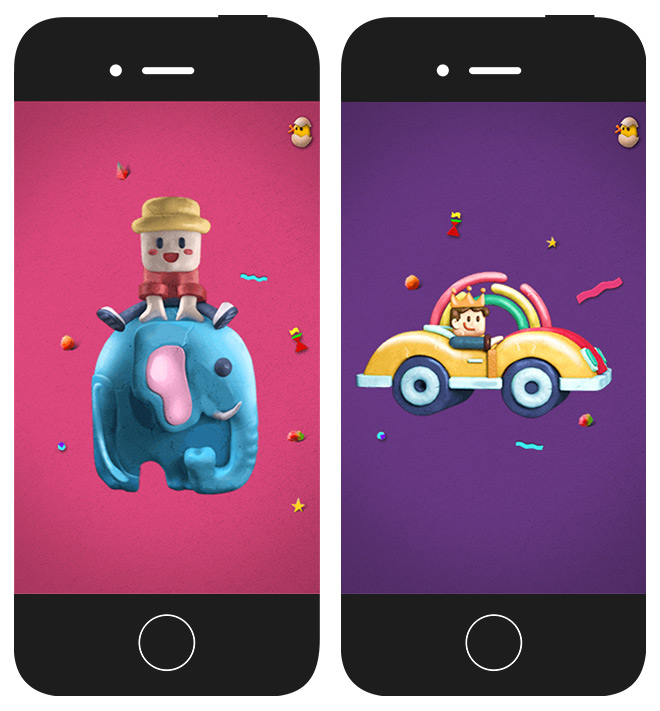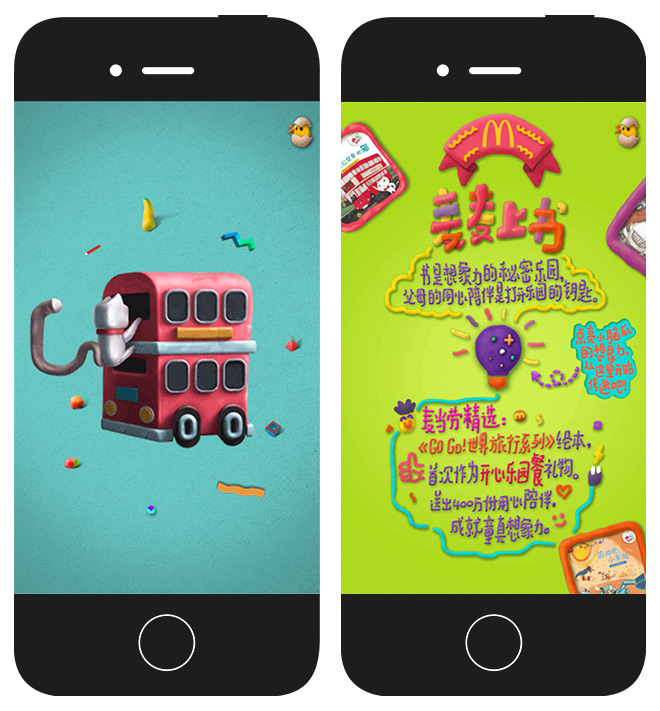 "What we have here is something really cute, simple and engaging from McDonald's China to talk about their CSR program in China," said Lim.
"Visuals are nicely done and the animation is crafted with care."
Credits:
Campaign: The big appetite of the small heads for GOGO World Travel Series
Brand: McDonald's China
Creative Agency: LXU Studio, Beijing
Production House: LXU studio, Beijing