Absolut is aligning itself with artist Nadim Abbas for this years Art Basel, with a series of events happening throughout the week.
Called Apocalypse Postponed, Abbas has created concept bar themed around science fiction films, constructed from sand bags, with blacked-out windows.
The installation features a changing nightly program of live music, DJ sets, screenings and choreographed performances, but doubles as a centerpieces bar for Art Basel partygoers.
The musical performances start today and will run until 17 May with free admission for VIP events.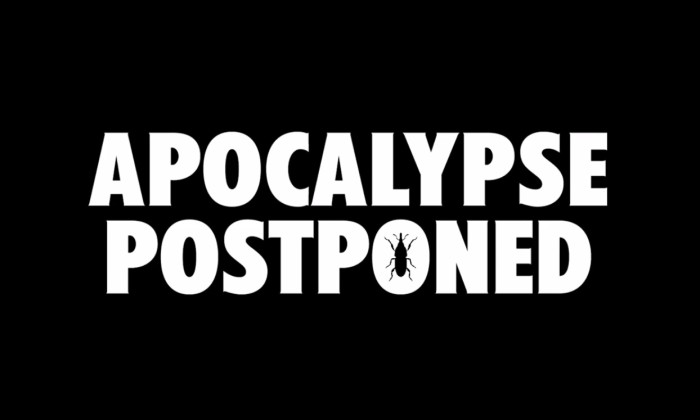 "Nadim Abbas' multidisciplinary artistic practice lends itself to the art bar concept and he has really pushed the boundaries," says Ulrika Lovdahl, global art manager of Absolut.
On the brand-building front, the installation presents four Absolut vodka cocktails designed especially for the event in creative apocalypse-themed packaging.
The cocktails – aptly named Black Dog, Ca+, Iron Rice Bowl and 2666: A Space Cocktail – will be served at the art bar.
With art collectors in mind, the 2666: A Space Cocktail will also be available at the collectors' lounge at Art Basel.
Since the art bar is a satellite event of Art Basel, its location at Soundwill Plaza II in Causeway Bay is close to the art show's venue at the Hong Kong Exhibition and Convention Center.
"The Absolut art bar has quickly become an important addition to the Art Basel shows," Magnus Renfrew, director of Art Basel in Asia, added.
Film credits:
Producer & Video Editor: Stephy Chung
DP & Cameraman: Seppe Van Grieken
Post-Production Editor & Cameraman: Husain Amer
Cameraman: Robin Fall
Cameraman: Jeff Chen