American Express' Platinum Card has undergone a revamp, and here's how it looks like now.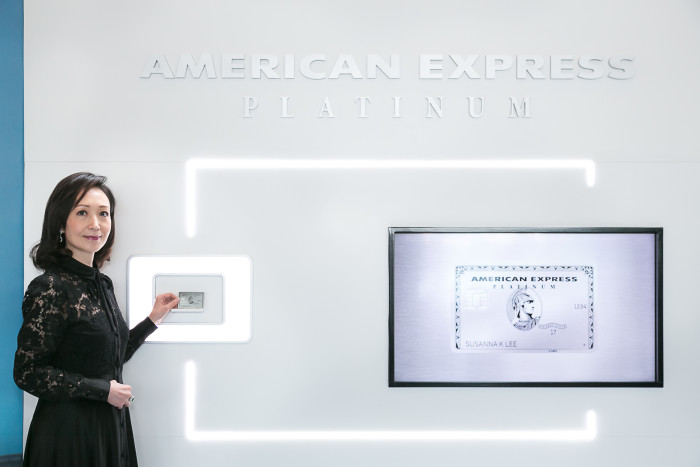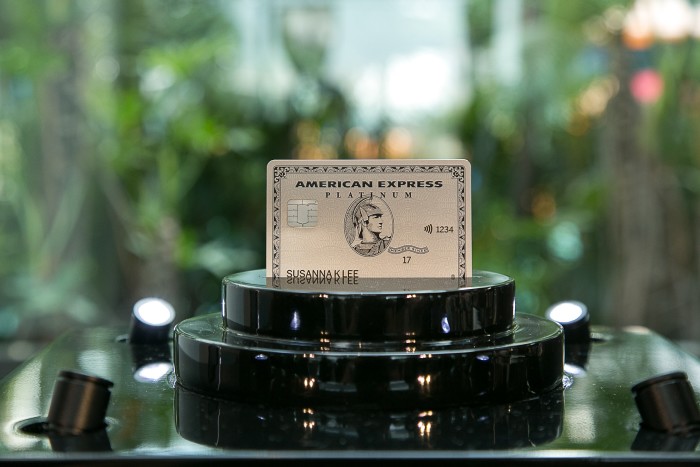 The card itself has been totally redesigned and manufactured out of stainless steel giving the card an updated and sleek look.
Susanna Lee, country manager of Hong Kong and Taiwan, and general manager of Insurance Asia of American Express International Incorporation, told Marketing she has seen an evolution in customer needs and preferences, and that the brand aims to offer world travelers and lifestyle enthusiasts more unique experiences.
The renewed design thus signifies "more privilege benefits and rewards" that it can offer.