Since announcing the 2014 Marketing Excellence Awards last week, our phones have been running hot with marketers asking for advice and tips to winning a coveted MEA Gold trophy.
Given that competition for the title of Marketer of the Year is increasingly fierce, we have come up with 5 tips to help you on your path to awards glory.
1 Read the entry guideline in detail
There is some basic information you need to have in mind before preparing the entry. Stick to the guideline to what is required and relevant, in particular eligibility of campaigns, category descriptions and the four judging criteria.
2 Use our MEA submission PowerPoint template
In fact, it is compulsory. There is a specific format for this year's entry submissions. Upload the completed PowerPoint entry to the online form.
3 Use the font size 18 or above for all entry submissions
Again, it is compulsory. We do not set a word limit but there are restrictions to the number of slides for each of the four judging criteria and the font size.
4 Less is more
Be concise and submit information relevant to the judging criteria. It will be a shame to submit us a sales deck and company overviews as they be disqualified.
5 Submit an entry video - it is optional but highly recommended
Use video footage to present the marketing campaign, it helps to elaborate the case study and give the core written submission a boost.
The deadline for this year's Marketing Excellence Awards is 29 August so there is still plenty of time to tailor an impressive entry submission.
If you have any doubt in MEA entry submission, drop us an email or give us a call, our events team are ready to help.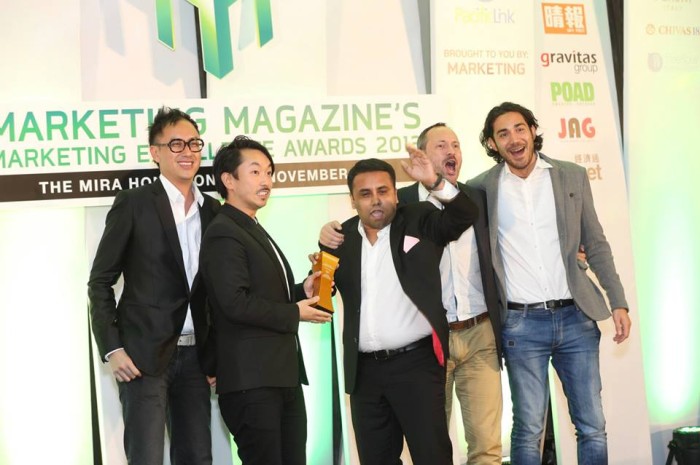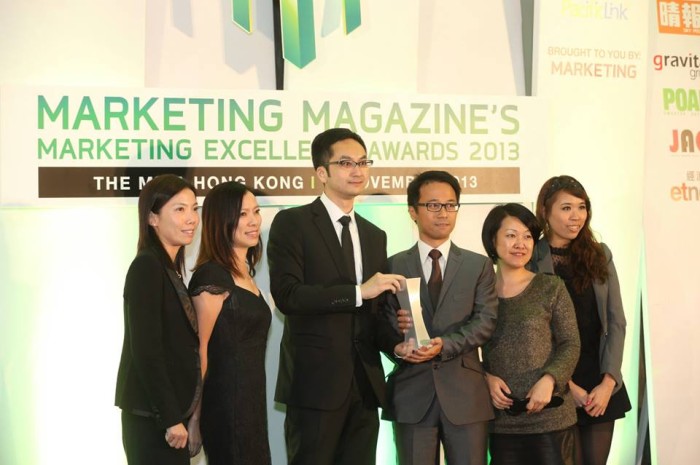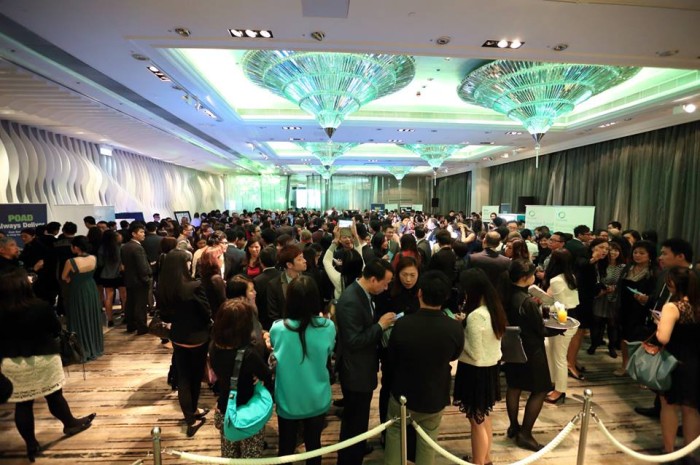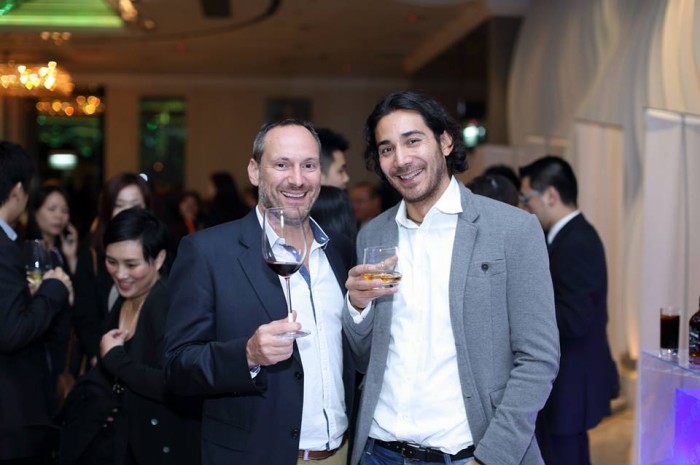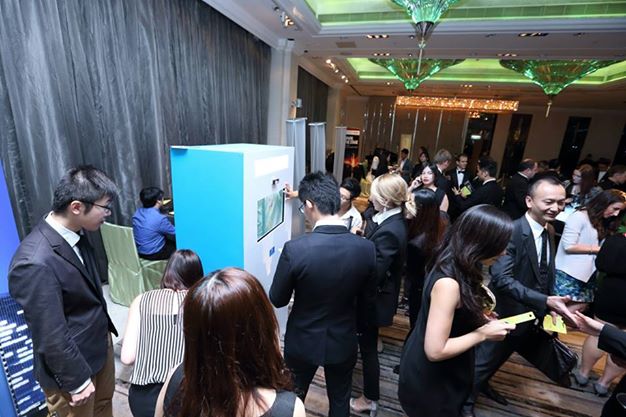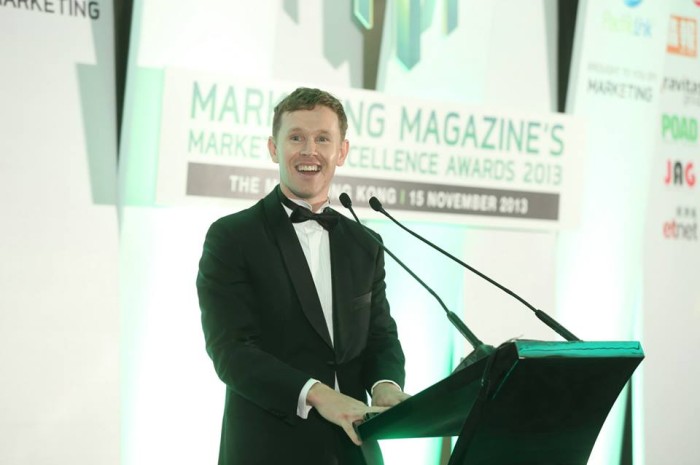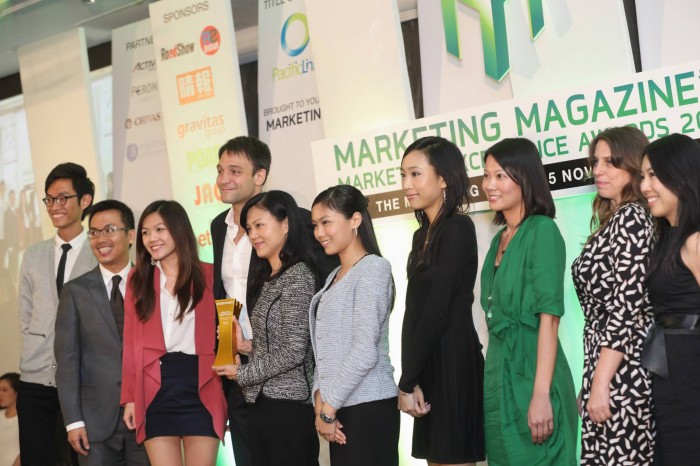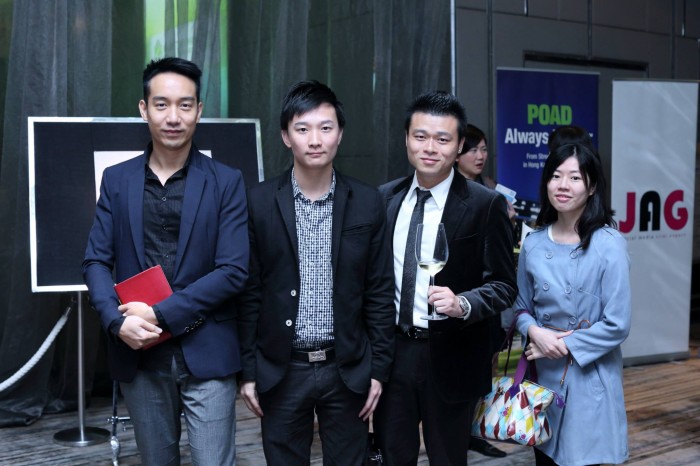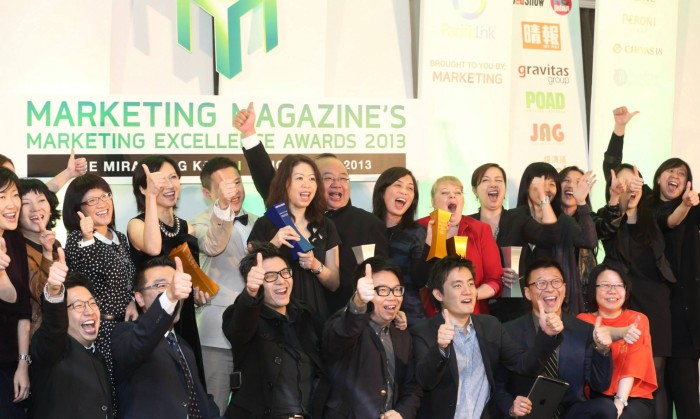 Entries are open until 29 August 2014. Details about entry submission and the awards gala can be found here.