Awards season is well and truly upon us and this Friday we get the ball rolling with our biggest celebration of Hong Kong creativity, The MARKies. This year is on track to be the biggest yet, so to help you have a great night and celebrate your team's success, we've pulled together 3 handy tips.
1. Winning Social Media


We live in a socially connected world, so why not celebrate your success with it? We'll be updating our website and social media channels throughout the night, so why not join in. We'll even Tweet you back! Tag us on Facebook and add us on Twitter. Use the #MARKiesHK hashtag and join the conversation.
2. Dress to impress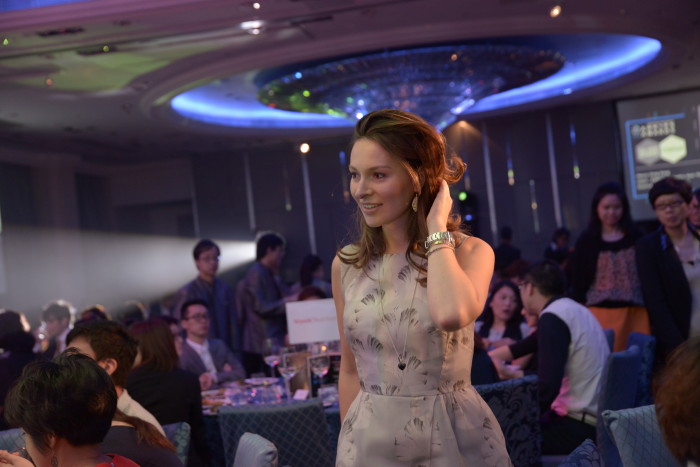 Dressing up? If not, you should. It's no competition, but this is your chance to have a bit of fun.
3. Get ready for a great night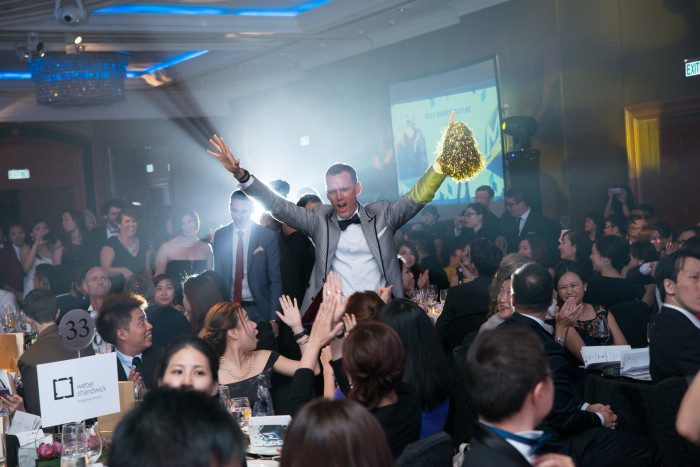 If you have been to a Marketing awards show before then you will know we try and make it as fun as possible. That usually means a lot of very loud music and a lot of great wine and beer thanks to our fantastic partners Golden Gate Wine and Peroni Nastro Azzurro. And hell, it's on a Friday - let your hair down.
Good luck to all the finalists, if you need details about the event, head over to the official website.