You might love it or hate it but Dove's Real Beauty campaign (pictured above) is here to stay. Started almost ten years ago, Dove has over the years created an inspirational body work that has touched people's lives, globally.
Here are some brands that are beginning to appreciate real beauty.
1.Aerie
Recently, Lingerie brand Aerie, sister brand of American Eagle, for new ad campaign decided to showcase models as they are, refraining from being airbrushed. Sure the models are generally beautiful and all dolled up, but in a world where airbrush and photoshop has become the new norm, it is nice to see a real woman with real flaws.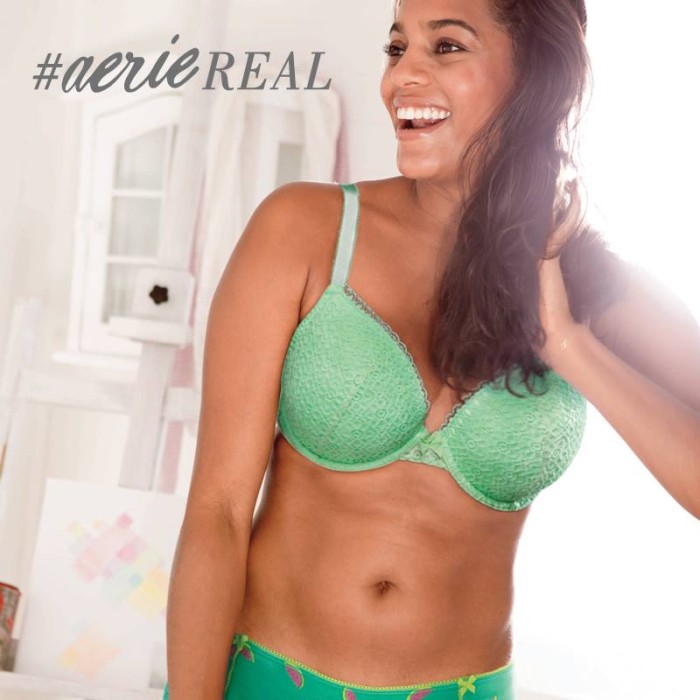 Here's an interview with the face of the campaign:
http://youtu.be/BtSu8SEi7MY
And look at some photo editing dramas here.
2.Forever Yours
Meanwhile, Lingerie brand Forever Yours also took a bold step featuring a plus-size model, Elly Mayday. Mayday was also struggling with a rare form of ovarian cancer. Despite losing her hair and undergoing a hysterectomy, Mayday wanted to continue modeling.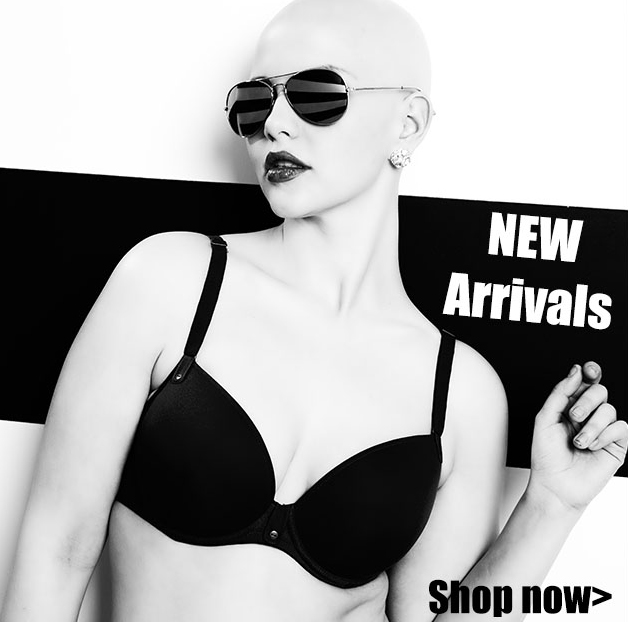 3.H&M
In April last year, H&M featured plus-sized model Jennie Runk for its new beachwear collection. While no big hoo-ha was made of the matter, customers checking out the beachwear on H&M's website were welcomed by a more everyday-looking lady with a normal body type.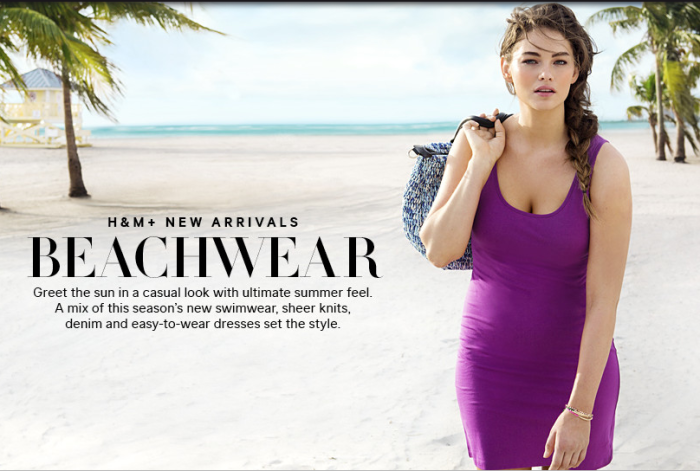 However, H&M also featured Beyonce (who is widely known for her curves) and according to a H&M spokesman whilst some accused the brand of manipulating the images, the final pictures were not airbrushed.
[gallery link="file" ids="31400,31399,31398,31397"]
Kudos to all these brands. Let's keep it real, guys!