We all know it takes a lot of passion to be in this industry. But here are 8 signs to know when it is completely taking you over.
1. When R, F and P put together are your three favorite alphabets.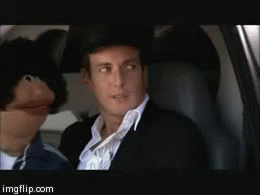 2. A $200 bill for lunch for four is completely normal.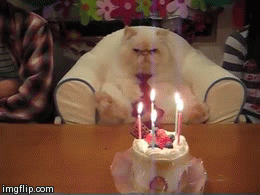 3. Fancy restaurants no longer excite you.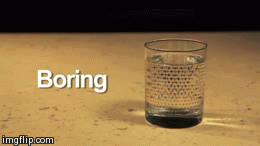 4. You eagerly click on ads. (Because they're your clients.)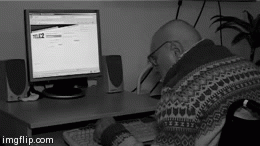 5. You play more beer pong then ping pong.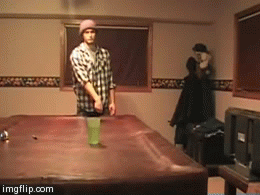 6. Instead of 12 months, the year has four quarters.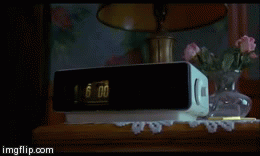 7. You get used to meetings you've prepared for for two months getting pushed because everyone is "really busy" or "super swamped"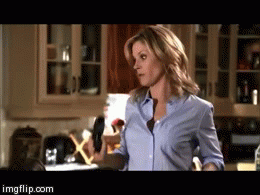 8. Winning an account makes you feel on top of the world. Or like Beyonce.