Dione Song, marketing director of Zalora Singapore has been promoted to managing director.
She was in the role of marketing director for over a year. In her role, she led a team of 25, across various facets of marketing such as campaign creation, design, CRM, SEO. In her role she oversaw the Zalora Singapore business and marketing strategy and expansion.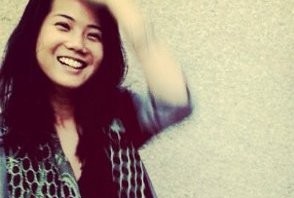 Under Song's leadership, Zalora also launched Southeast Asia's first digital interactive pop-up store at ION Orchard late last year which was modeled on an entirely new click-and-mortar concept. It was one of the first e-commerce stores in Southeast Asia to set up physical store in a shopping mall.
Song also led the initiative behind "ZALORA loves local" where the brand collaborated with local singer-songwriters Nathan Hartono, Cilla Chan, Sezairi and Ming Bridges, on a brand campaign titled 'ZALORA Loves Local'. Meanwhile, last year Zalora also launched its official account on WeChat where users could connect with the brand through the official account and keep up with the latest news and campaigns.