Environmental protection is a hot topic across China, but delivering the message in a more creative way remains a challenge.
With this in mind, Grey Group Shanghai launched an unconventional campaign named "Save The Vanishing Tree" on 21 March, aiming to promote WWF China's latest deforestation campaign during this year's World Forest Day.
The campaign joined hand with students from Grade 10 Shanghai High School, International Division. By using ambient media, the students painted a strip around the trunk of the tree to give the illusion of transparency, giving the impression to passersby that part of the trunk had vanished.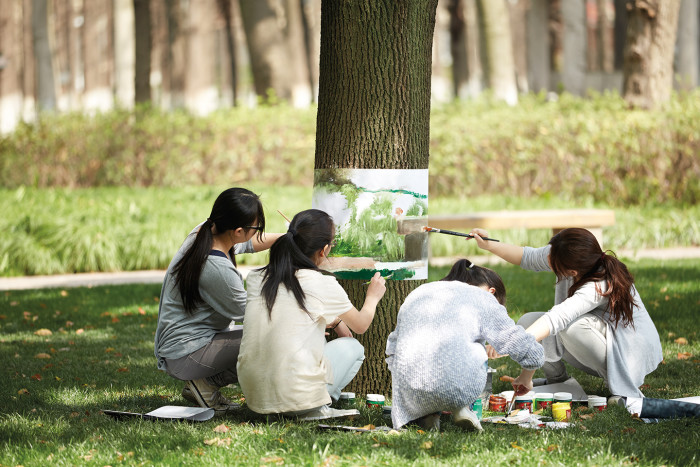 There is a QR code printed near the paintings to drive people to the WWF website to find out more information on the current situation of deforestation in China and around the world, and what the public can do to help.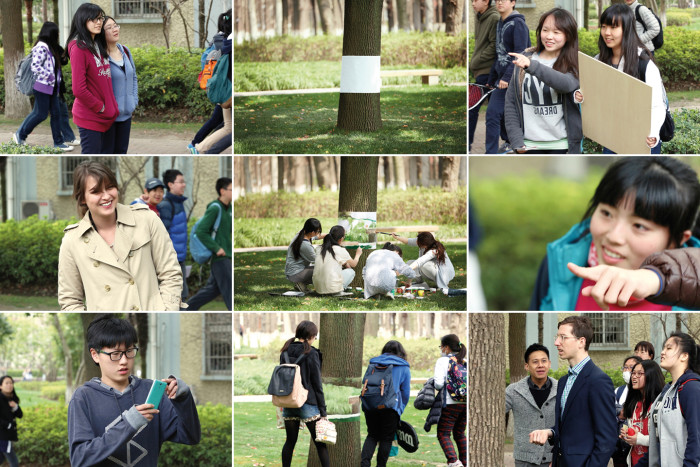 Wenbin Huang, forest programme manager of WWF China, said 12 to 15 million hectares of forest are lost each year globally – which is equivalent to decimate one Forbidden City in China every three minutes.
He added that it is important for WWF to raise awareness of the forest protection in China as this is the market with the biggest demand for wooden furniture and other timber products.
WWF China will also run a print and OOH campaign, and is planning to expand this campaign to other countries.
Credits:
Agency: Grey Shanghai
Client: WWF China
Chief Creative Officer: Canon Wu
Creative Director: Jonathan Lim
Art Director: Yuki Xu, Sasa Yu
Copywriter: Top Yu
Planner: Rachel Woolley
Public Relations: Benjamin Li
Illustrator: Shanghai High School, International Division Grade 10 – Ann Tang, Saku, Sarie, Anya
Production: Meethepeople