Dragon Boat Festival is just around the corner and zongzi (粽子), the traditional Chinese food, is making headlines once again.
Wu Fang Zhai, an old Chinese brand, has teamed up with Marvel to promote its brand-new packaged zongzi with well-known Marvel characters: Captain America, Iron Man, Thor and the Incredible Hulk, with the slogan: "Happiness takes deliciousness to a whole new level".
The flavors for each character are different, presumably somehow connected to their different personalities. Meat-filling for Captain America, egg-filling for Ironman, bean-filling for Thor and chestnut-filling for Hulk.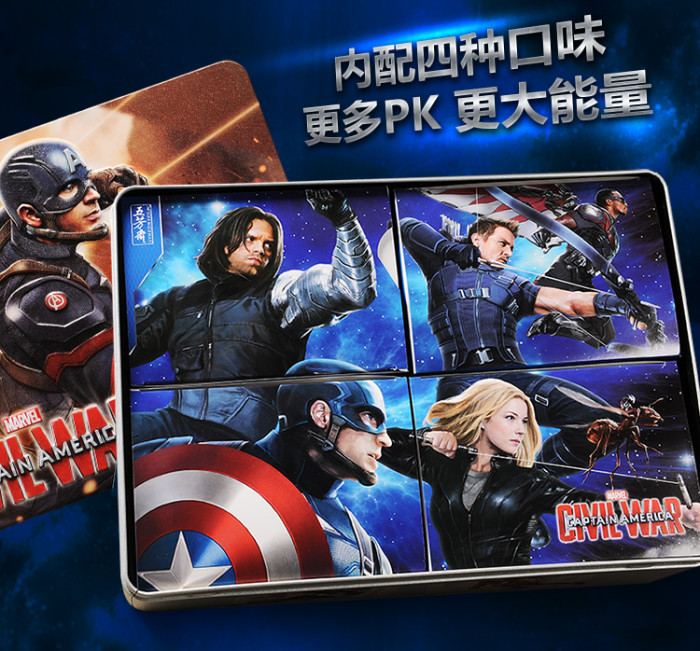 There are even four different flavours just for Captain American alone: beef, fermented bean curd, chocolate and Shanghai fresh pickled benedict.
And it's not just about the flavors, the packaged zongzi also comes with its own mini Captain America shield, though it might be just as durable as the zongzi itself.