Pinterest has just released a revamped version of its mobile website with a cleaner interface and access to all the features available on its app and standard website.
This expansion is targeted to users still utilising mobile web browsers to and in line with its expansion plans to deliver the Pinterest experience regardless of devices and platforms.
According to TechCrunch, 75% of Pinterest users are accessing the service through mobile apps; however, since the company's increased presence in developing markets, its mobile web browser users have increased.
However, while the platform has improved in terms of user-friendliness and features, marketers are still waiting for its analytics tool to beef up and provide in-depth insights to what type of content are driving and delivering brand awareness.
Little do marketers know, Pinterest is among the top social media channels and one of the few that has yet to generate revenue!
According to a recent study released by Omnicore, Pinterest commands an upward of 41% of all e-commerce traffic from social networking sites with its users income ranging in the USD$100,000 annually.
What's the main difference between Pinterest and other social network? A bulk of its pins (content) is generated by its users, with only a small portion of pins shared by brands. The social media represents 17.4% of social media revenue for e-commerce sites.
Among other findings are:
Average age of Pinterest users: 30% between 18 and 34 years old; 70% between 35 and 54 years old.
46% of online shoppers have made purchases based on a recommendation on Pinterest.
Users stay on roughly 15.8 minutes per visit.
Ninety percent of US online specialty retailers use Pinterest.
A majority of its users are female.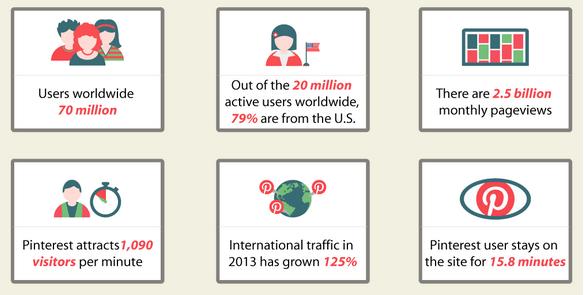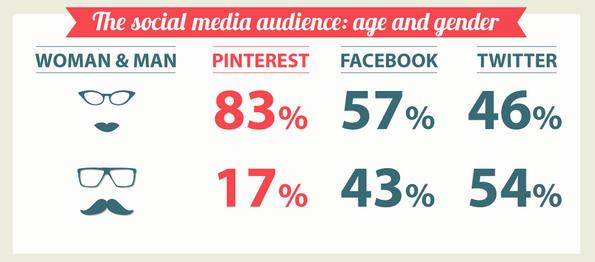 The study also suggests that brands should leverage on the social media pins to increase engagement.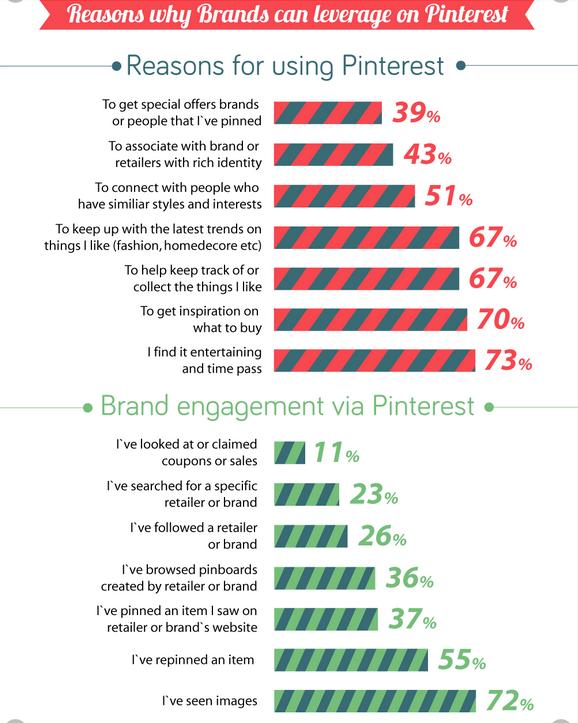 The key to using Pinterest to brand's advantage is rather simple:
Create content that is different from what can be found on Facebook, Twitter and Instagram
Inspire interactivity
Do not discount hashtags and the power of online video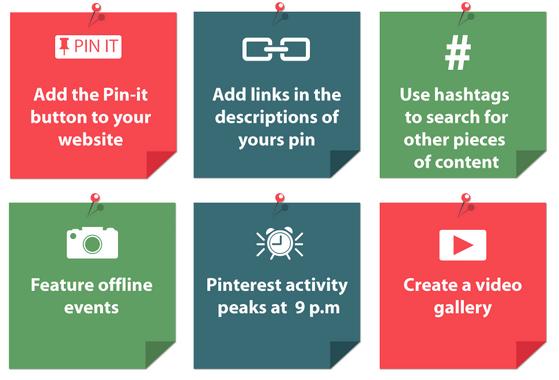 For marketers still harbouring doubts about this method of social interactivity and brand building, type in search: Valentine's Gift Ideas and check out who's listed on the first page of every browser.