Innovation is often seen as less developed in emerging markets compared to developed economies.
Larry Keeley, president and co-founder of Doblin Group owned by Deloitte, sees emerging markets like mainland China going through three stages in terms of innovation development - copying and adopting, creating products unique to the local market and scaling up those products for local and overseas markets.
He believes the China market is at the tail end of the first stage of copying and adopting.
"China is moving away from copying others - for example, Alibaba is using a mix of copying and innovation while Li & Fung is coming up with their own creative solutions.  Other innovative Chinese companies include Tencent and Weibo," Keeley said.
"It's crazy to say that there is no innovation in China."
But he notes that some companies have failed to move fast enough to protect proprietary technology or to stay ahead of competitors, such as Didi Taxi.
So what will help China enter the next stage of innovation development - creating unique products in the market?
"Capital markets need to take a risk in something local so that a micro economy of start-ups can be formed," Keeley said.
"This micro economy can be then consolidated into something bigger and become a catalyst for further innovation, which requires support from governments and investment firms."
He predicts the most innovative industries in the future will be core industries such as tourism, healthcare and transportation, which is illustrated by the construction of high-speed trains in the mainland and Hong Kong, as well as education and security.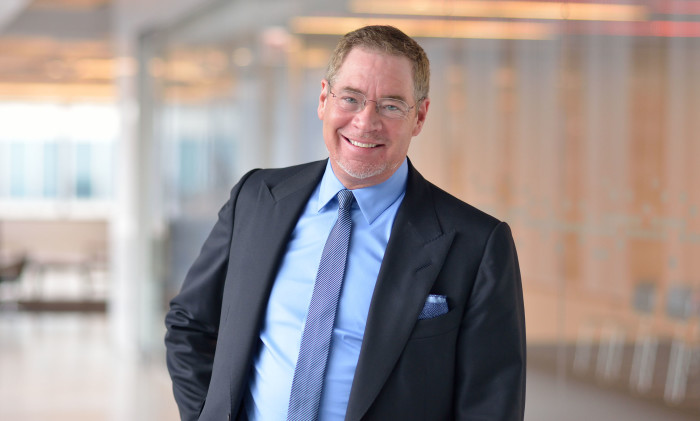 Keeley said, "The smartphone will not just be used for selfies or Facebook for likes and saying 'Happy Birthday!' to your friends.  These devices and platforms will also partake in these industries important to human beings in the future."
He added the overall direction of innovation globally will be headed towards the dynamic optimisation of complex situations, such as projecting your future health using data collected by a smart wristband you are wearing.
Creativity as a discipline
Many business owners believe if you hire creative people or can train existing staff to think creatively, the ideas produced during brainstorming sessions will also be innovative.
Keeley said this is a misconception, seeing creativity as a discipline and a science rather than an art.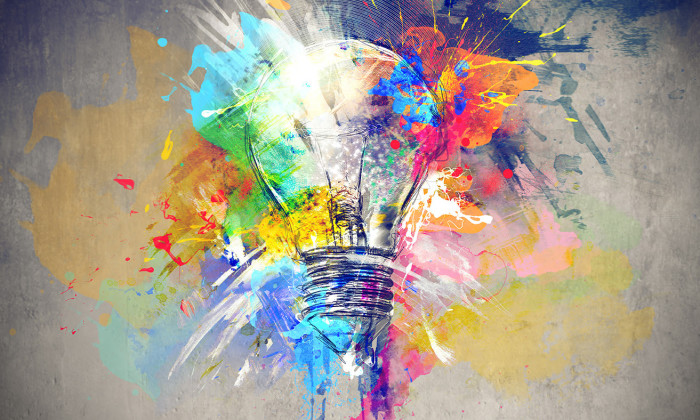 "If you put a room of creatives together, there is so much pressure on them to perform.  The assumptions are always that they will come up with a better solution together compared to if there was only one person and that all ideas should be brainstormed.  But the notion that no idea is bad is simply misleading," he said.
"Innovation is not just about having a good idea but rather about what happens after you come up with that idea."
Keeley uses the word "discipline" to describe innovation.
"The word 'creativity' assumes that the masses don't have it.  But if it's a discipline that can be taught, it means the masses are capable of being innovative too," he said.
[Image]: Shutterstock