A recent picture posted by Zhang Xialong, senior vice president at Tencent, also known as the "father of WeChat", may bring major changes into the mobile landscape in China.
The picture, a screencap of Zhang's home screen filled with WeChat mini apps, implies that WeChat has now implemented the "an app within the WeChat app" concept, and that the mini app can actually be placed on the home screen rather than just inside WeChat itself, at least for Andriod phones.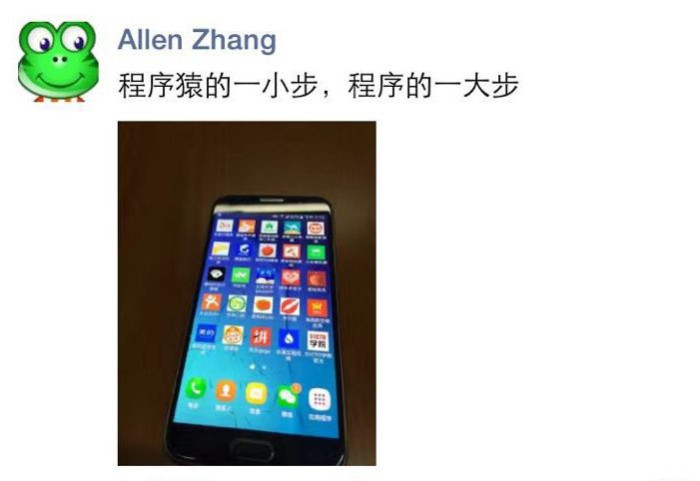 "One small step for app developers, one giant leap for apps", Zhang wrote in the caption.
The Chinese tech giant first introduced the idea at the beginning of 2016, explaining that mini apps are "apps that you don't need to install", and that users can open them simply by searching or scanning a QR code.
He added that all WeChat mini apps will be vetted by either Tencent or a certified third party, and that the store will meet security and safety requirements.
The introduction of the mini app feature may facilitate the use of one-time use apps, which means service providers don't have to break the bank for in terms of development or study compatibility across phones, operating systems and models.
Instead, they can build a mini app to test its market viability, and only base it on WeChat app's codings. Moreover, users are increasingly uninstalling apps or refusing to install apps at all, yet apps still boast huge conversion rates. This would allow the ease of use and reliability of using an app, without it becoming inconvenient in terms of storage space and clutter for the user.
The new feature also shows Tencent's attempt to overtake app stores, as brands, merchandisers and retailers can now invest directly into Tencent platform, and complete the whole customer journey from browsing to purchasing products there.