WeChat, the Tencent-owned messaging platform in China, has implemented new security measures to crack down on fake views and likes on WeChat articles.
According to the internet giant, a number of hackers had been using zombie smartphones to manipulate results.
Following a security update to WeChat's back-end system, the eight most high-profile influencers affected were exposed by Tencent.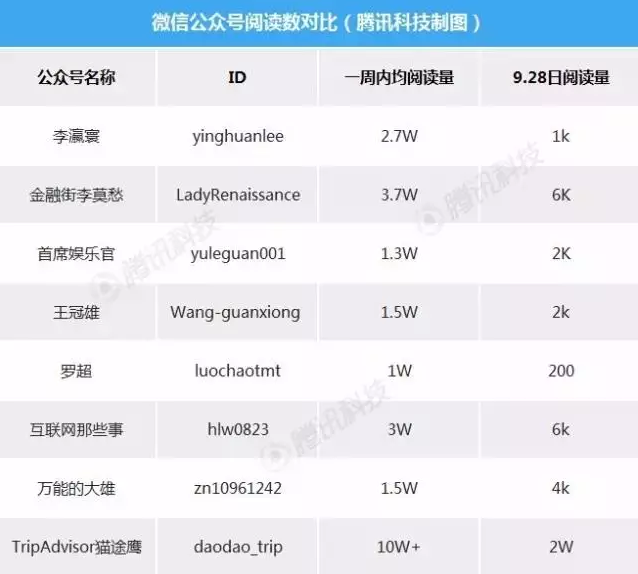 A number of WeChat public accounts which had previously gained over 10,000 views and likes for their articles saw their figures drop dramatically, by up to 90%.
Travel research giant Tripadvisor was also caught up in this manipulation. Before the crackdown, the majority of TripAdvisor's article statistics reached 100k+ per week, but the number had dropped to approximately 20,000 after the security update.
Leo Lin, chief of staff, TripAdvisor China stated, "We are currently conducting a comprehensive internal investigation to get to the bottom of this matter. At TripAdvisor, we are absolutely opposed to the use of bots to boost social media views and we fully support Tencent's efforts to clamp down on this practice."
In addition to publishing the affected accounts, several pictures were released by Tencent that show dozens of smartphones, which pose as devices being used by real people.
[gallery link="file" size="full" ids="151553,151554,151555,151556,151557"]
WeChat released a statement to address the issue, saying that the technical confrontation between "black industry chains" and the platform had long existed, and was getting increasingly difficult to combat.
"This 'cat and mouse' game will continue for a period of time," Tencent said in its statement. "We will continue strengthening our technical methods to ensure that this platform is true and fair."