Pantene pulls women out from stereotypical boxes and double standards through a hard-hitting advocacy campaign together with social news network Rappler.
The Procter & Gamble hair care brand presented the results of an NCR-wide survey on women gender bias in a forum called "#WHIPIT: Women beating the odds" last week.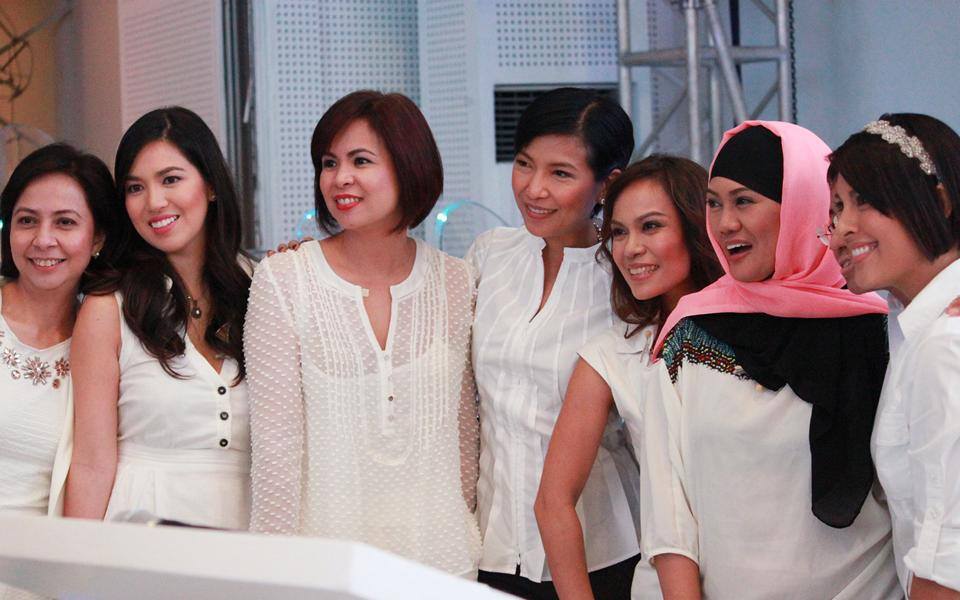 The study, conducted by Laylo Research Strategies from 26 to 31 October this year, revealed continued disapproval on women's roles in society by men, and interestingly, by women also.
Around 70% of respondents believed men deserve employment more than women, while a same percentage of men (70%) said women need to downplay their personalities to be accepted.
Asked about the workplace, 54% of women in the survey believed working women tend to be "pushy" rather than persuasive, a more positive character often associated with men. In addition, 65% of respondents think that men deserve to finish a university education more than the opposite sex.
In the lead up to the event, Pantene rolled out a YouTube video to "put an end to labels against women."
It ends with the line "Be strong and shine" which wittingly speaks both to its consumers and to its brand promise of healthy hair. The video went viral, amassing 1,066,796 views to date since it went online last 8 November.
Pantene's creative agency is BBDO Guerrero.