Dalian Wanda Group Co., Ltd. ("Wanda"), one of the leading Chinese private conglomerates, has reached an agreement to acquire 100% of the World Triathlon Corporation (WTC) for $650 million.
The acquisition by Wanda heralds yet another landmark investment in the sports sector following Infront Sports & Media and Atletico Madrid.
Following the acquisition, Wanda will become the largest sports operating company in the world.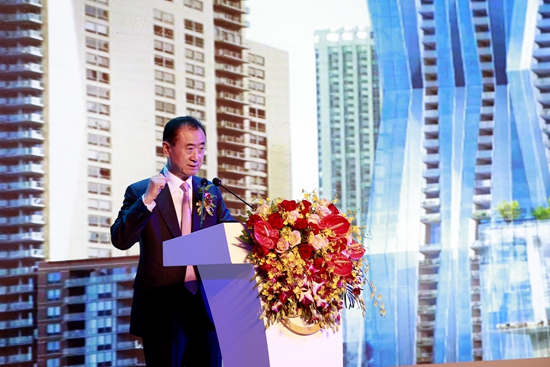 Wanda said in the statement that the entire management of WTC has opted to stay with the company and signed a long-term contract with Wanda after the acquisition.
Triathlons, comprised of swimming, cycling and running, are regarded as the pinnacle of world sport and officially included in the Olympic Games. In the US alone, over 480,000 people participate in triathlon events, with over 4,400 separate races held each year.
Headquartered in Tampa, Florida USA, WTC is the world's largest operator of Ironman events and the most well-known Ironman brand, accounting for a 91% global market share of long-distance triathlon events.
WTC has organised, promoted and licensed triathlon events for 37 years, and owns five exclusive triathlon brands, operating at least 250 events every year around the world.
IWTC's gross revenue has risen at a CAGR of 40% for four consecutive years, while net profit has grown at 40% a year.